Business account
Get a business account in minutes
ANNA takes care of your cash-flow and your everyday admin for only £11 a month. For freelancers, small businesses, and creative types.
The app that does your admin
With ANNA, you don't just get a business account. We'll help you stay on top of your finances with personalised reports, tax reminders, and unlimited invoice creation and chasing. Which means you'll have more time to do you.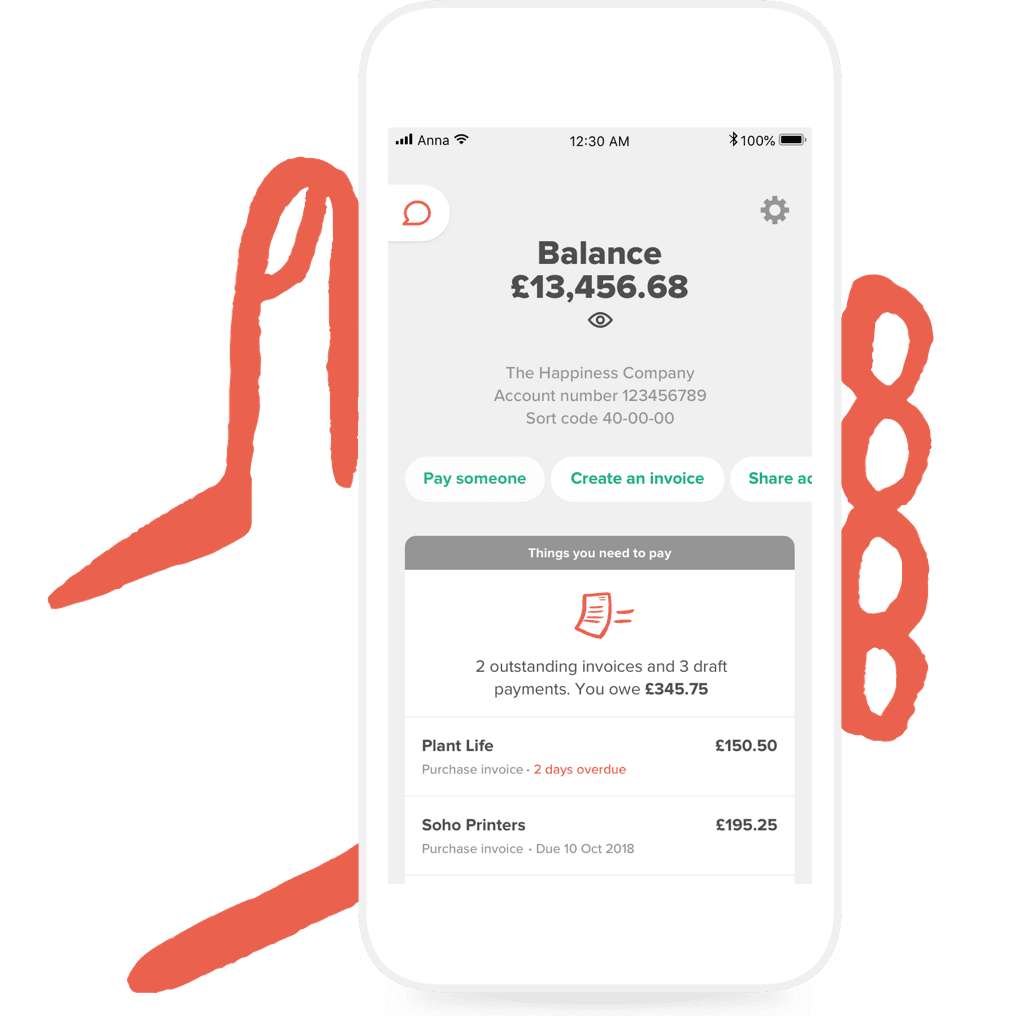 The debit card that miaows
Your ANNA Mastercard® business debit card will be with you within 5 working days of signing up. And when you use it to make a contactless payment, it'll make like a cat and miaow. Because why not?
Free money for your business
Earn 1% cashback when you use your ANNA debit card to pay for a range of business expenses, from travel to office supplies. Cha-ching.
The place to see all your finances
Thanks to Open Banking, you can connect your other business and personal accounts to ANNA to keep a closer eye on your money. In the future, you'll be able to tag all business payments to make calculating your VAT a breeze.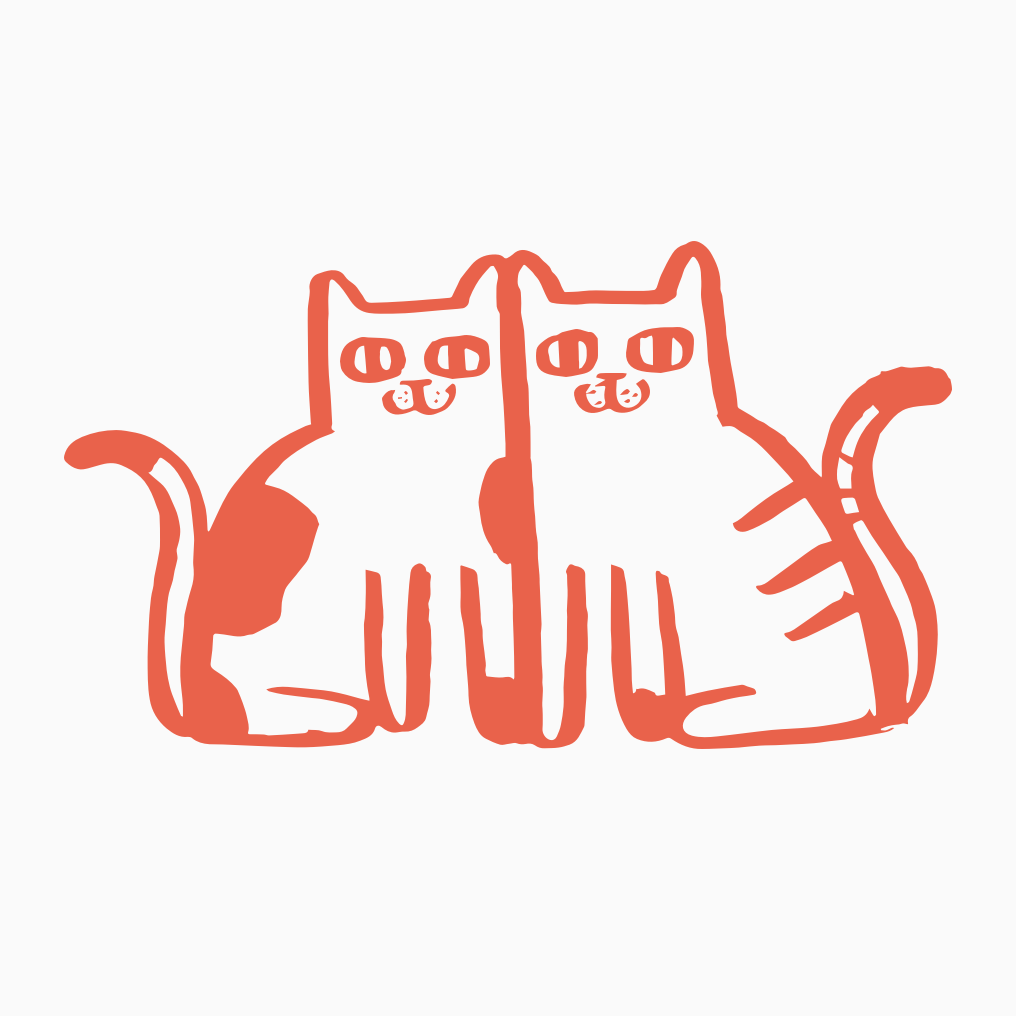 The account to suit you
ANNA has a range of account tiers and limits depending on the size and needs of your business. When your ANNA debit card is activated, you'll be in Tier B. If you want to change tiers for free, just ask.
Tier B account limits
Maximum card balance
£25,000
Did you know?
Over half of ANNA customers work from home. That's the life.
The reviews are in
"
If I need a statement, I can text and I get a reply back from the bot, and it knows what I want and how I want it. It just feels like in some way ANNA knows you."
George
Farrell Technology, Welwyn Garden City
"
I can sit in the van and transfer some money if I have to. Knowing it's there if I ever need it is the key."
Jason
JD Landscapes, Doncaster
Help
Got a burning question?
24/7 support
10-minute response time
Live chat with people in the UK
Want us to chase your invoices?
Paging all freelancers and small businesses: ANNA is a mobile business account that also does your everyday admin. And it's free for the first 3 months.