Meet the team
What we all do
ANNA stands for Absolutely No-Nonsense Admin. Because saving time on the boring stuff makes for more fun.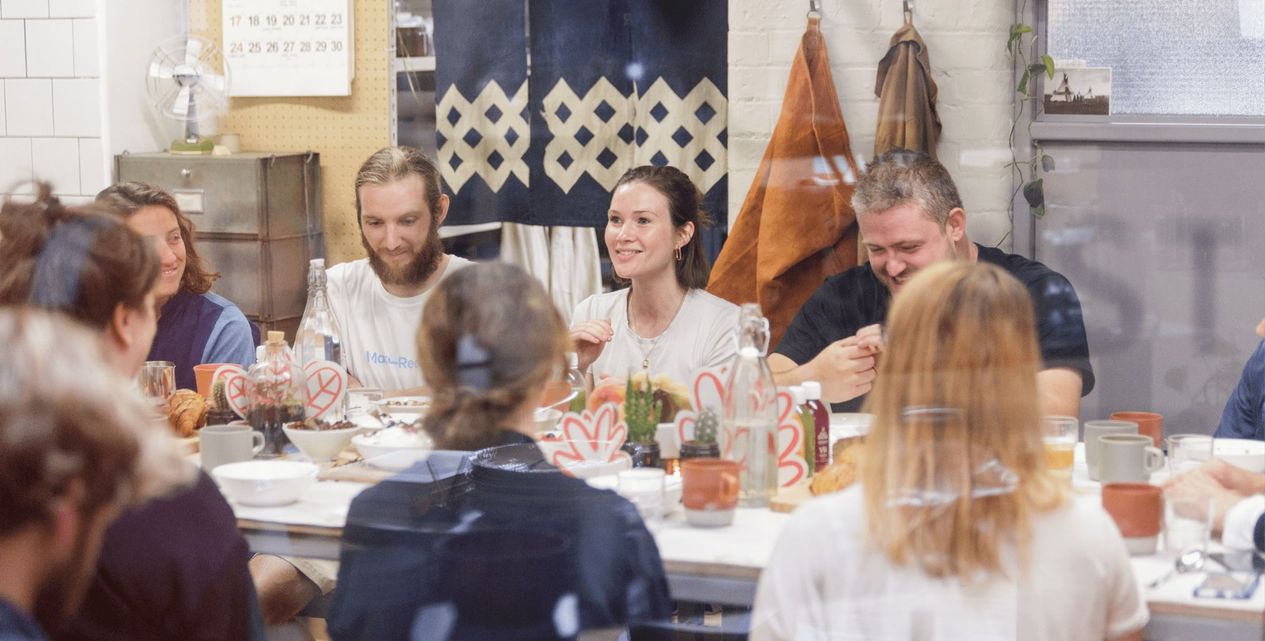 Our founders
ANNA was founded in 2017 by experts in finance, customer service, and doing your admin.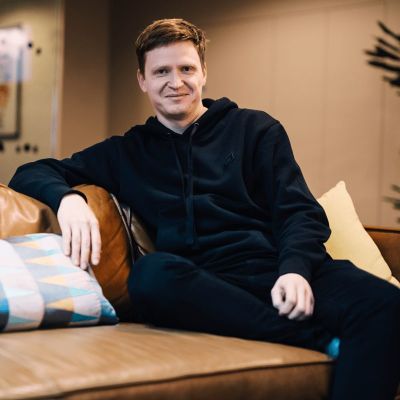 Andrey Pachay
The one whose favourite mode of transport is a surfboard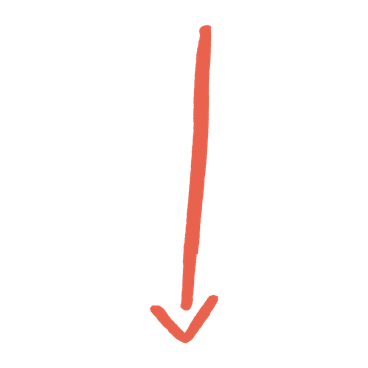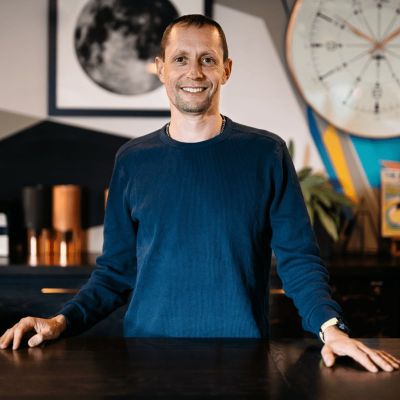 Boris Dyakonov
The one who'll high-five you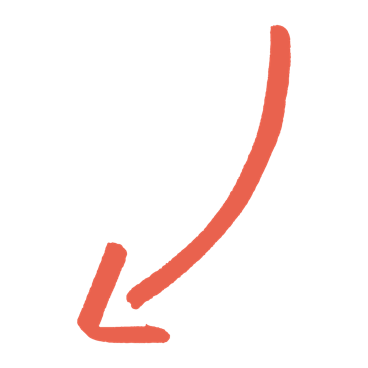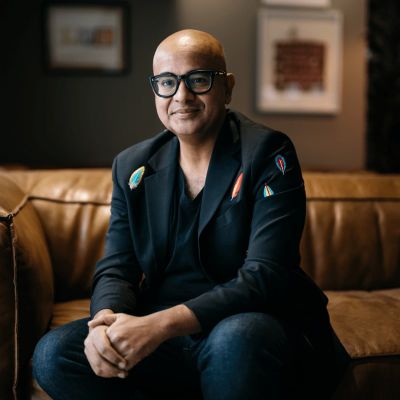 Daljit Singh
The one in charge of fun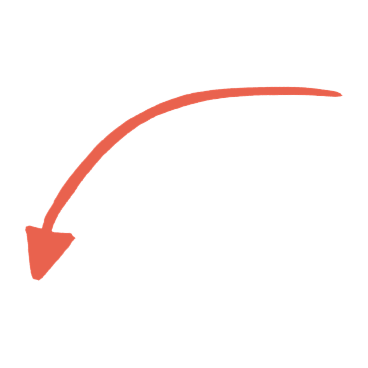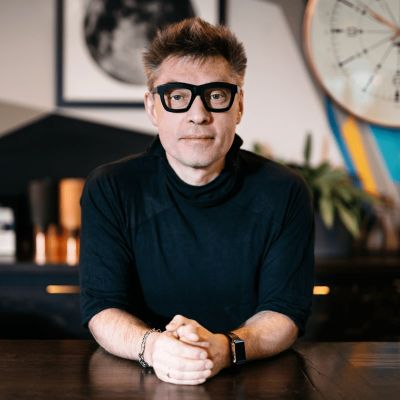 Eduard Panteleev
The one who always wears black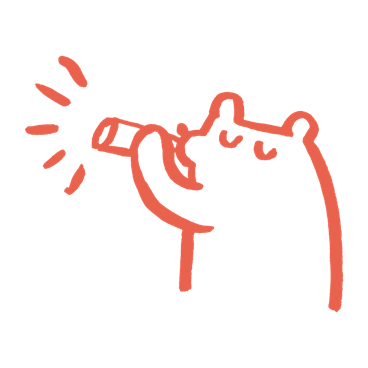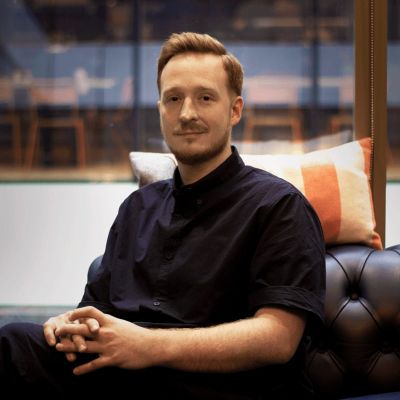 Nikita Filippov
The one who used to study jet propulsion engines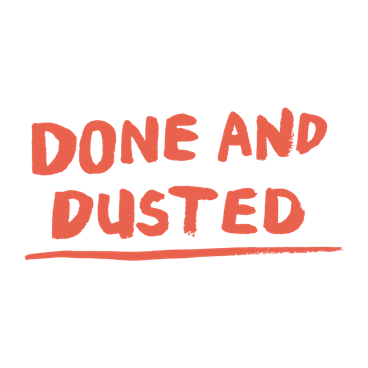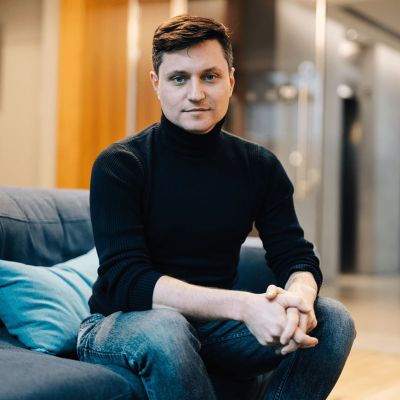 Slava Akulov
The one who could teach you ballroom dancing
Our creative team
At ANNA, we believe design is a big part of delivering the best service, which is why we're home to some of the brightest sparks in the industry.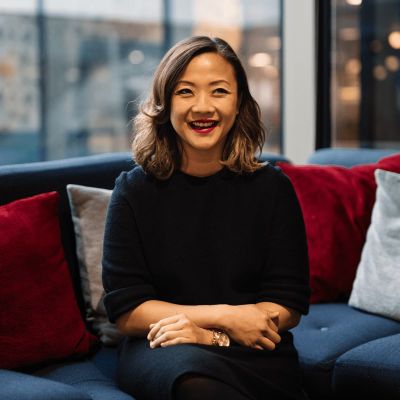 Juria Young
The one with mad drawing skills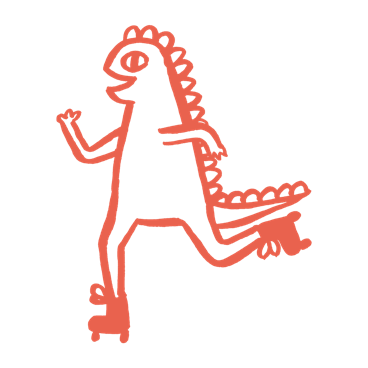 Our product team
Making ANNA tick behind-the-scenes is the job of our brilliant developers, strategists, service designers, and risk assessors.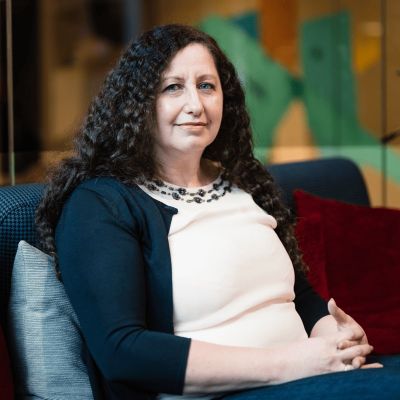 Franca Salvati
The one who has a thing for Italian leather shoes
Our support team
When you chat with ANNA, you're connecting to real people in our UK office who pride themselves on sorting your everyday admin.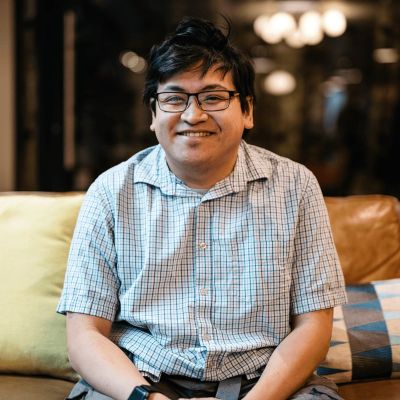 Vic Casambros
The one who loves to geocache (look it up)
Work with us
We're hiring!
Take a look at our current vacancies and see if a career with ANNA is up your street.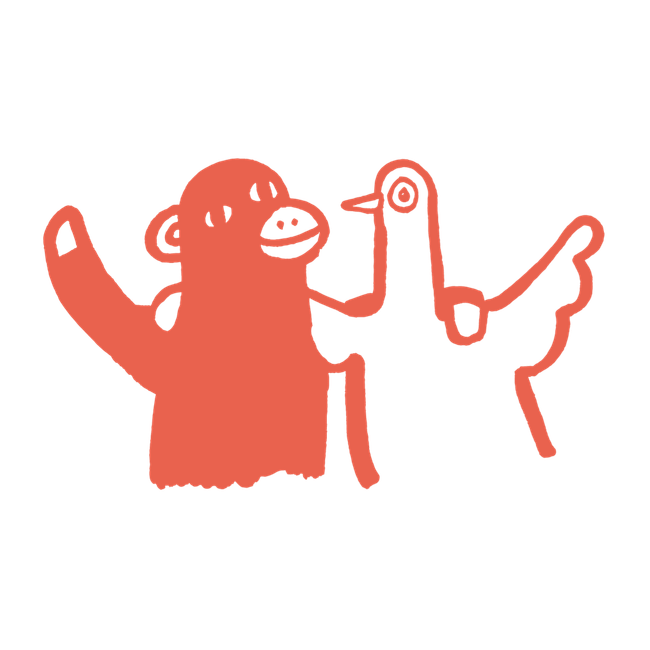 Sign up in less than 5 minutes
ANNA is a business account with an assistant that sorts your financial admin. And it's all free while you're starting up.