Basis period calculator
Calculate your basis period in a few simple steps.
Most sole traders and freelancers know that the tax year runs from 6 April to 5 April the following year, so they assume that they'll be taxed on their profits from 6 April to 5 April. But that's not always the case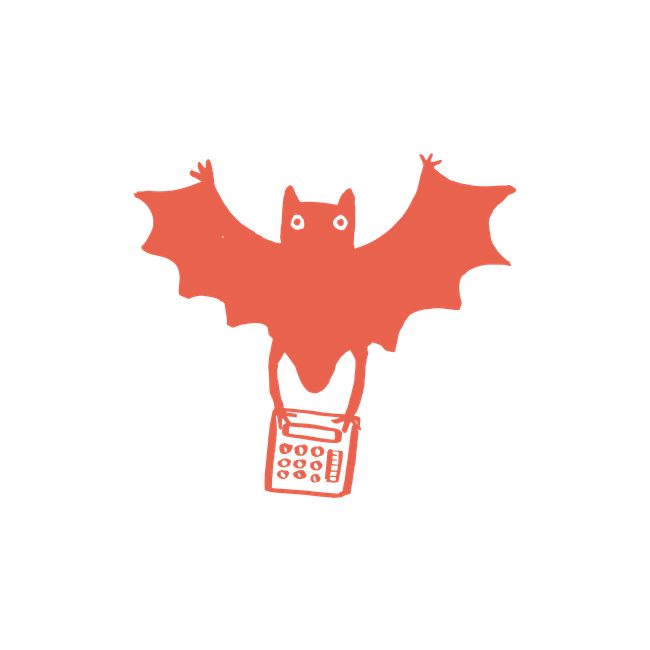 г

Everything you need to know about basis period.
A bit about us
What's ANNA anyway?
ANNA Money is the business current account for startups, small businesses and sole traders.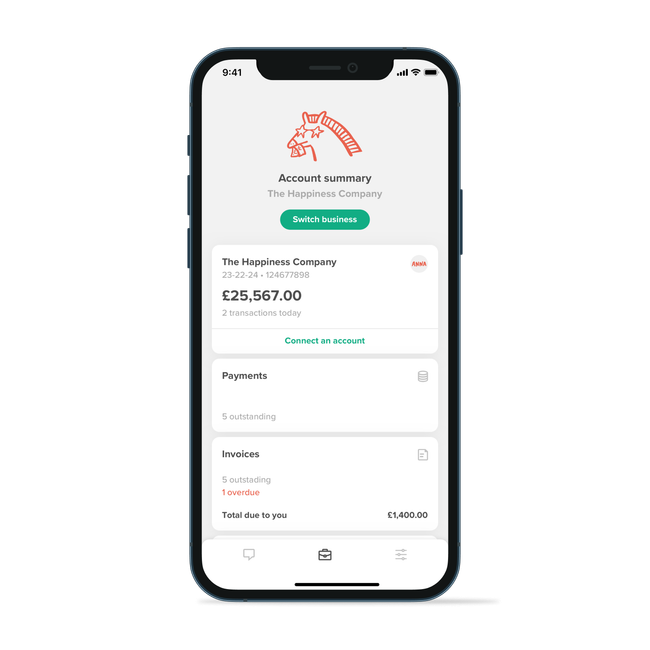 Absolutely No Nonsense Admin
Why ANNA?
Track your money on your mobile
Handover your everyday admin
Basic bookkeeping, sorted
Never miss a tax deadline