Small business banking
Open a business account in a jiffy
Get a business current account in less than 10 minutes, and a debit card that miaows. Yes, really.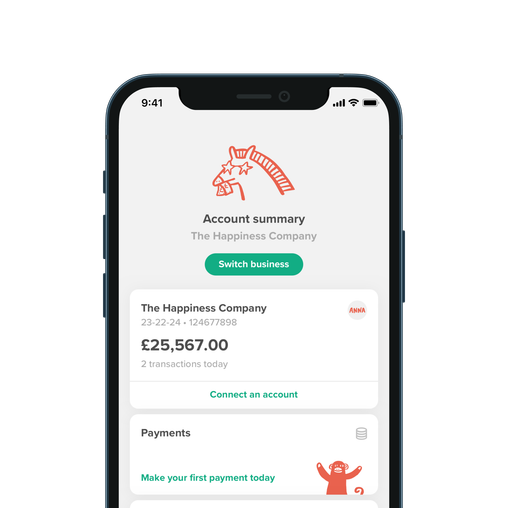 Business debit card
Speedy does it
If you've got your ID to hand, you can get your UK business account and sort code in as little as 3 minutes.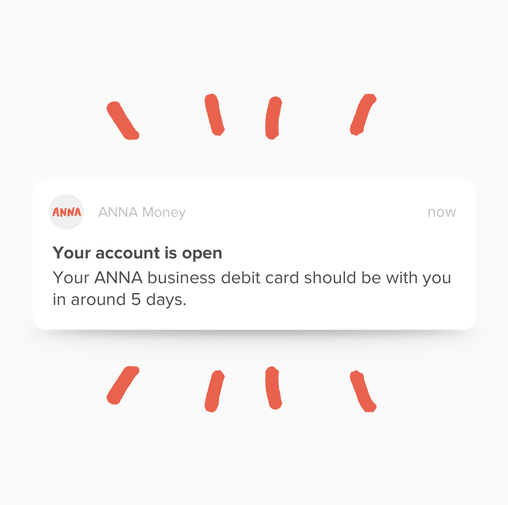 Virtual business debit cards
Don't wait for the card to arrive
Issue a virtual card right after signup and start making payments with it even before your ANNA Money business debit card arrives in the mail.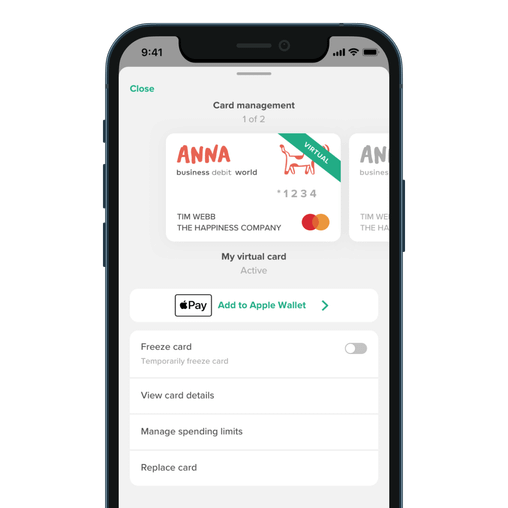 New
Get paid online
Payment link and webpage
You get a personal webpage with a link to put on your business's Instagram profile or anywhere else you want – or to send it to someone directly.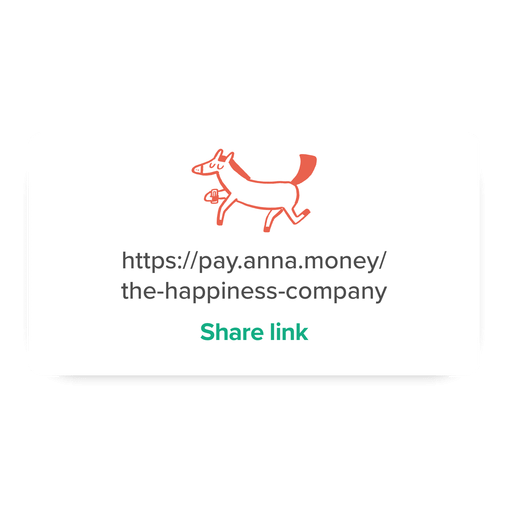 No employee reimbursements
Get a grip on expenses
Avoid the faff of reimbursing employee expenses. Give co-workers their own ANNA debit card, set a spending limit, and the ANNA app automatically sorts their expenses.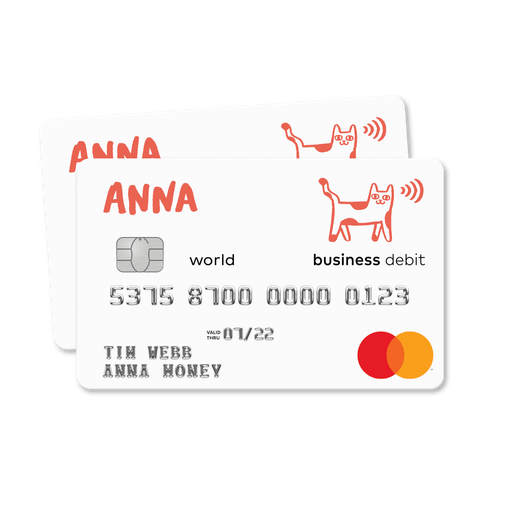 Instant payment notifications
Manage money in and out
ANNA instantly updates you when a payment comes in or out of your account, helping you keep on top of your cash-flow. Because who has time to dig through statements?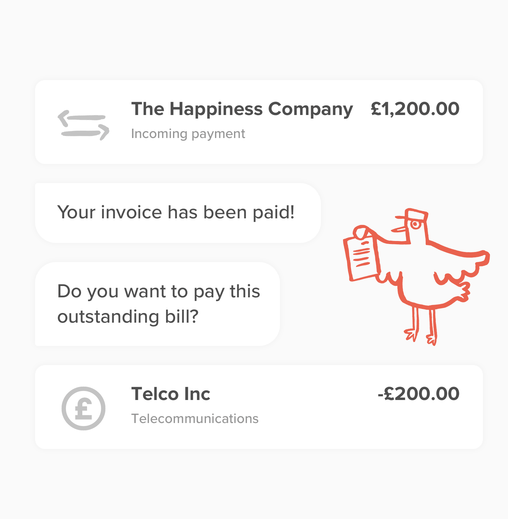 Set up direct debits
Free direct debits
You can set up direct debits at no extra charge, whatever your pricing plan. All payments are protected by the Direct Debit Guarantee Scheme.
Set up standing orders
Scheduled & recurring payments
Need to pay someone regularly? Set up a scheduled payment and ANNA will send it for you when the time comes. We'll notify you in advance so you can make changes if necessary.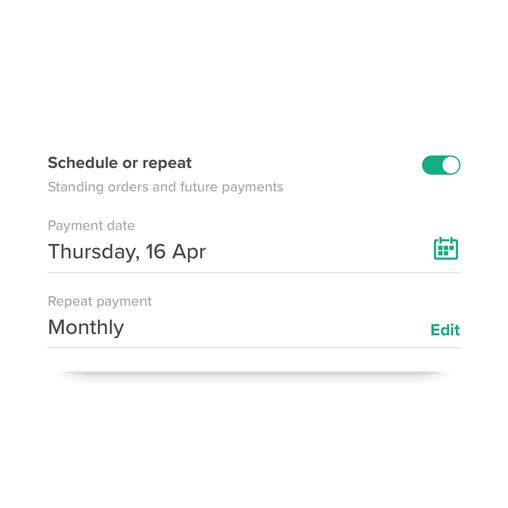 Business account cashback
Free money for your business
Earn 1% cashback when you use your ANNA debit card to pay for a range of business expenses, like train travel and food. For many of our customers, ANNA ends up paying for itself.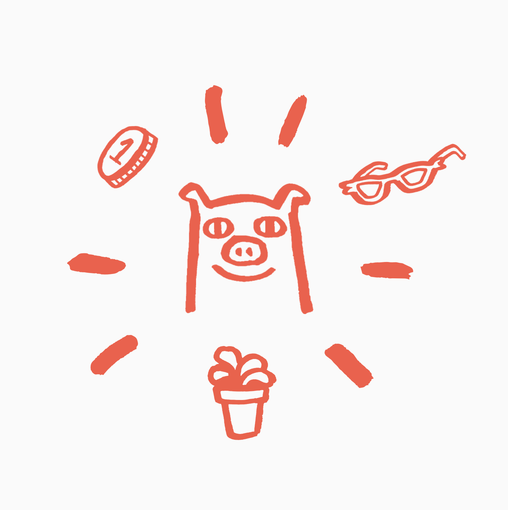 Open banking
The place to see all your finances
Thanks to Open Banking, you can connect your other business and personal accounts to ANNA to keep a closer eye on your money.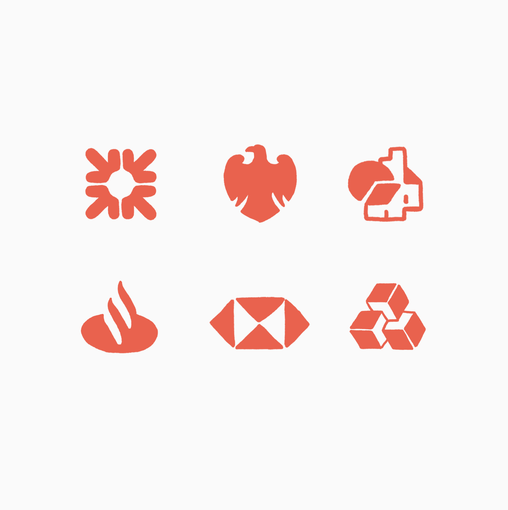 Simple pricing
No faff or hidden fees
We like to keep things straight-up and simple, with a flat monthly fee and no hidden charges. Every plan has free money transfers and ATM withdrawals included.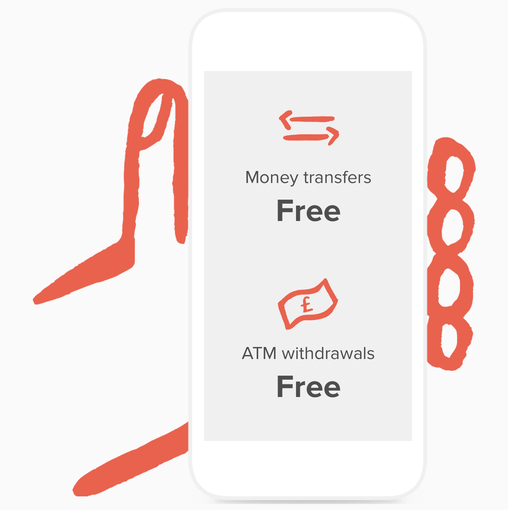 Frequently asked questions
Sign up in less than 5 minutes
ANNA is a business account with an assistant that sorts your financial admin. And it's all free while you're starting up.