Receipt scanner
Bye-bye, paper receipts
Piles of receipts keeping you awake at night? ANNA snaps and sorts them on the go, saving you the time and hassle.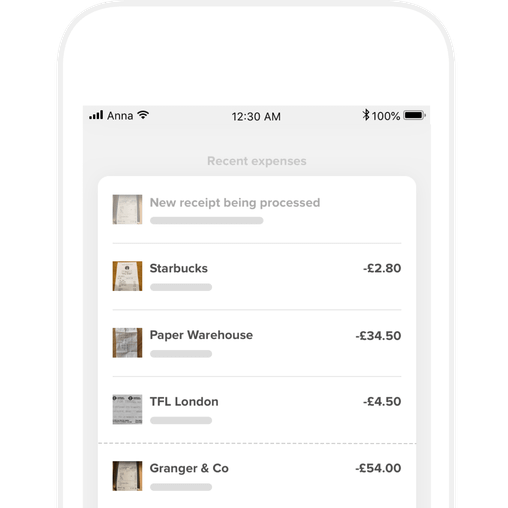 Snap it
Record your expenses on the go with instant receipt capture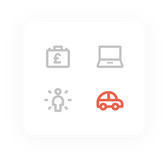 Sort it
ANNA automatically categorises your expenses, ready for your tax return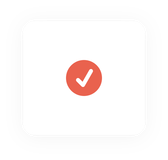 Save it
Store receipts digitally and never worry about lost receipts
Receipt capture
No more missing receipts
Never lose another receipt. Each time you pay with your ANNA business debit card, we'll prompt you to photograph your receipt so you've got it safely stored. Phew.
Expense categorization
Ditch the data entry
So long, spreadsheets. Thanks to AI tech, ANNA scans your receipt, stores the details and assigns an expense category, without you having to type a thing.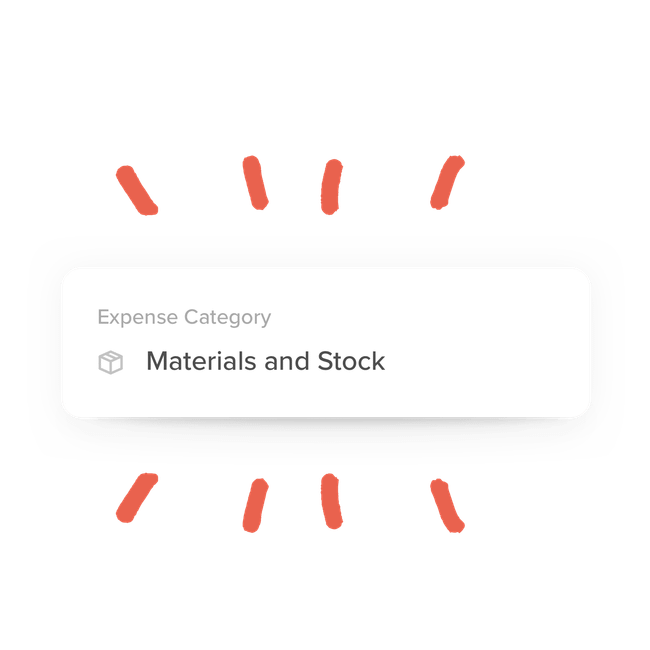 Coming soon — send us your paper receipts
Bundles of receipts gathering dust? Post them to us and we'll scan and store them with all the others.
Automated bookkeeping
Simplify your financial life
Life's busy enough without having your financial data scattered in different places. With ANNA, all your expenses, invoices and transactions are kept together, accessible by you or your accountant at any time.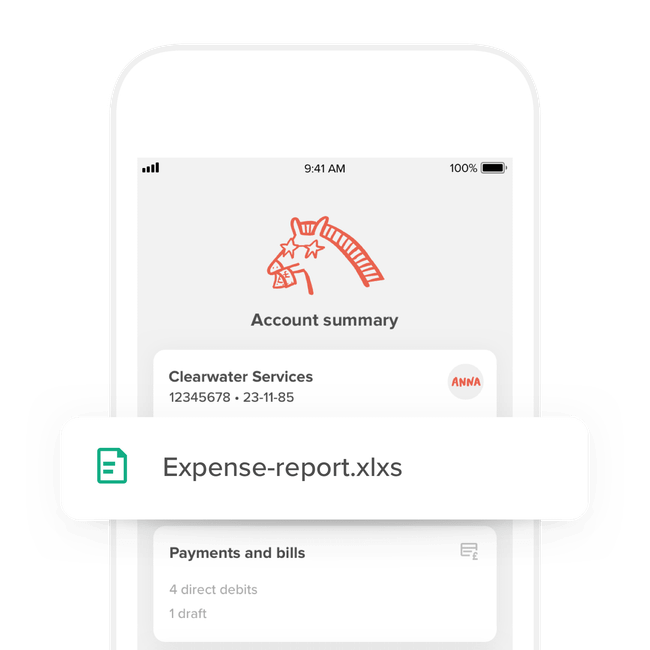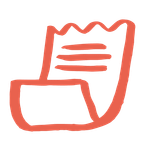 Stay in control with expense reports
All your expenses are automatically categorised and summarised in reports, so you can see exactly where your money's going.
Frequently asked questions
Sign up in less than 5 minutes
ANNA is a business account with an assistant that sorts your financial admin. And it's all free while you're starting up.