ANNA for accountants
We'll sort the books, you do the accounting.
We offer total access to your clients' transactions in real time: you can preview statements, request missing receipts or invoices and manually update our automated expense categorisation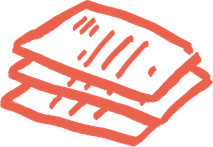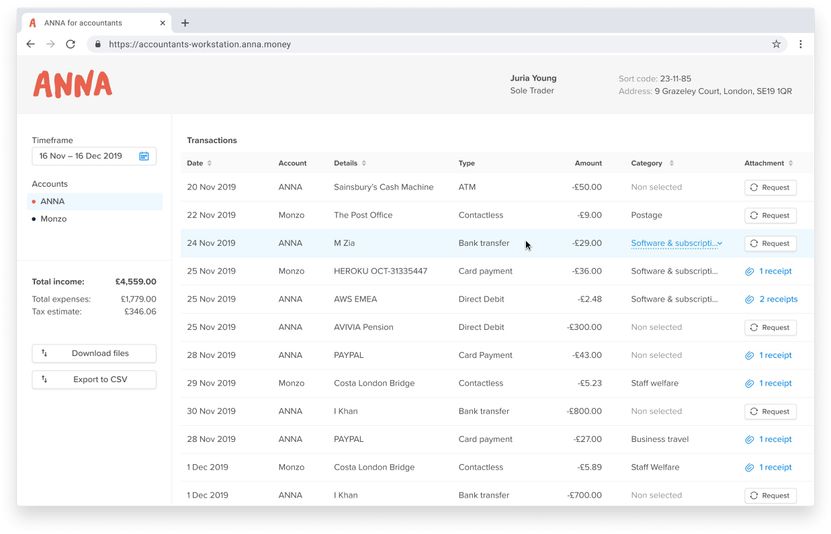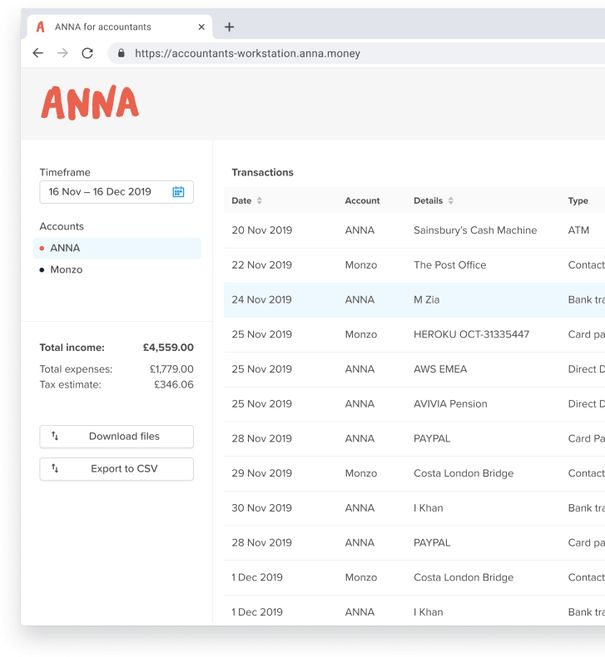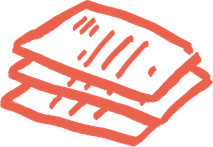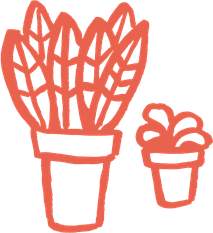 Fully automated
Xero integration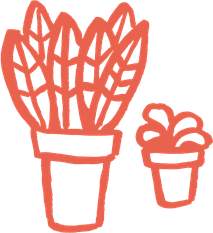 VAT filing bridging software
Submit VAT easily (and free) directly from your XLS file with our free MTD bridging software
Try it out

Basis Period Calculator
Determine your client's basis period(s) by going through a couple of questions in our handy online calculator
Start the test

Accountant Directory
Take a look at accountants who already use ANNA with their existing clients and recommend us to the new ones
Check the list
All the clients' data in one place
Tracking clients' expenses made easy
With ANNA all your client's expenses, invoices and transactions are kept safe and secure in one place. They can give you full access to all their financial information whenever you need it.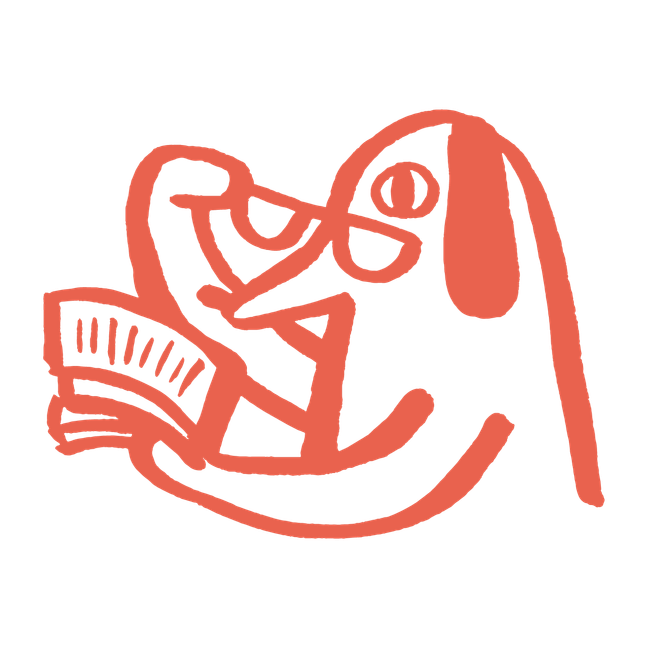 Accounting software integration
Two-level integration with Xero
You can choose to import only the bank feed into Xero, or to forward all the attachments and reconcile it automatically. Any custom Xero accounts can be mapped to ANNA categories using our dashboard.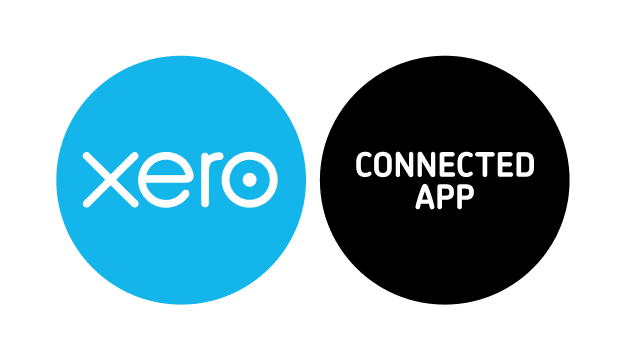 VAT filing
Free MTD-compliant VAT filing tool
File VAT return on behalf of your VAT-registered clients using the free VAT filing tool on our website. It is free for you to use, for as many of your clients as you like.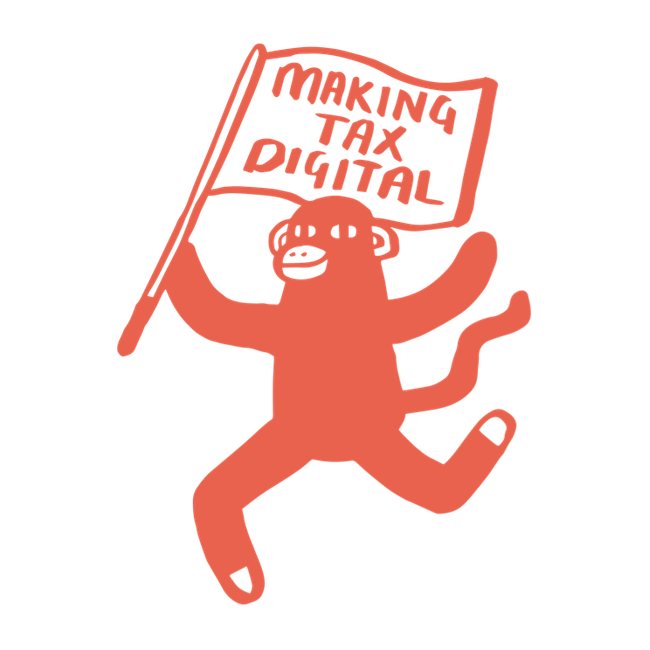 Earn money with ANNA
Join our referral programme
Get up to £100 per onboarded customer – whether they use ANNA's banking or admin app.

You'll get a dedicated referral landing page to share with your clients for easy sign up. We'll also provide you with automatic reporting, so you can track all your referrals and see their onboarding status.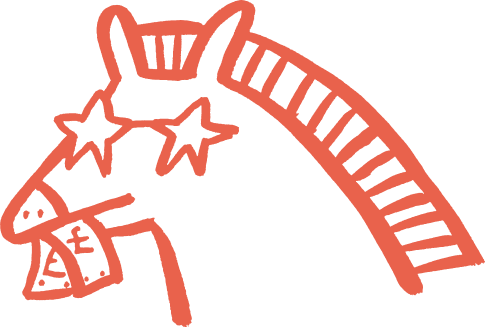 Interested in partnering?
Request a call back
Leave your details so we can arrange a introductory call with you. If you prefer, you can email
introducers@anna.money
with any questions.