ANNA for accountants
We'll sort the books, you do the accounting.
We offer total access to your clients' transactions in real time: you can preview statements, request missing receipts or invoices and manually update our automated expense categorisation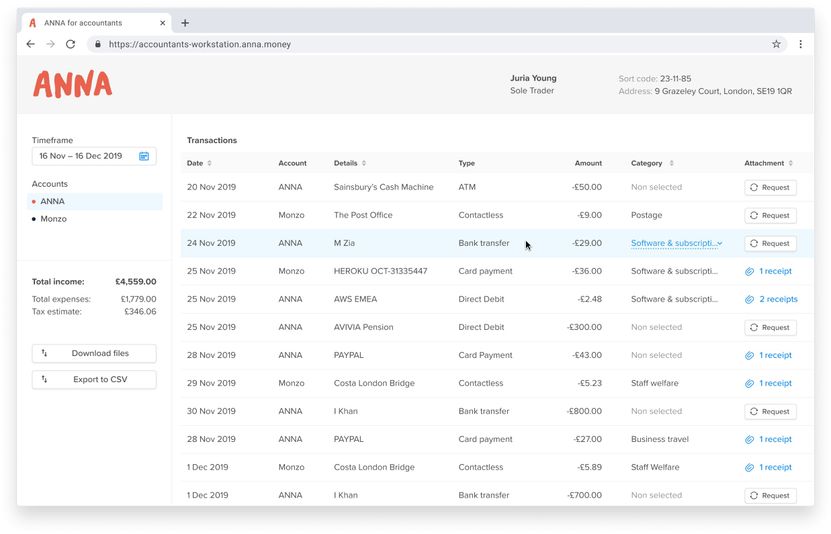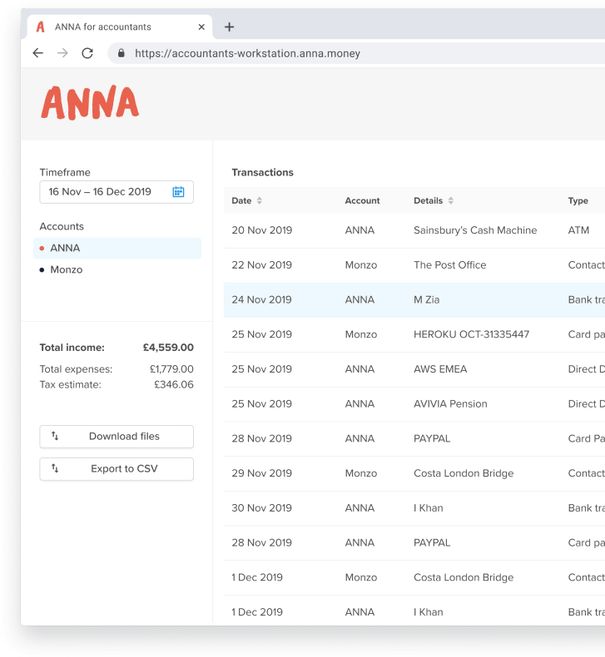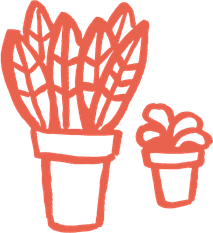 Fully automated
Xero integration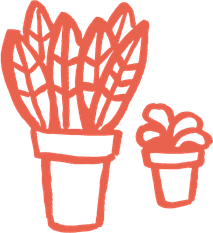 VAT filing bridging software
Submit VAT easily (and free) directly from your XLS file with our free MTD bridging software
Try it out

Check your Basis Period
Determine your client's basis period(s) by using our handy calculator
Start the test

Accountants Database
Accountants already use ANNA with their existing clients and recommend us to the new ones.
Check the list
Interested in partnering?
Request a call back
Leave your details so we can arrange a introductory call with you. If you prefer, you can email
introducers@anna.money
with any questions.