Register a company
The simple, free way to register a company
Starting a business? You can register a Limited Company for free and open a business account with ANNA at the same time. It's quick, easy and free!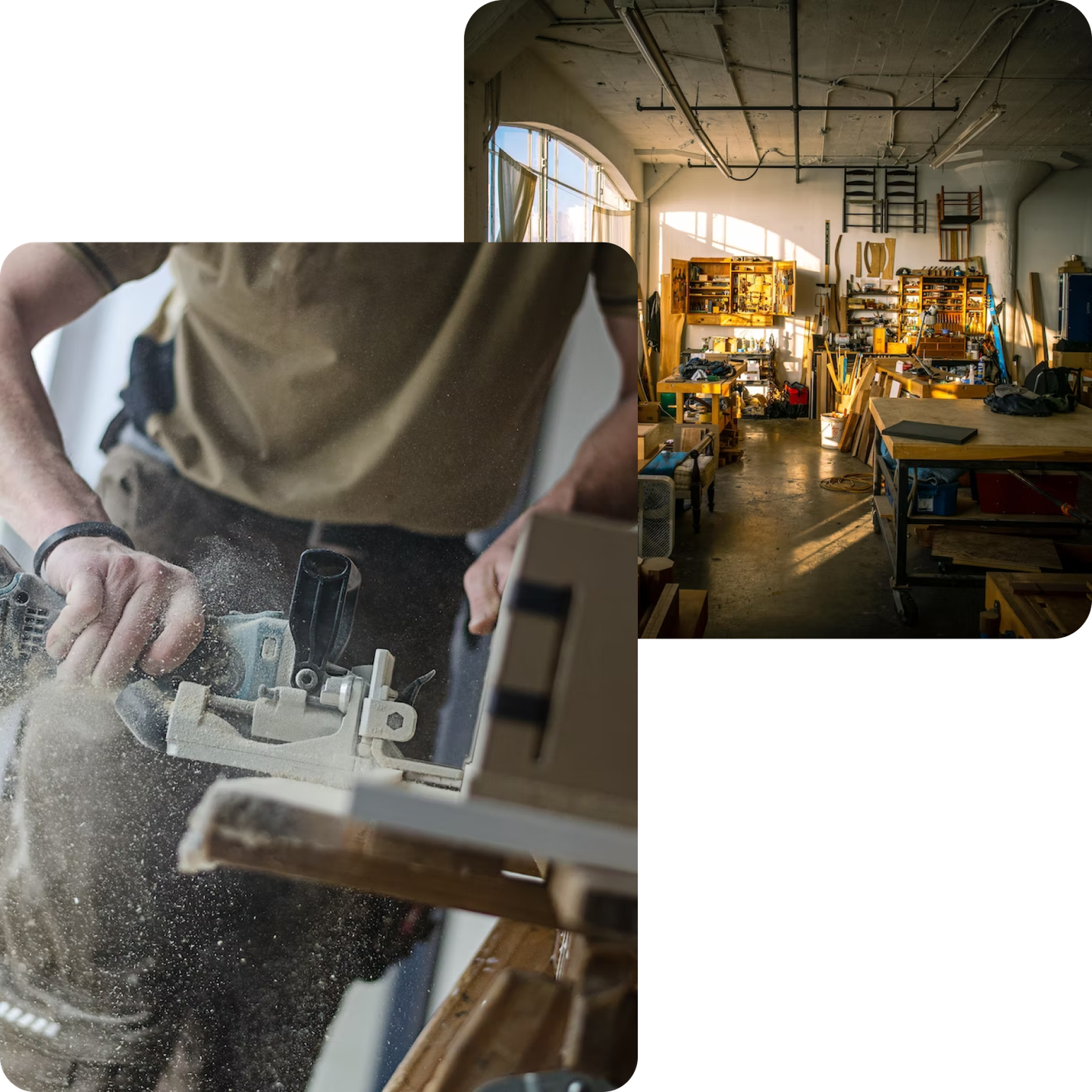 in accordance with:

Register a company in 4 quick simple steps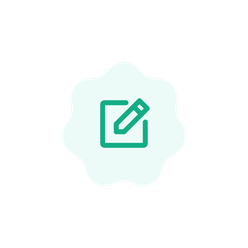 Tell us about yourself and your new company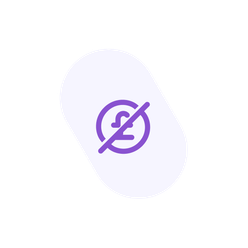 Sign up for free! We'll pay the incorporation fee for you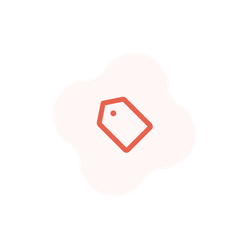 Get your business account in minutes!
Do I need a business bank account?
Limited companies need business accounts
If you operate as a Limited Company, you're legally obliged to have a separate business account for your business finances
Why register a company?
When you start a new business there are a few options you can take. The most common are operating as a sole trader or a Limited Company.

To operate as a Limited Company, you need to register with Companies House. That usually costs £12, but we'll do it for you for free.

We can register your company in 5 minutes and you should receive your certificate of incorporation within hours.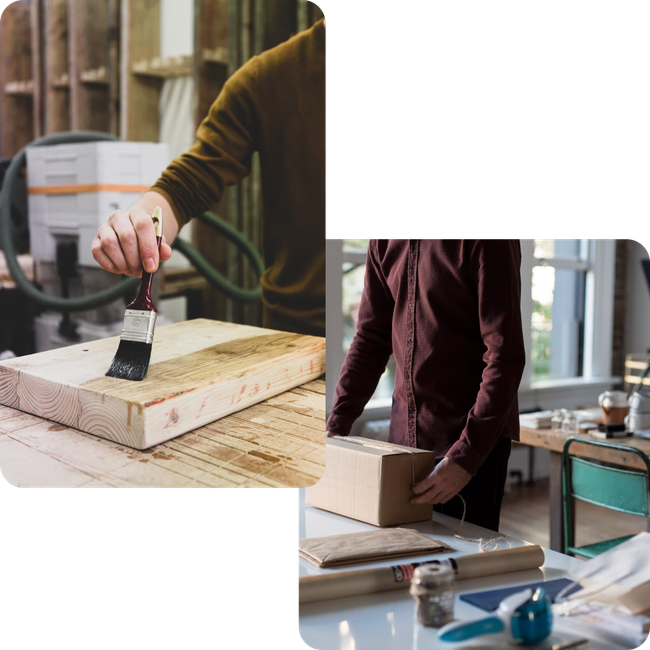 Frequently asked questions