Register a company in the UK
The simple, free way to register a company
Starting a business? You can register a Limited Company for free and open a business account with ANNA at the same time. It's quick, easy and free!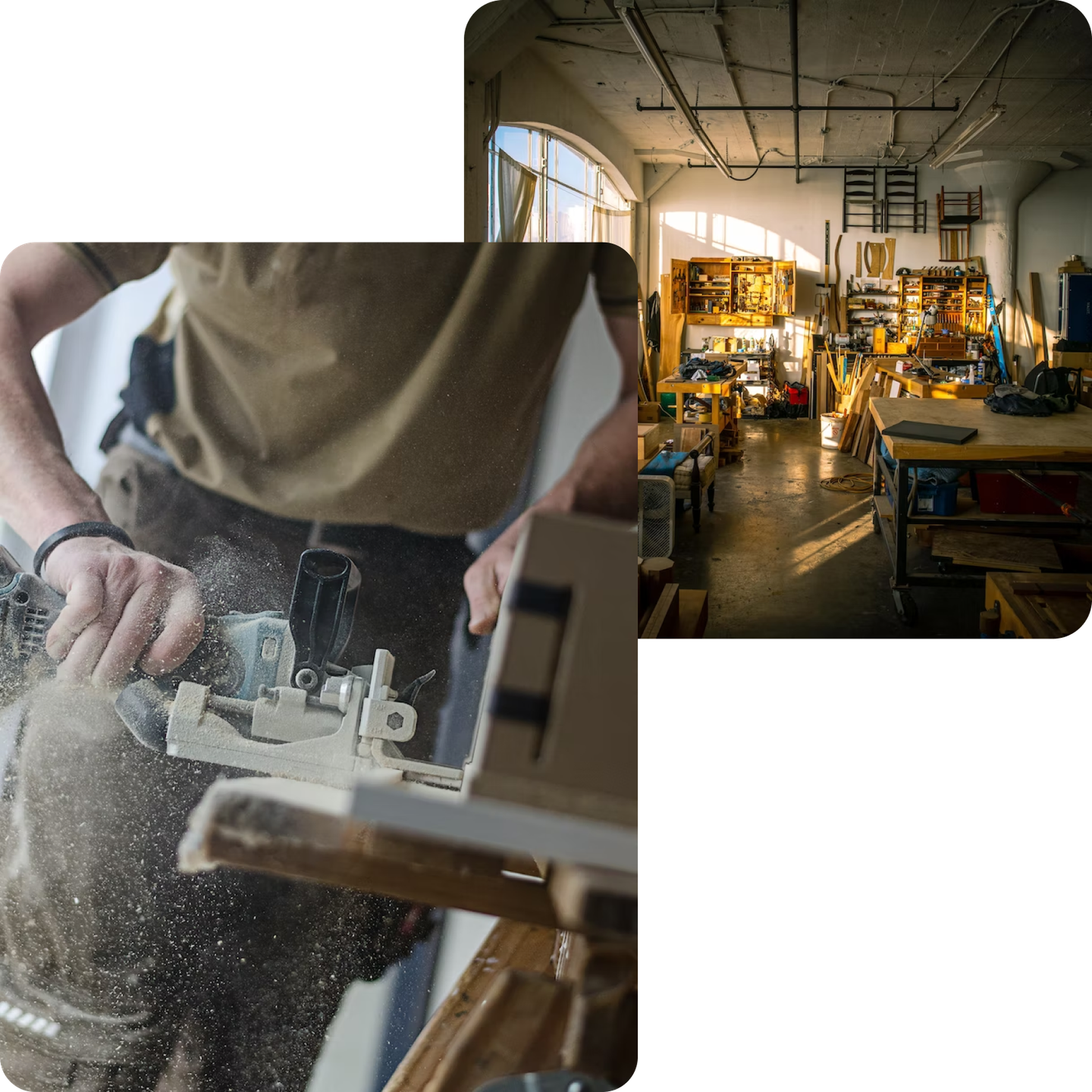 in accordance with:


Basic
Set up a basic limited company and add anything else you need as extras
Billed once, VAT not included
What's included
Ready to trade limited company
Digital company register with first entries
Free chat support for the life of your company
New business
Get a free business current account and free filing of your first confirmation statement
Everything in Basic, plus
Free business current account
Cash-in, international payments and other features
Filing of the first confirmation statement
Added privacy
GDPR compliance package with a London-based registered and serviced address
Or £144 a year if billed annually, VAT not included
Everything in New Business, plus
GDPR compliance package and virtual office
GDPR Compliance Package: all the guidance and templates your company needs to quickly become fully GDPR compliant
London-based registered and serviced address (virtual office) – free for 12 months
+Taxes
All essential taxes for small businesses covered
Or £369 a year if billed annually, VAT not included
Everything in Added Privacy, plus
GDPR compliance package, virtual office with HMRC mail maintenance, and all essential taxes for small businesses
Auto calculate, file and pay VAT, Corporation Tax and PAYE with ease
We take care of reserving funds for your tax payments using automatic pots transfers
Automated expense sorting helps you claim more expenses and lower your tax bills
Get a personalised tax calendar so you won't miss deadlines. We file taxes for you, making life easier
Create and send professional-looking invoices and collect payments with Stripe or payment links / QR codes
Snap a receipt and let our auto bookkeeping tool do the rest 📸
We can help with VAT, Payroll, Pension and Corporation Tax registration
Chat with our tax experts any time, 24/7, even on Christmas day
London based registered and service address (virtual office) + managing all your HMRC mail automatically
Register a company in 4 quick simple steps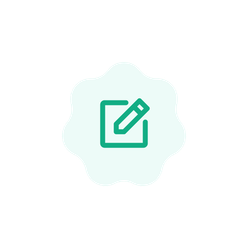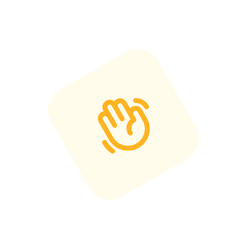 Tell us about yourself and your new company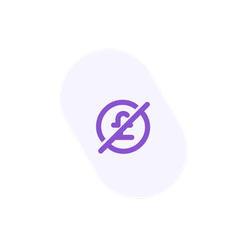 Sign up for free! We'll pay the incorporation fee for you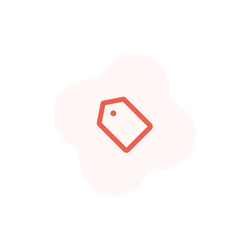 Get your business account in minutes!
Do I need a business bank account?
Limited companies need business accounts
If you operate as a Limited Company, you're legally obliged to have a separate business account for your business finances
Why register a company?
When you start a new business there are a few options you can take. The most common are operating as a sole trader or a Limited Company.

To operate as a Limited Company, you need to register with Companies House. That usually costs £12, but we'll do it for you for free.

We can register your company in 5 minutes and you should receive your certificate of incorporation within hours.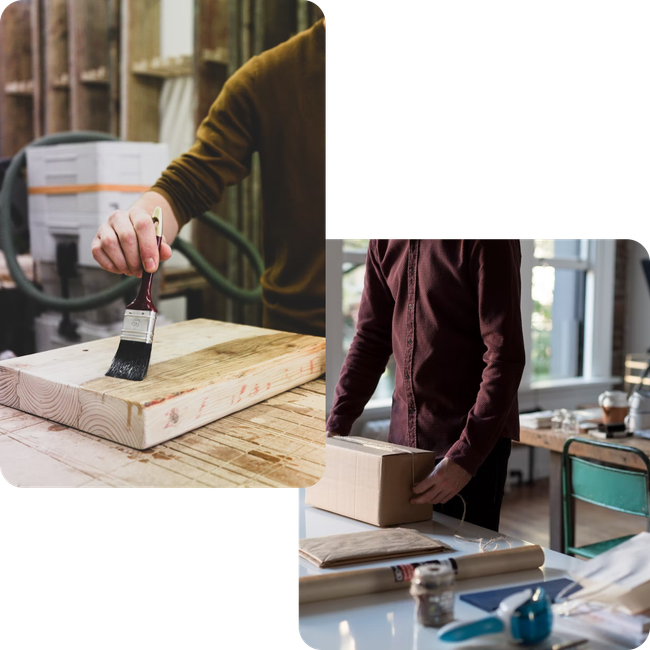 Registering a company in the UK – how does it work?
To register a business in the UK you need to submit an application to Companies House, which is responsible for the registration of all new companies. It costs £12 to register a business yourself, but ANNA Company Registration can do it for you for free! All you need to do is fill in a simple questionnaire about your business. ANNA can also provide additional services for a very reasonable price: a UK address (virtual office), business account, bookkeeping software and accounting. Handy!
What company types are there and which one should I choose?
There are a number of different company types available in the UK.
Private Limited Company (Ltd) by shares: A company owned by private shareholders with limited liability, meaning their personal assets are protected if the company faces financial difficulties.
Company Limited by Guarantee: Typically used by non-profit organisations, members' liability is limited to a predetermined amount they agree to contribute in the event of the company being wound up.
Public Limited Company (PLC): A company whose shares are publicly traded on the stock exchange, allowing the general public to become shareholders.
Community Interest Company (CIC): A company established to benefit the community or pursue social and environmental objectives, with profits reinvested for public good rather than distributed to shareholders.
Limited Liability Partnership (LLP): A hybrid between a partnership and a limited company, offering limited liability protection to its partners.
The most common of these company types is a Private Limited Company (Ltd) by shares. There are over 2 million such companies in the UK. At the moment ANNA is currently only registering single director Private Limited Companies limited by shares.
Can I register a company with multiple directors?
Yes, you can register a business with multiple directors (or shareholders) through ANNA's company registration service. You can also open an ANNA business account with multiple directors at the same time
How many directors does a limited company need?
A limited company typically needs at least one director, but can have more if you want. There's no limit to how many directors a single company can have, but at ANNA we have a limit of registering up to four directors. If you need to register more, drop us a message at formations@anna.money
What documents do I need to register my company?
Note: if your company has more than one director or shareholder, you can add these details later with Companies House.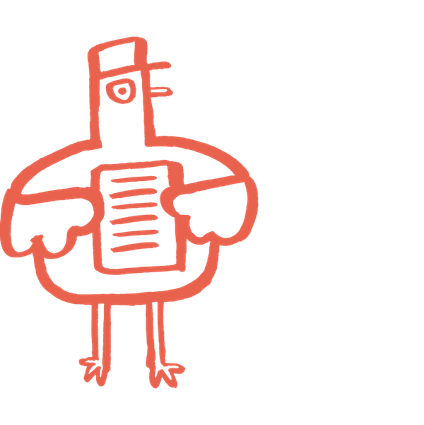 Registered office address
You'll need a registered UK office address, where official communications, like letters from Companies House, can be sent. You can also choose a virtual office address provided by ANNA's partners. They can forward your post.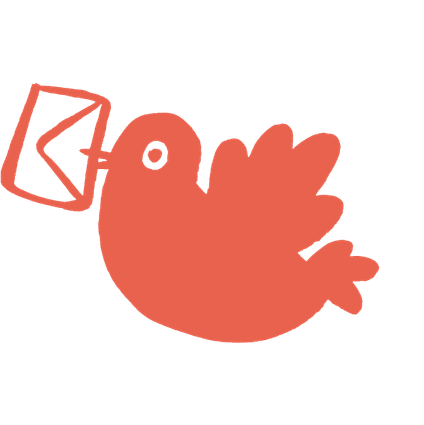 Business details
We'll need some basic details, including a brief description of what your company does, and some government-friendly SIC codes. You can change these later if needed.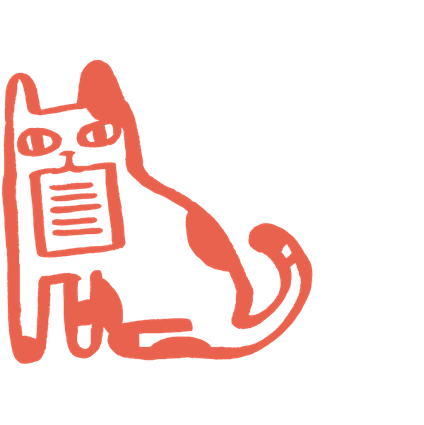 Director and shareholder information
You'll need to provide your name, nationality, date of birth, occupation, address and proof of identity.
How to choose the right company name?
Before you choose a company name, make sure it's not the same as an existing name on the register. You can do this with the name checker at the top of this page. You should also check the UK Intellectual Property Office trade marks register to make sure the name doesn't infringe an existing trade mark.
Some words and expressions need approval by the Secretary of State to be in the name of a company.
You may not be able use words that:
suggest a particular status, or a specific function – like 'British', 'Institute' or 'Tribunal'
imply a connection with the UK government, a devolved administration or a local or specified public authority
include a word that represents a regulated activity
include a word that could be offensive
I've completed the registration process, now what?
After you finish the application we submit it on your behalf to Companies House. It takes 1–3 days for most of the companies to confirm their registration and we'll send you your documents as soon as that happens.
Your next step is to open a business account. It's mandatory for limited companies in the UK to have their own separate bank account.
What is a virtual office?
The virtual office service offers you a professional business address to use for your business activities and receive mail, all without disclosing your personal address. This address will be publicly displayed on Companies House and can be accessed by anyone. Although a virtual office is not a physical location where you can work from, you can register your business with a virtual office address and utilise it for all your business correspondence. The biggest advantage is that it helps keep your personal address private, preventing it from being listed on the public register. Additionally, using a virtual office address instead of your personal one can enhance the credibility of your contracts, website, and more.
We partner with Hoxton Mix to provide our virtual office services. Hoxton Mix is conveniently located in Shoreditch, London, and their virtual office service is particularly suitable for entrepreneurs, freelancers, and startups seeking a prestigious business address in the City of London. Enjoy the benefits of a sought-after address without the need to rent physical office space, and boost your professional image among potential clients.
What if someone sends mail to my virtual office address?
Hoxton Mix provide same day mail handling and forwarding service. They'll also scan your official government documents and send them to you via email, giving you digital copies of all important business information. You can get your mail wherever you are – whether that's at home in the UK or abroad on business – and your business address will remain the same regardless.
Official written communications will be scanned from the following organisations:
Companies House
HM Revenue & Customs (HMRC)
Government Gateway
Inland Revenue
Information Commissioner's Office (ICO)
Court documents (including Tribunals Services)
Department of Work & Pensions (DWP)
Intellectual Property Office (IPO)
Office for National Statistics
Any mail received that doesn't come from an official governmental body, or that cannot be scanned (like credit cards, parcels etc) can be forwarded on for an additional cost upon request. Any mail you don't want forwarded on will be destroyed after 21 days.
Company registration
How To Register A Company In The UK
Duties of a company director
Top 6 things to know as a company director one
Our YouTube Shorts on how to register a company in the UK
How to register a business in the UK?
How much does it cost to register a business in the UK?
When should I change from sole trader to limited company?
Should I be a sole trader or limited company?
ANNA business account
If you've registered your business with ANNA Company Registration, the fastest and easiest option is to open an ANNA business account. All you need to do is verify your ID and provide proof of address and your business account will be ready to go!

An ANNA business account is perfect for newly formed companies. You get a debit Mastercard, your own unique payment collection link and the ability to pay cash into your account, as well as local and international payments, an in-app invoice generator and receipt scanner, multiple expense cards for employees and 1% cashback on select categories.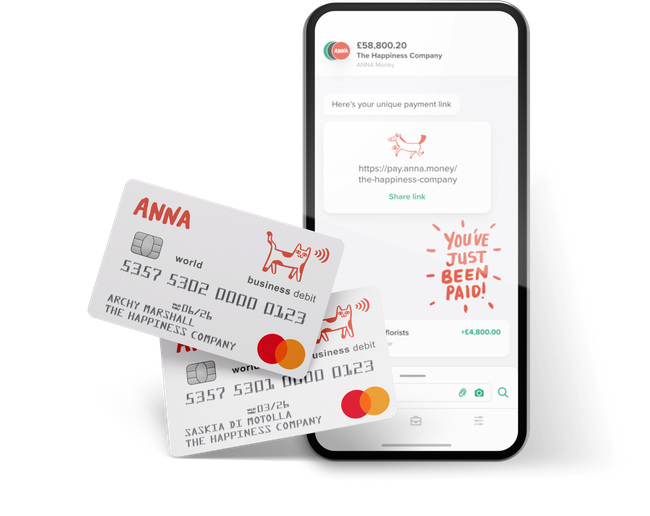 ANNA +Taxes
ANNA can make business taxes a breeze. ANNA +Taxes ensure that you never miss a deadline, and we specialise in helping you minimize your tax burden so you don't pay more than you have to.

ANNA +Taxes calculates your income, expenses, Corporation Tax and VAT, reminds you of your deadlines and can even file your taxes for you. And if you've got a question, you can ask our tax experts.

+Taxes is perfect for newly-formed companies as it allows you to start on the right foot. You can focus on growing your business and leave the paperwork and tax admin to us.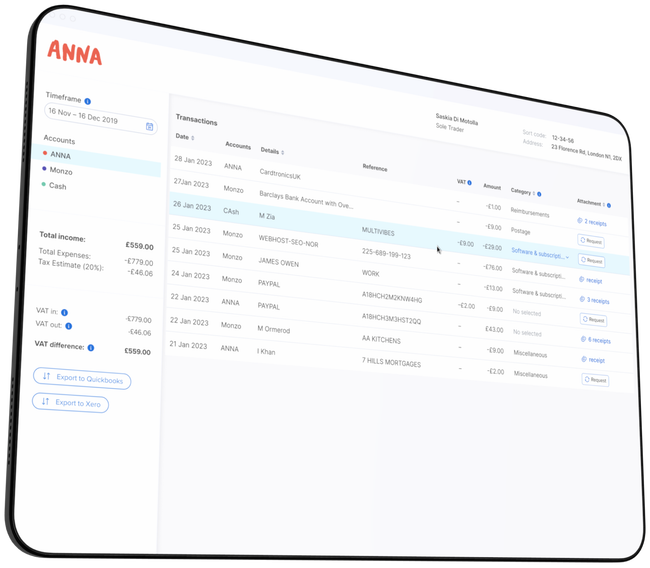 Frequently asked questions
News from the blog
Read the latest updates