How ANNA clients use payment links: the Brain Box Shop
15 September, 2020 · 3 min read
ANNA payment links are the easier, more convenient way for your small business to accept payments. But don't just take our word for it! We spoke to Karol Stefan Cegla of The Brain Box Shop in Swansea about how he uses his payment link to get paid in his shop, and his online business. Here's what he had to say.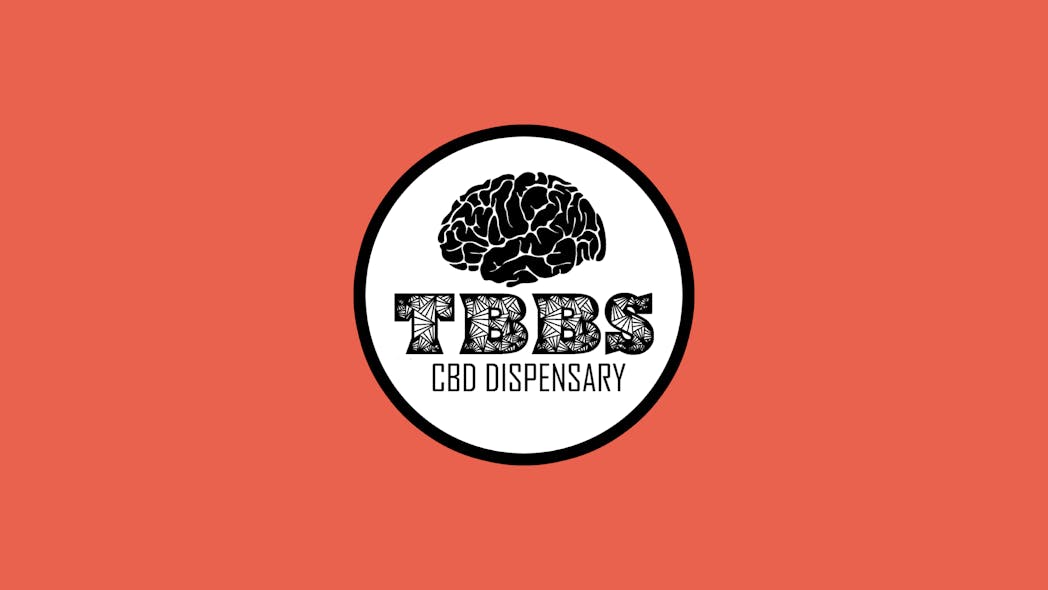 Can you tell us a bit about your business, how did you start it?
My business partner and I started The Brain Box Shop in 2017. We're a small online CBD dispensary, we sell hemp teas, CBD oils and various other herbal remedies. We started our business because we're both passionate about healthy lifestyles and alternative medicines. Business is going well so far, and we opened our bricks and mortar shop in Swansea in 2018.
How do you market your business?
We've got a good online presence across social media (Facebook and Instagram) which does a lot of business for us. It can be time-consuming running these profiles and replying to all the DM enquiries, but that's how we get repeat customers.
How do your customers make purchases with you? And what challenges do you face with cashless payments?
At our shop, we accept cash payments and payments via our ANNA payment link. We've got a tablet with the ANNA app linked up to our cash register, so our customers can make online payments easily.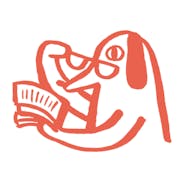 Did you know?
If you'd like your QR codes printed and mailed to you – send us a message at qr@anna.money
On our website, customers can pay via bank transfer or our payment link – and now about 75% of my customers are using the payment link instead of bank transfers. It's great, they don't have to type in a load of details to make a payment, and it's really easy for me to manage.
When did you start using your ANNA payment link, and what made you think it would help your business?
I think I started using my payment link from the first day it launched! I like keeping up with all the new tech, and it's really helpful for me to have all my business income organised in one place on the app. Payment links help my business because I'm not waiting for turnover, payments appear in my account immediately and ANNA doesn't charge any commission, which is great. I've been able to pass that saving onto my customers and offer 5% discounts, because I could afford to.
How do you use your payment link, and share it with your customers?
As I mentioned, in the shop I have the link on a tablet that's wired up to my cash register. For my website payments, I offer two ways of paying to my customers. They can either pay via the payment link on the order confirmation page, or later via the payment link in their order confirmation email. It's great to be able to offer flexibility.
How have your customers found paying via your payment link?
To begin with I had to have to explain to a few people over the phone that it's a secure link, but now hardly any of my customers have an issue with it as a payment method. I've been able to reassure everyone that it's a safe and convenient way to pay.
Do you have any suggestions for how we can improve payment links in the future?
I'm really happy with the service so far, but it would be great if the total amount and reference could be auto-filled in the future, to save my customers even more time.
Open a business account in minutes
Take the load off with ANNA, the business current account that sorts your invoices and expenses.
Enter your mobile number
Get a business account and a debit card that miaows
We create, send and chase up your invoices
We snap and sort your business expenses
Never miss a deadline, with handy tax reminders