What is Confirmation of Payee?
17 August, 2020 · 2 min read
If you've paid someone online in the last few months, you've probably encountered Confirmation of Payee (CoP). Confirmation of Payee is a new security check introduced by Pay.UK to reassure anyone banking online that they are actually sending money to the right person.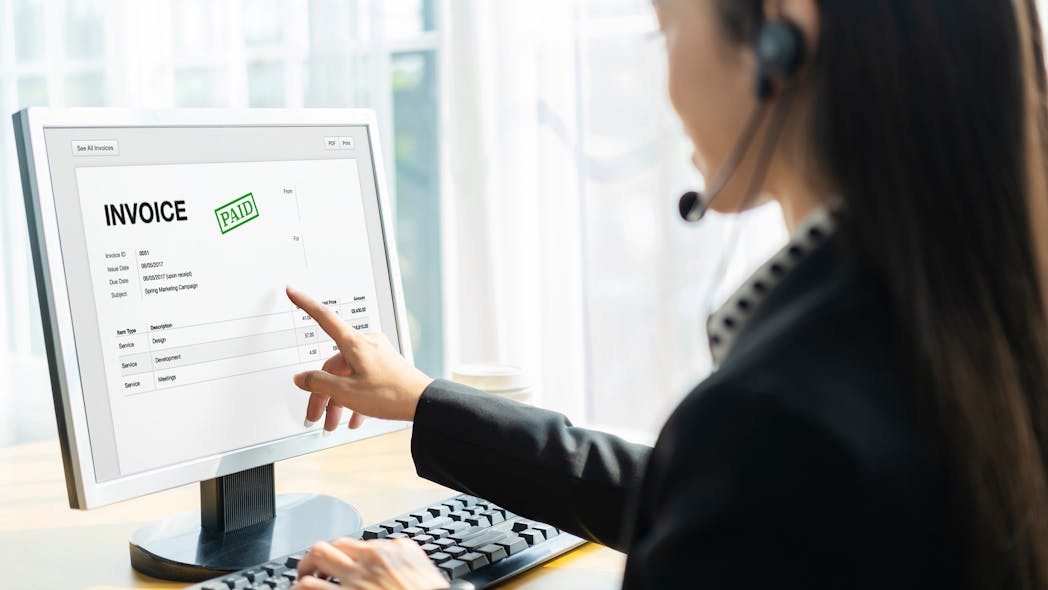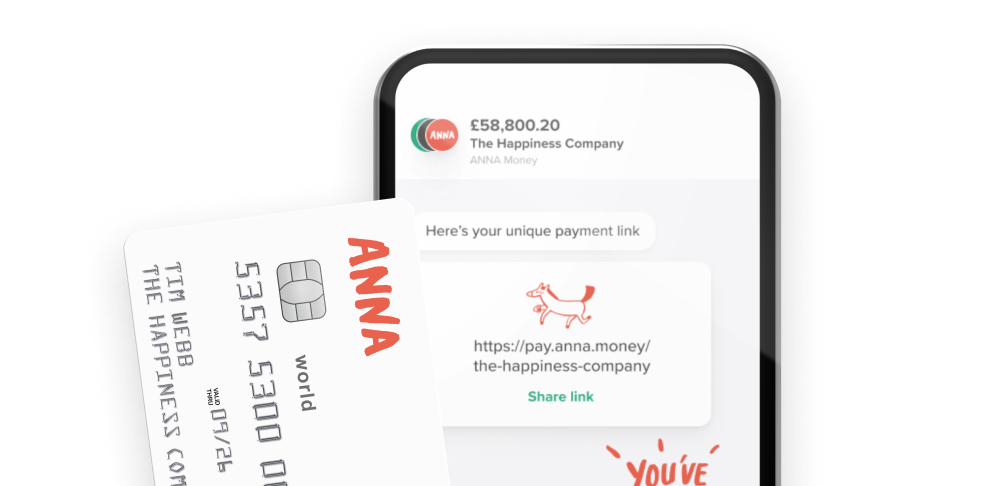 Open a business account with ANNA and get your taxes sorted
With ANNA you get a debit card, automated bookkeeping, a personal payment link, 1% cashback and 24/7 customer support
It's hoped CoP will stop people accidentally sending payments to the wrong account and also reduce bank transfer fraud. Banks like RBS and Lloyds started implementing CoP back in March 2020, and since the end of June the main high street banks and other financial institutions have also joined in.
These include:
Barclays
Lloyds Banking Group
Royal Bank of Scotland Group (including NatWest)
Santander
HSBC Group (excluding M&S Bank)
Nationwide Building Society
Monzo
CoP checks the details for Faster Payments and CHAPS. The checks will take place whenever a new payee is set up or an existing one is amended – these are the processes where there's a higher risk of fraud or mistakes creeping in. They don't currently check BACS payments, including Direct Debits.
How does it work?
When someone tries to make an online payment to a new payee, there's an extra check to make sure the account name entered matches the account details (sort code and account number). 
There are four possible outcomes: 
Yes, exact match – the details match and you can proceed with the payment. 
Partial or close match – some of the details are incorrect so look for spelling mistakes.
No match – the details don't match so cancel the payment until you've made further checks.
No name check – it has not been possible to check the name eg because the receiving bank doesn't offer CoP. 
If the outcome is "No name check", the sender will get a warning that the account can't be verified, and they'll be asked if they want to continue with the payment.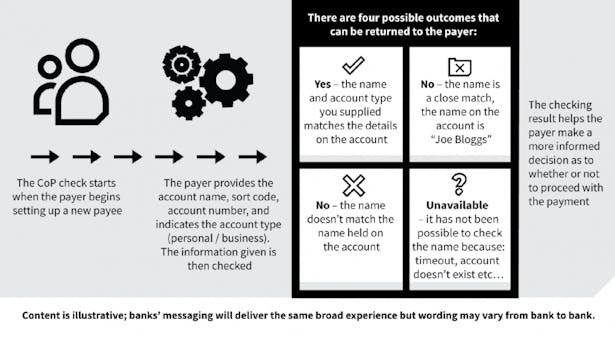 Illustrated CoP process
What about ANNA?
We're not currently part of the scheme. That means that when a customer pays you for the first time, they might see a warning with the 'No name check' outcome. This check is just a warning message and won't stop the payment.
Is it safe to send a payment to ANNA?
Absolutely.
July 2022 update: We're now part of the CoP Scheme, so it's perfectly safe to send payments to ANNA Accounts. High street banks would update their systems for this to show at different rates, however, so if this isn't showing on your or your clients' end yet, it's still perfectly safe to send payments to ANNA Accounts.
The CoP check is designed to notify the sender, not to stop any payments, so it should be always possible to proceed with a payment to an ANNA account, though the option to continue with the payment might be not the first one suggested in their online banking. 
We realise it can be concerning to see the 'No name check' warning. Now that we are part of the CoP scheme, the warning will stop coming up once the UK banks have updated their systems. We suggest that you speak to anyone paying you by bank transfer and reassure them that as long as they're using the right sort code and account number, there's nothing to worry about.
When setting up payments to a new payee, your customers may get a warning that if the payment is sent to the wrong account, their bank can't guarantee they'll be able to get the payment back. This warning will be shown regardless of the bank they are trying to pay.
Example error message screenshots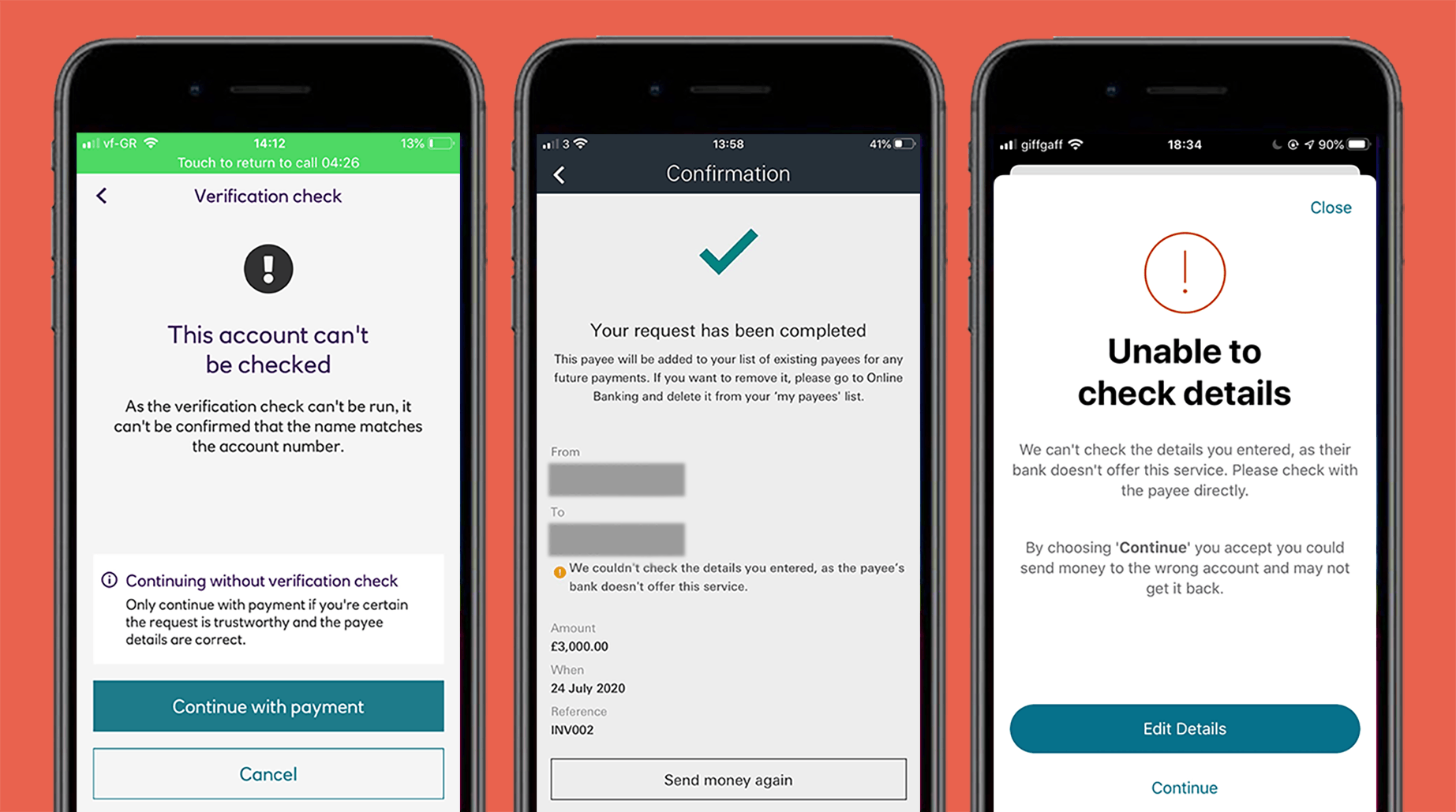 Open a business account in minutes
Take the load off with ANNA, the business current account that sorts your invoices and expenses.
Enter your mobile number
Get a business account and a debit card that miaows
We create, send and chase up your invoices
We snap and sort your business expenses
Never miss a deadline, with handy tax reminders