What it costs
What you pay depends on your business
If you don't use your account one month, you don't pay the monthly fee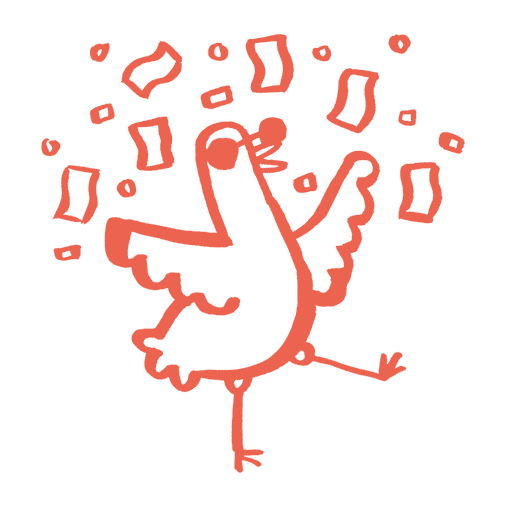 £4.90

a month,

VAT included

£9.90

a month,

VAT included

£19.90

a month,

VAT included

24/7 live support in the app chat on all plans

Monthly incoming volume
under £500
£500–£2,000
£2,000–£20,000
£20,000–£100,000
Maximum balance
£5000
£25,000
£120,000
£500,000
Free ATM withdrawals
Up to £100 per month
Up to £300 per month
Up to £2,000 per month
Up to £5,000 per month
Free UK transfers, in and out
2 per month
4 per month
35 per month
200 per month
What you get
Business account, account no. and sort code
Debit card
2 cards
3 cards
5 cards
20 cards
Virtual cards
Multiple user access
Up to 3 users
Up to 10 users
Direct debits
Connect other bank accounts

?

Free transfers within ANNA
Unlimited
Unlimited
Unlimited
Unlimited
Instant payment notifications
1% cashback on purchases

?

Personal payment link for accepting payments
Up to £200 per month, then 1% fee applies
Up to £200 per month, then 1% fee applies
Up to £200 per month, then 1% fee applies
Up to £200 per month, then 1% fee applies
Foreign payments
Conversion (markup) fee
0.5%
0.5%
0.5%
0.5%
Free foreign payments
2
2
Payments in and out not included in the free allowance
£5 per payment
£5 per payment
£5 per payment
Invoice management
Create and send invoices
Create recurring invoices
Add your logo to invoices
Create invoices with no ANNA branding
Invoice reminders
Auto-match payments to invoices

?

CSV reports

?

Expense management automation & accounting
Integration to accounting software
Receipt capture
Post us your old receipts

?

Auto-match payments to expenses

?

Access for your accountant
Tax reminders
VAT estimation
Payroll projects
Coming soon
Bespoke plan is available
Ask us in the chat if you plan to exceed the standard limits – we can offer you a plan tailored to your business.
Admin power user features
If you require extra admin or security compliance support we might provide it at an additional price – we'll let you know in advance. Please ask us in the chat for details.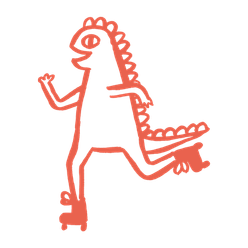 Enjoy a swift set-up
Take 3 minutes to open your account and get an ANNA Mastercard® within 5 working days.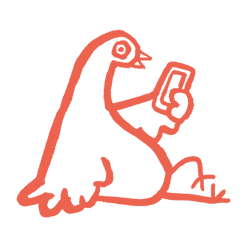 Forget admin faff
ANNA will create, send, and politely chase all your invoices. Because who has the patience.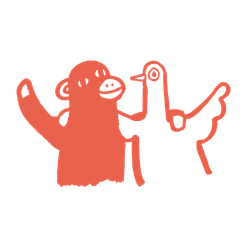 Support round the clock
We'll get back to you within 10 minutes on the ANNA app or we'll refund you that month's subscription.
How do I sign up?
It couldn't be easier to get a business account with ANNA.
Enter your mobile number
Download the app
Grab your driving licence or passport to verify your ID
Answer a few simple questions about your business
Bingo, all set.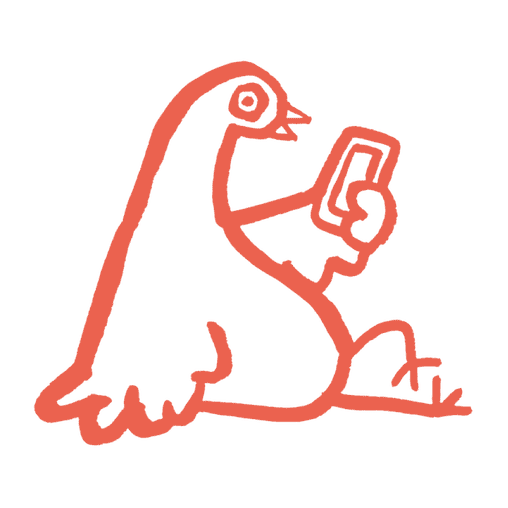 Help
Got a burning question?
Live chat with people in the UK