Small business loans
Manage your cash flow with ANNA's credit options
Whether you want to spread the cost of a new laptop or need to expand into new markets, ANNA has handy credit solutions for your business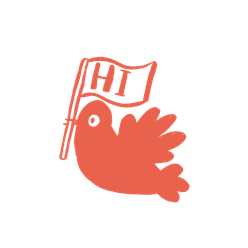 Let us know in chat that you'd like a loan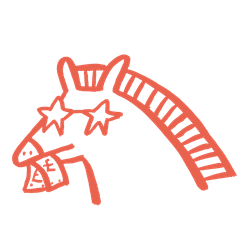 We'll work with our partners to find the right product for you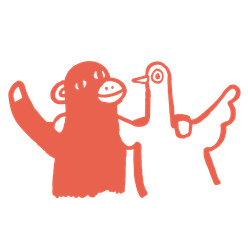 We'll let you know if your application has been successful!
Get a loan for your business with ANNA
Find what's right for you
Coming soon
Boost
Turbocharge your creditworthiness and build your credit score quicker
Coming soon
Pay in 3
Spread the cost of your business purchase over 3 months
Credit
Dip in when your business needs funds, and only pay interest on what you borrow
SME Lending
Get a bespoke loan, tailored for your business as you grow
Grant Finder
Identify business grants that could be right for you and your business
Coming soon
Improve your credit score
ANNA Boost
When your business is getting started your credit score may be poor and it can be hard to find funding.
We've teamed up with SteadyPay to bring you ANNA Boost. For just £9 a month we turbocharge your creditworthiness by sharing your details with credit agencies, giving you the opportunity to build your credit score quicker.
Here's how it works:
Set up a £9 a month Direct Debit
Deposit at least £100 a month into your ANNA account for three months
After three months your creditworthiness will have been boosted and you'll be eligible to apply for credit tools through ANNA.
There are no interest charges, no late payment penalties and no hidden fees.
Coming soon
Split your payments
Pay in three
Made a business purchase? Wish you could have spread the cost? We've partnered with SteadyPay on ANNA Pay in 3. It lets you choose purchases you've made, get your money back on them and then spread the repayment over 3 months.
ANNA Pay in 3 is only available to eligible ANNA customers, and you pay a Direct Debit 3% fixed fee on the money you get back into your account.
Get a loan in 1 working day
ANNA Credit
Working with SteadyPay, we've created ANNA Credit. Dip in when your business needs funds, and only pay interest on the money you borrow.
ANNA Credit is available for eligible, pre-selected ANNA customers. You get a pot of funds (up to £10,000), then you pay 3% monthly interest on the funds you draw down from your pot. That's less than many high street banks charge for their overdrafts.
You can access ANNA Credit straight from the ANNA app, and the money reaches your account within 1 working day. It's simple, quick and helps you grow your business.
Loans for small and medium sized businesses
SME Lending
As your business grows, your finances gets more complex and so do your lending needs. We work with our partners Business Score to help find you a loan that's tailored for your business.
Because we're able to share your business details and transaction history with Business Score, there's much less paperwork for you to complete.
You can apply for lending in the ANNA app.
Get a grant for your business
Grant Finder
ANNA works with Swoop to identify business grants that could be right for you and your business. Swoop can help check which grants are available for you and support you with your application.
Getting started
How to apply
Open an ANNA business account
Ask about a loan in chat
We'll find the right solution for your business
The easy way to open a business account
Enter your email to sign up for ANNA
Download the ANNA app to your mobile
Answer a few simple questions about your business
Complete the application process in less than 10 minutes