Accept payments online with ANNA Money payment links
6 August, 2020 · 2 min read
When you're an ANNA customer, it's really easy to get paid instantly without chasing invoices, or having to accept card payments. All through the wonders of Open Banking. Here's a quick guide to show you how easy it is.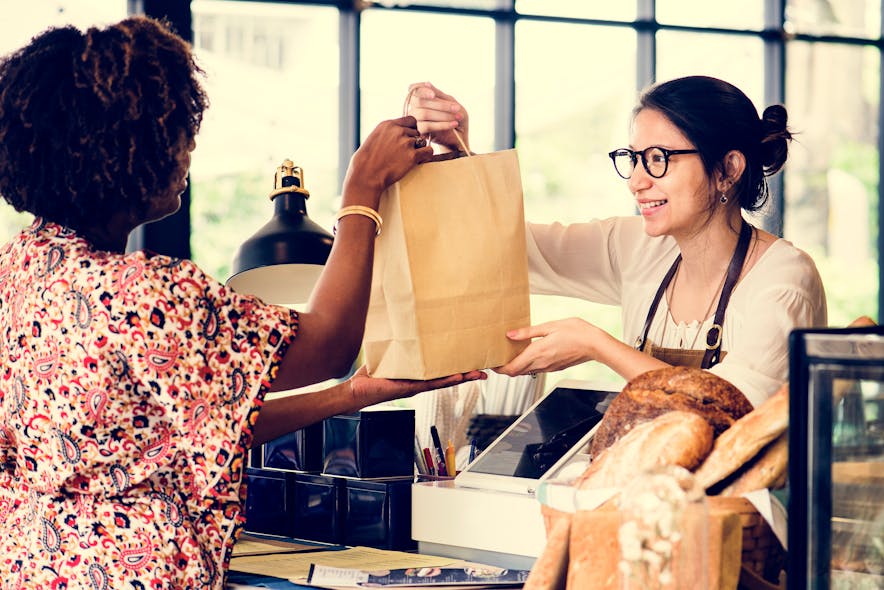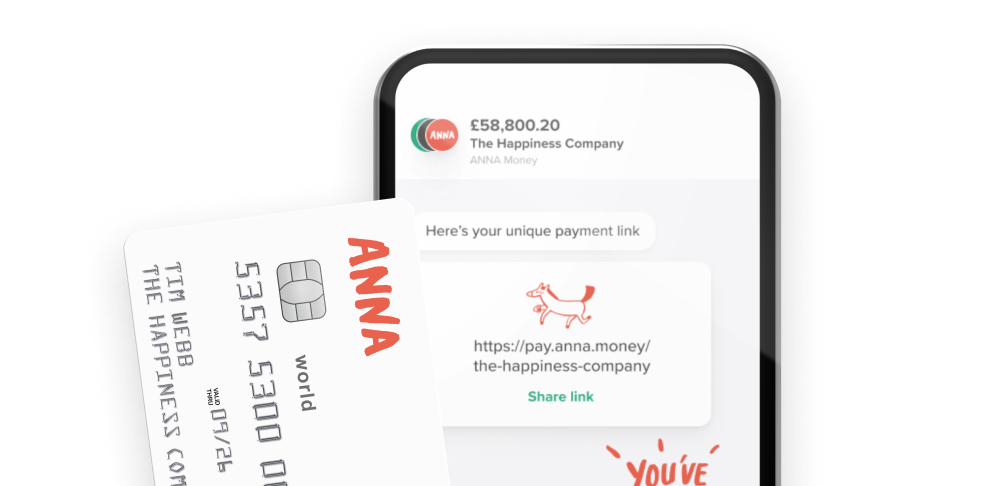 Open a business account with ANNA and get your taxes sorted
With ANNA you get a debit card, automated bookkeeping, a personal payment link, 1% cashback and 24/7 customer support
A step-by-step guide to paying an ANNA customer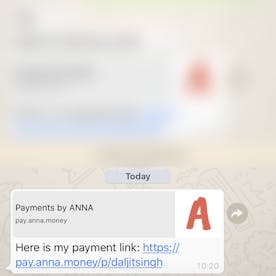 01
Click on the request link
ANNA customers can ask for their payment link within the app, via chat. This can be sent to whoever owes you money!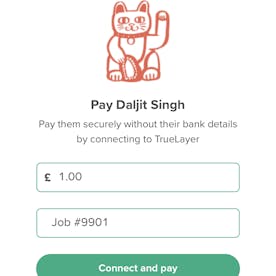 02
Customer enters the amount
When your customer clicks on the link, they have to enter the amount they want to pay you, and an optional reference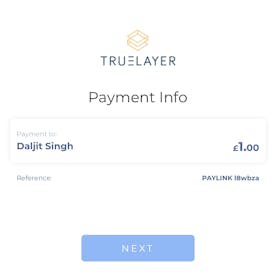 The customer gets taken to our Open Banking partner, Truelayer, to confirm the amount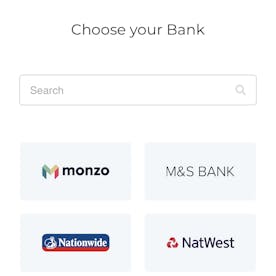 Customer chooses the bank they're paying you from. We accept most banks, including Monzo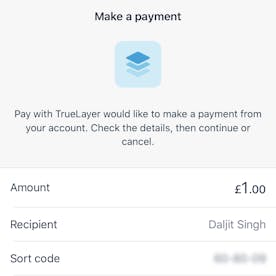 05
Double check the details
The customer gets one last chance to double check all details...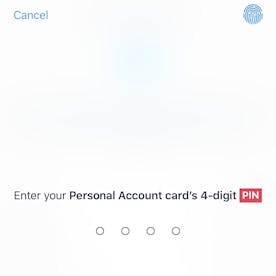 Some banking apps will ask for a PIN, or Face ID to confirm the payment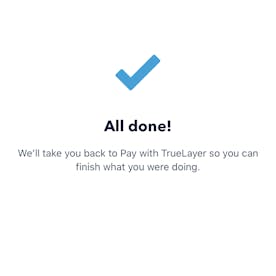 That's it, all done. Your customers have just paid you, the money is on it's way.
Open a business account in minutes
Take the load off with ANNA, the business current account that sorts your invoices and expenses.
Enter your mobile number
Get a business account and a debit card that miaows
We create, send and chase up your invoices
We snap and sort your business expenses
Never miss a deadline, with handy tax reminders