Bye-bye, petty cash – simplify expenses with team business debit cards
11 December, 2019 · 4 min read
Fed up of passing one company debit card around the team? Save yourself the admin of managing everyone's expenses by giving employees their own ANNA debit cards (don't worry, you can set spending limits!) You can even give them access to your ANNA account, so they can do the banking things you do. More freedom for them, less faff for you.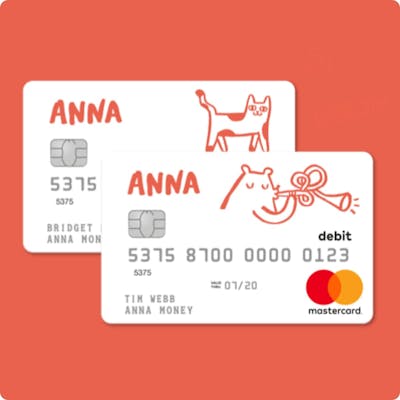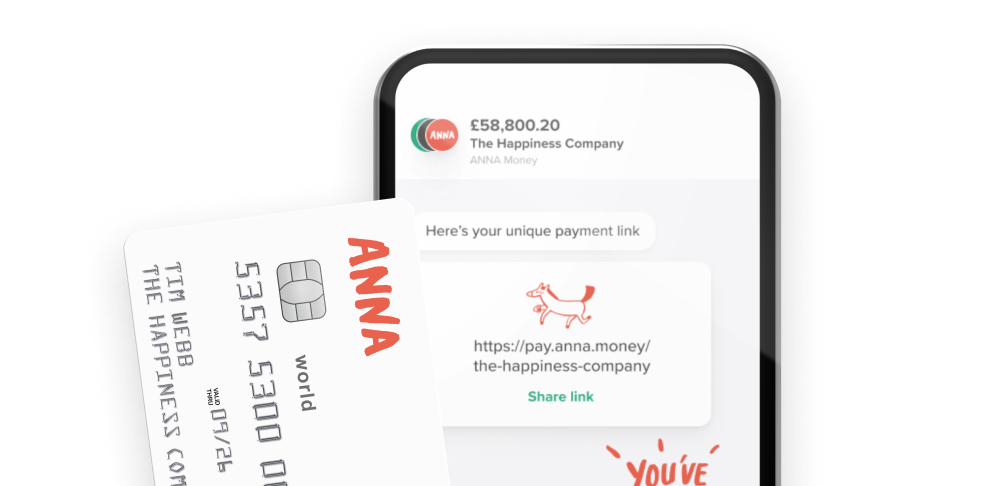 Open a business account with ANNA and get your taxes sorted
With ANNA you get a debit card, automated bookkeeping, a personal payment link, 1% cashback and 24/7 customer support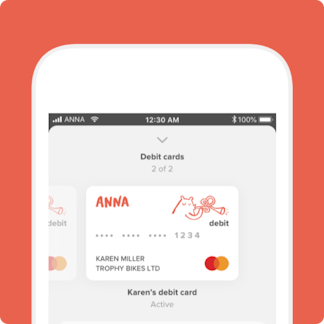 No need to share one card
No more passing round the sole company debit card. Now every partner or employee can have their own ANNA card and make payments directly from your ANNA business account, without having to ask your permission every time.
No more employee reimbursements
Staff get the freedom to pay for the things they need while on business with their own ANNA card, saving you the headache of approving expenses and arranging for them to be paid back. And there's no need to sift through a batch of monthly expenses and sort them into categories. The ANNA app scans receipts, identifies the merchant and automatically assigns it to an expense category, all ready for your tax return.
The ANNA app scans receipts, identifies the merchant and automatically assigns it to an expense category, all ready for your tax return.
No faffing with receipts
Fed up of chasing people for receipts? Partners or employees with full access to your business account also get full access to the ANNA app. That means every time they make a payment, they'll be prompted to photograph the receipt so it's safely stored digitally instead of gathering dust in a desk drawer.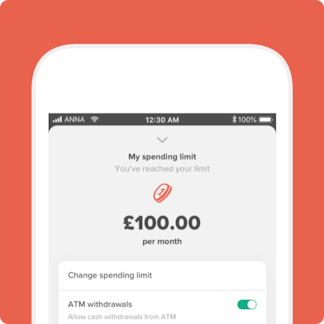 No more overspending
We're sure your employees wouldn't go on a spending spree with company money. But just in case, you can keep control of spending by setting individual limits on your team's cards. If a card reaches its spending limit, we'll notify you instantly and automatically freeze it until you change the limit. And if it gets lost, you can freeze it via the app. Ah, peace of mind.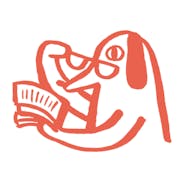 Did you know?
UK small businesses spend over 4 hours a week on financial admin, including expenses. Phew.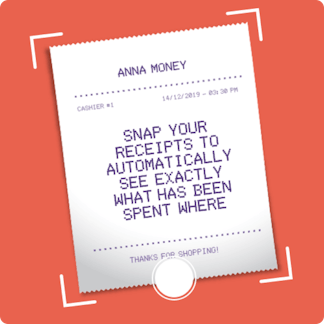 See where your money's going
No more scrutinising wrinkled receipts. Photograph your receipt via the ANNA app and we'll scan the details and automatically assign an expense category, so you can see exactly what's been spent where.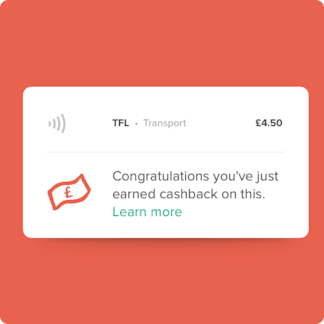 More cashback for you
You earn 1% cashback on selected business expenses paid for with your ANNA debit card, such as business travel and food. So the more card holders you have making purchases, the more free money you get. That's a nice little bonus.
Get everyone using ANNA
As a small business owner, it can sometimes feel like everything falls on your shoulders.
By giving other team members access to your ANNA business account, you can save time and allow others to help with your finances. Anyone with access can pay bills, create invoices and view statements, just like you do. That'll lighten the load.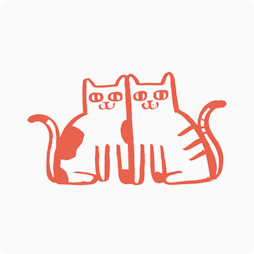 A tale of two kitties
We wanted to chat to a real business about how they use team ANNA debit cards. But as we've only just launched them, we'll talk about Bridget and Barney instead.
Open a business account in minutes
Take the load off with ANNA, the business current account that sorts your invoices and expenses.
Enter your mobile number
Get a business account and a debit card that miaows
We create, send and chase up your invoices
We snap and sort your business expenses
Never miss a deadline, with handy tax reminders