Disquieting times: tips for the self-employed when the phone stops ringing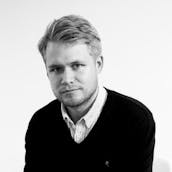 For freelancers and those at the helm of small companies, lulls in business can usher in feelings of self-doubt, anxiety and existential dread. It doesn't have to be this way: quiet times offer the opportunity to innovate, strategise and de-stress — you just have to know how.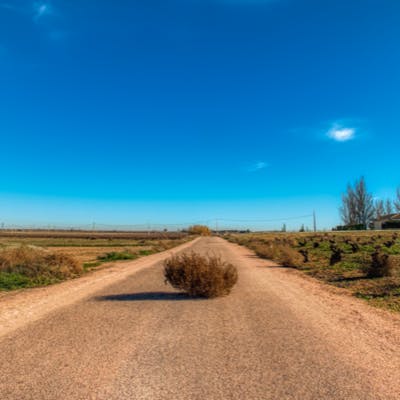 The freelance tan myth
There is a myth that in early springtime you can tell whether someone is self-employed by their tan. After the first clement days of the year (the story goes) freelancers exhibit bronzed skin and an unseasonal look of vim, while those resigned to offices still carry the pallor associated with artificial lights and flint-skied February commutes. The reason? At the first sight of sun, these emancipated workers supposedly make use of lulls in business to frolic in parks, beaches and gardens. 
My theory is that tale is largely invented to roil full-timers. Anyone who has worked for themselves or been at the helm of a small business knows that quiet periods are often filled with introspection, guilt and self-doubt. If you're in a park because business is quiet, it's likely that you're also grappling with a deep sense of existential dread. Being busy is easy. Quiet times take resilience.
Recalibrate with 'deep play'
We suffer a sense of unease because we are relaxing poorly. Alex Pang, researcher at Institute for the Future, a Silicon Valley think tank, has spent recent years studying the habits of extremely successful people. He discovered that they all share one behaviour: "The people in high pressure occupations, who come back freshest on Monday, are people who engage in what I call 'deep play' or 'serious leisure'," he says, citing outdoorsy, California-esque pursuits like mountain climbing, hill-walking and cycling. "But they do things that give their creative subconscious time to mull over ideas without their conscious effort."
Monotony breeds creativity
There is still a case for doing nothing, and for those with the mental fortitude, quiet times can be most productively filled with boredom itself. In recent years scientists have been studying the effects of boredom on creativity and problem solving, with many tests confirming that people who have been bored for an extended period of time are better at using their imaginations than people who have been amused. The problem is that boredom is being replaced by distraction — as soon as there is a whiff of it, you're likely to whip out your smartphone and binge on Instagram, Candy Crush or some other compulsive, imagination-killing diversion.
Return recharged
So when clients stop calling and the tumbleweeds start to blow in, the key to staying calm and productive isn't about running indoors and firing off emails, it's about getting outside and indulging in some 'deep play' as Pang says, or testing your boredom stamina by calmly doing nothing at all (sans phone). When you return to the office or studio, you'll be brimming with inventive ways to summon new business. If it doesn't work, at least you'll still have that tan.
5 tips for quiet periods
Move forwards. Use the quiet to consider the marketing, strategy or budgeting that falls by the wayside when you're filling orders or hitting deadlines.
Stay bored. Your smartphone is a portal to limitless, creativity-killing distraction. Put it away and let your mind wander. 
Get outside. Spending time with nature is proven to reduce the risk of diabetes, cardiovascular disease, high blood pressure, stress and death (you can't work if you're dead).
Play deep. Activities that require concentration, teamwork or creativity simulate the kind of brain activity you need to perform well at work.
Pause. Creating structured time for reflection will make you more efficient.
About the author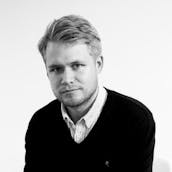 A journalist with over a decade of experience working with think-tanks and major news publications, Peter's writing examines global affairs, business, technology and society. Formerly news editor with global media brand Monocle, Peter headed up its daily output and commissioned across the company's flagship magazine and weekly papers. Prior to that Peter worked at business think tank The Future Laboratory, running a research team designed to analyse how consumer behaviours translate to market opportunities for some of the world's biggest brands.
Read more of Peter's writing
Open a business account in minutes
Take the load off with ANNA, the business current account that sorts your invoices and expenses.
Enter your mobile number
Get a business account and a debit card that miaows
We create, send and chase up your invoices
We snap and sort your business expenses
Never miss a deadline, with handy tax reminders