How to get a mortgage if you're self-employed
6 November, 2019 · 7 min read
When you're self-employed, it can feel like buying your own home will always be out of reach. But by tidying up your accounts and shopping around, you could be on your way to home ownership.
Working for yourself often means your income varies from month to month, and that can affect your mortgage application. Right now, 15% of the UK workforce is self-employed – with more people joining the freelance revolution year on year.
But more than 1 in 5 of these people have had their mortgage application rejected* because they can't prove their future earnings to a lender's satisfaction. No wonder so many people running their own businesses haven't taken the first step up the property ladder.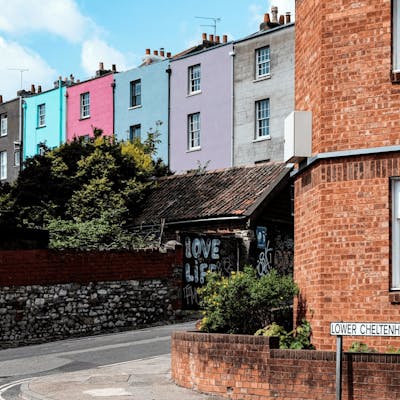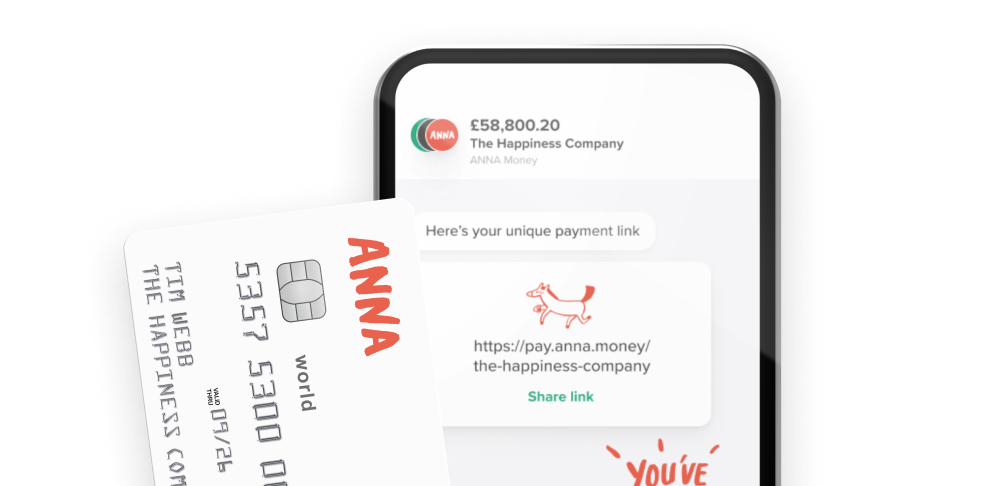 Open a business account with ANNA and get your taxes sorted
With ANNA you get a debit card, automated bookkeeping, a personal payment link, 1% cashback and 24/7 customer support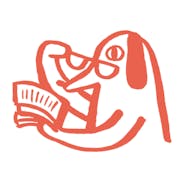 Did you know?
36% of self-employed people haven't applied for a mortgage in the last 5 years, because they expected to be turned down*
First, the facts
There's no such thing as a 'self-employed mortgage'. If you're self employed, you're entitled to the same rates as anyone else.
If you work for yourself, you just need to be able to prove you're earning regularly. When a lender reviews your mortgage application, they're just assessing how much you earn, and how likely you are to continue to earn this amount. Simple as that.
If you're self employed, you're entitled to the same rates as anyone else.
Proving your income
If you've been trading for at least 3 years, and have 2 years of business accounts or self assessment tax returns available, then most lenders will consider your mortgage application.
The longer you've been self-employed the better – if you can prove you've stayed in business for a while, you're less of a risk for a mortgage lender. Some stricter lenders might want to see future income predictions to make sure you can afford your mortgage repayments.
Another thing that could help reassure mortgage lenders that your income is likely to remain stable is by sharing details about any regular contracts you have.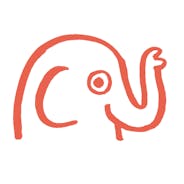 Don't forget!
Any outstanding debts you have will be taken into account, so settle them where you can before applying for a mortgage.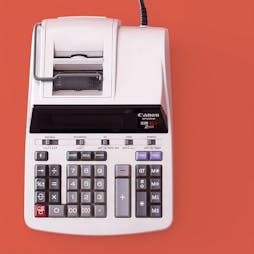 Want to know how your mortgage will be calculated?
Improving your chances
If you have a good working relationship with your current bank (perhaps you took out a loan with them previously, which you repaid in good time) this could work in your favour. They know your repayment history, which should make them more likely to help you than a brand new lender.
The more you have in savings, the better – your application will be dictated by the size of your deposit, so having a healthy sum set aside will increase the odds of your mortgage being approved.
A good credit rating will also boost your chances of getting a mortgage. Lenders won't just credit check you personally, they'll also credit check your business via the address registered at Companies House.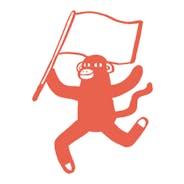 Get a credit health-check
How ANNA can help getting a mortgage
It's essential to have all your accounts in order before you make a mortgage application. Here's where ANNA comes in extra handy.
Enter your mobile number
ANNA saves all your receipt info securely
ANNA automatically adds every receipt to the correct expense category
So when it comes time to do your tax return, you know exactly what you've spent