5 tools to move your business to remote mode fast
21 March, 2020 · 3 min read
During these disruptive times of social distancing, offices are shutting down and face-to-face business is increasingly unusual. Wherever possible people are being asked to work from home – and for some of you, this is a whole new ballgame. We've put together a list of great tools to help you keep going as you work remotely.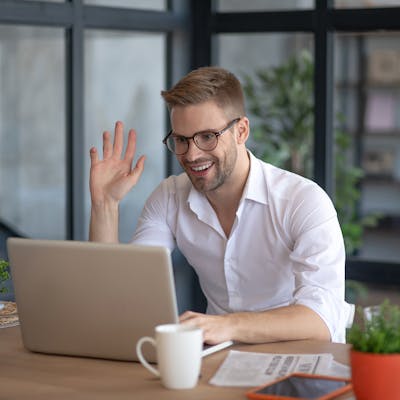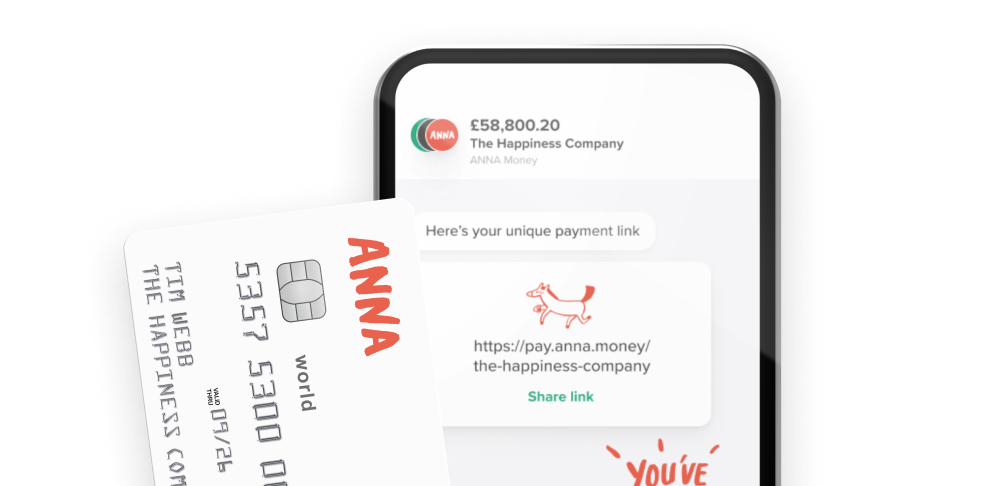 Open a business account with ANNA and get your taxes sorted
With ANNA you get a debit card, automated bookkeeping, a personal payment link, 1% cashback and 24/7 customer support
Zoom

Zoom can help you keep in contact with your team and continue having those face-to-face meetings regardless of distance. Video conferencing allows you to still see the team, share ideas and generally not feel like you're locked away on your own all day. With Zoom you can share screens and present as if you were all in the same meeting room together – it even magically knows who is talking and switches the screen to them. 
One-to-one meetings are free and have no time limit.  Group conferences have a 40 minute time limit but you can all just reconnect and continue where you left off.
To avoid disruptions you can switch to a paid plan that also unlocks more pro features.
Slack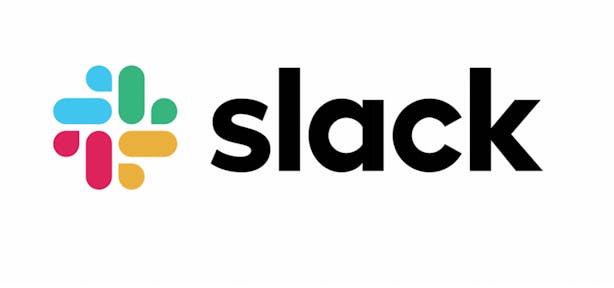 Slack is a powerful instant messaging platform that you can use to keep in touch with a wide group of people, whether that's the team you work with, or even your customers. It's designed to replace emails as a form of internal communications. Your conversations are organised into a number  of different 'channels' which can represent different projects, team or offices. You can also have private one-to-one and group chats too. Slack starts at £5.25 per user on their Standard plan.
Facebook Live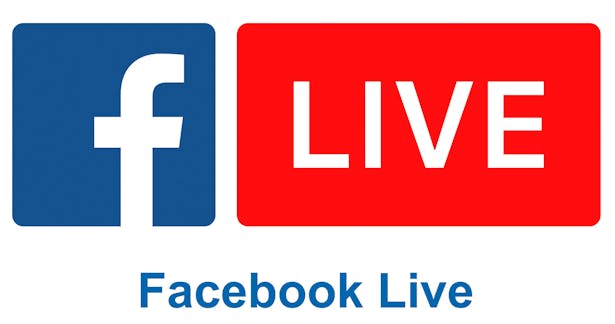 If you can't meet your customers face-to-face anymore, Facebook live is become a popular alternative for getting your message out. From Music festivals to fitness classes, people are finding ways to bring people together and continue their work online. You don't need any specialist equipment and can go live using your mobile phone or laptop.
G Suite

When you're all in the office it's easy to huddle around one computer and work on your documents together, but what about when you're all working from home? G Suite is the answer to collaborating on your documents, presentations and spreadsheets. G Suite allows multiple people to all work on the same documents in realtime.  This solves the problem of version control - when you're all working offline, then sending copies of the documents as attachments, it's easy to lose track of who has the latest version.
Trello

Think of Trello as an online post-it note wall that your team can use to track all your projects.  The post-it notes – or cards as Trello calls them – can be organised lists and boards to track the life cycle of a project: who's doing what and by when in a calendar view. It has loads of easy-to-use features like tagging, a drag-and-drop interface, and colour coding. Trello has a very functional free plan, but also offers some paid price places for those power users.
Open a business account remotely
Set up your ANNA account within minutes without having to leave your home.
Enter your mobile number
10 minutes from sign up to a working business account, with sort code and full banking details
Issue a virtual card and start using it while you wait for the physical one to arrive in your post
Accept payments by sending your client a QR code they can scan to pay you
Free tools to help with your business admin: in-app professional invoice generator, auto tax calculation and more