The Lockdown quiz: Have you been paying attention?
Lockdown has been a difficult, challenging time for Britain. But it's also seen some unusual, inventive and downright odd things happening. From animals reclaiming public spaces to Instagram influencers becoming national heroes. Have you been paying attention during lockdown? Take our lockdown quiz.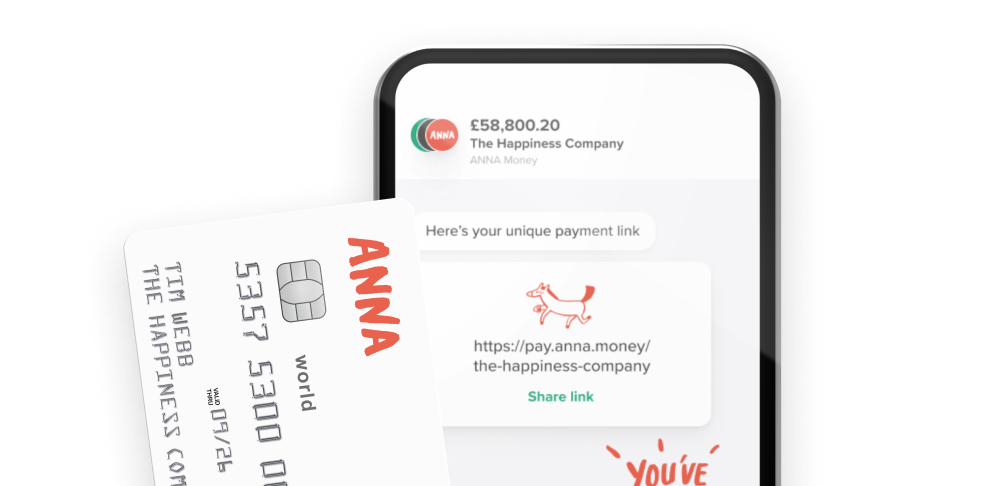 Open a business account with ANNA and get your taxes sorted
With ANNA you get a debit card, automated bookkeeping, a personal payment link, 1% cashback and 24/7 customer support
1
Which animals invaded (or reclaimed) the streets of Llandudno in Wales?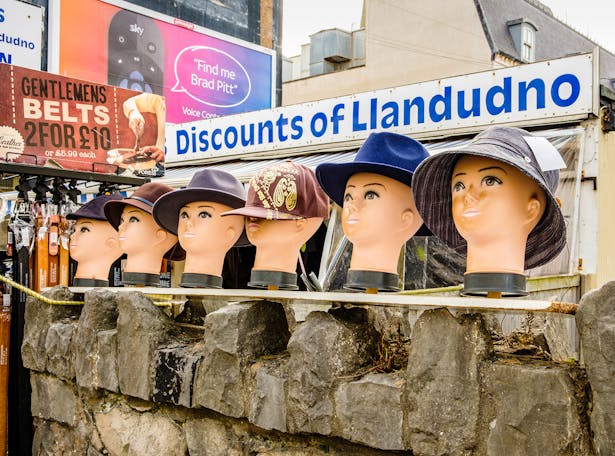 What do you think?
2
Who has been holding weekly art classes on Channel 4?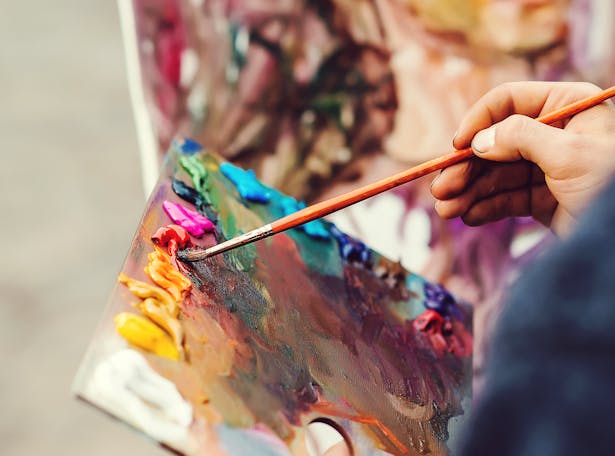 What do you think?
3
The cabinet had its very first Zoom call. What was notable about it?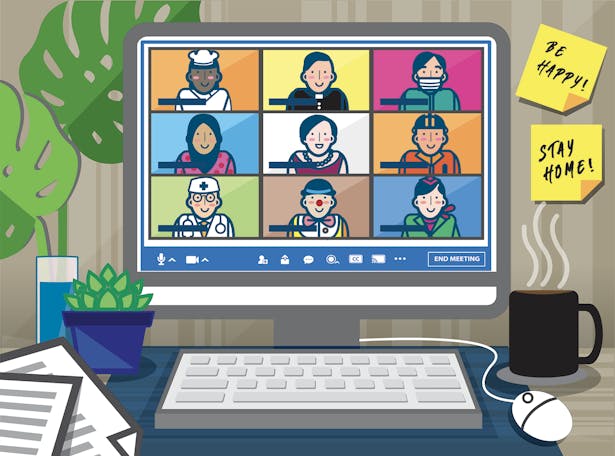 What do you think?
A
Michael Gove accidentally muted himself throughout
B
The official photos accidentally revealed the meeting ID
C
Someone hijacked and shared photos of sausages
4
How much money did the lovely Colonel Tom Moore raise for NHS charities by walking around his garden before his 100th birthday?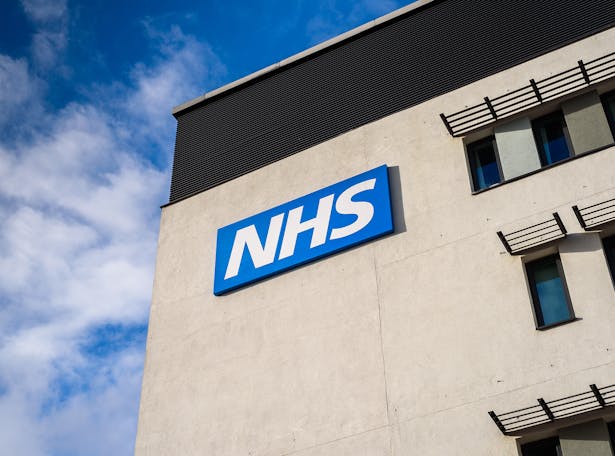 What do you think?
5
Fitness hunk Joe Wicks has been giving the kids of Britain online PE lessons. Why did he miss out on Monday?
What do you think?
B
His wife was about to give birth
6
Lady Gaga put on a fundraising concert to raise money for the WHO. What was it called?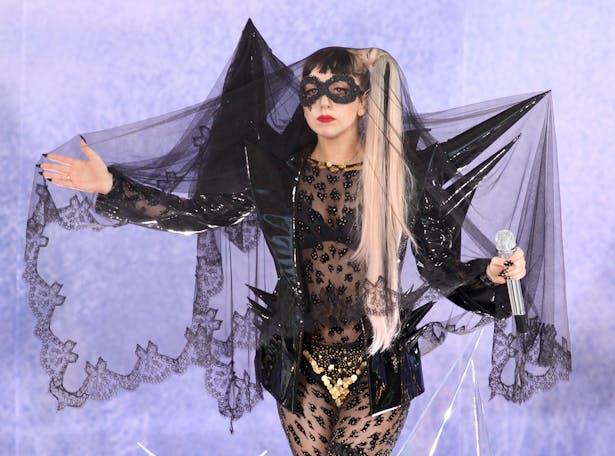 What do you think?
A
One World: Together at Home
C
Everyone now: Singing for Tomorrow
7
How did Premier League footballers sate their competitive appetites during lockdown?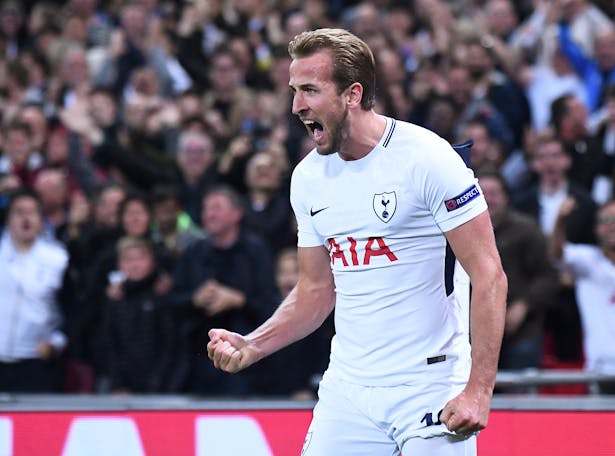 What do you think?
A
They organised Subbuteo games via ZOOM
B
They played each other at FIFA instead
C
They played each other at Mario Kart
8
The government made a large order of ventilators from the famous air-blowing entrepreneur James Dyson. Then they cancelled the order. How many ventilators did they order (and then cancel)?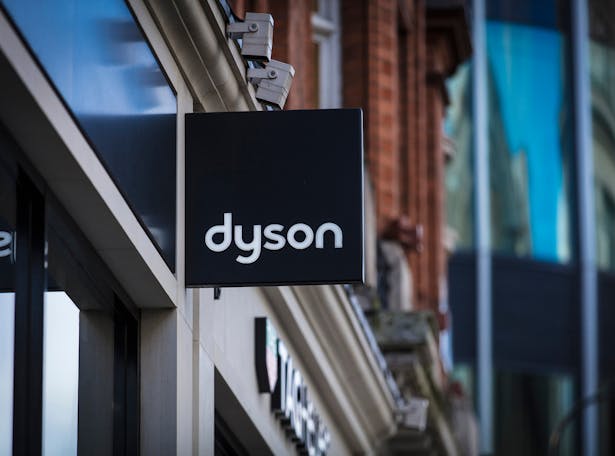 What do you think?
9
Elon Musk and his musician partner Grimes have announced the birth of their child this week. But earlier this year Musk launched his music career by writing and performing his own song, named "Don't Doubt Ur Vibe", using what stage name?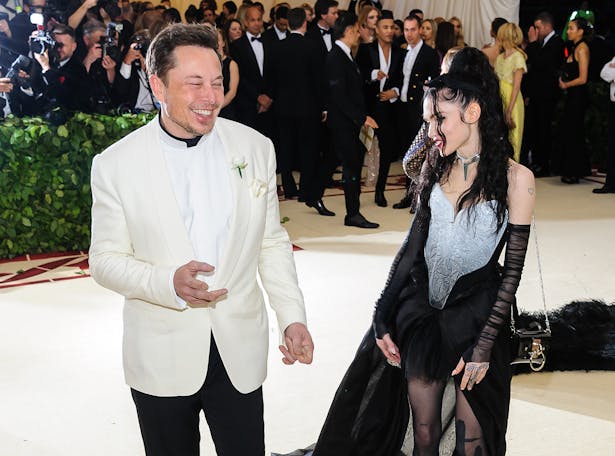 What do you think?
10
Gregg's recently announced that it was to trial open 20 branches, to such a delight from their loyal fans - they quickly changed their minds, citing public safety as an issue while people queued for their sausage rolls. But in what city were they going to open?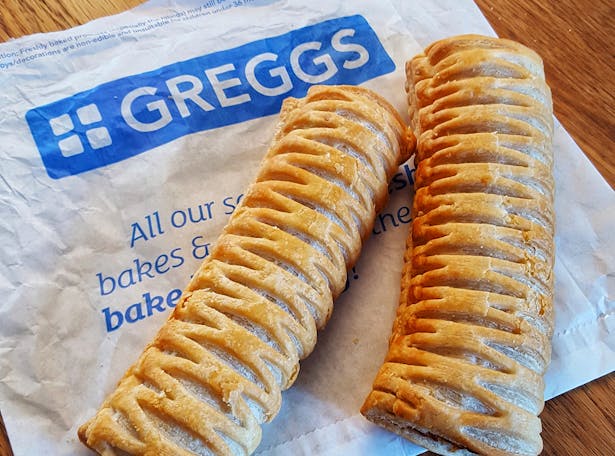 What do you think?
Answer all the questions to reveal your final score
Open a business account in minutes
Take the load off with ANNA, the business current account that sorts your invoices and expenses.
Enter your mobile number
Get a business account and a debit card that miaows
We create, send and chase up your invoices
We snap and sort your business expenses
Never miss a deadline, with handy tax reminders