10 new ways ANNA destroys your admin 🔥
21 February, 2020 · 2 min read
It's been a busy few months at ANNA Money. We've introduced brand new tax and banking features that save you time, smash your admin and even earn you a bit of cash. Here are 10 you'll love the most.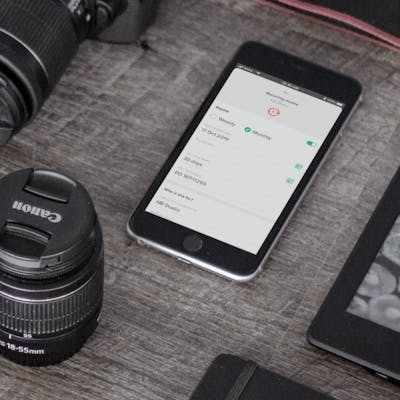 1. Your expenses, snapped and sorted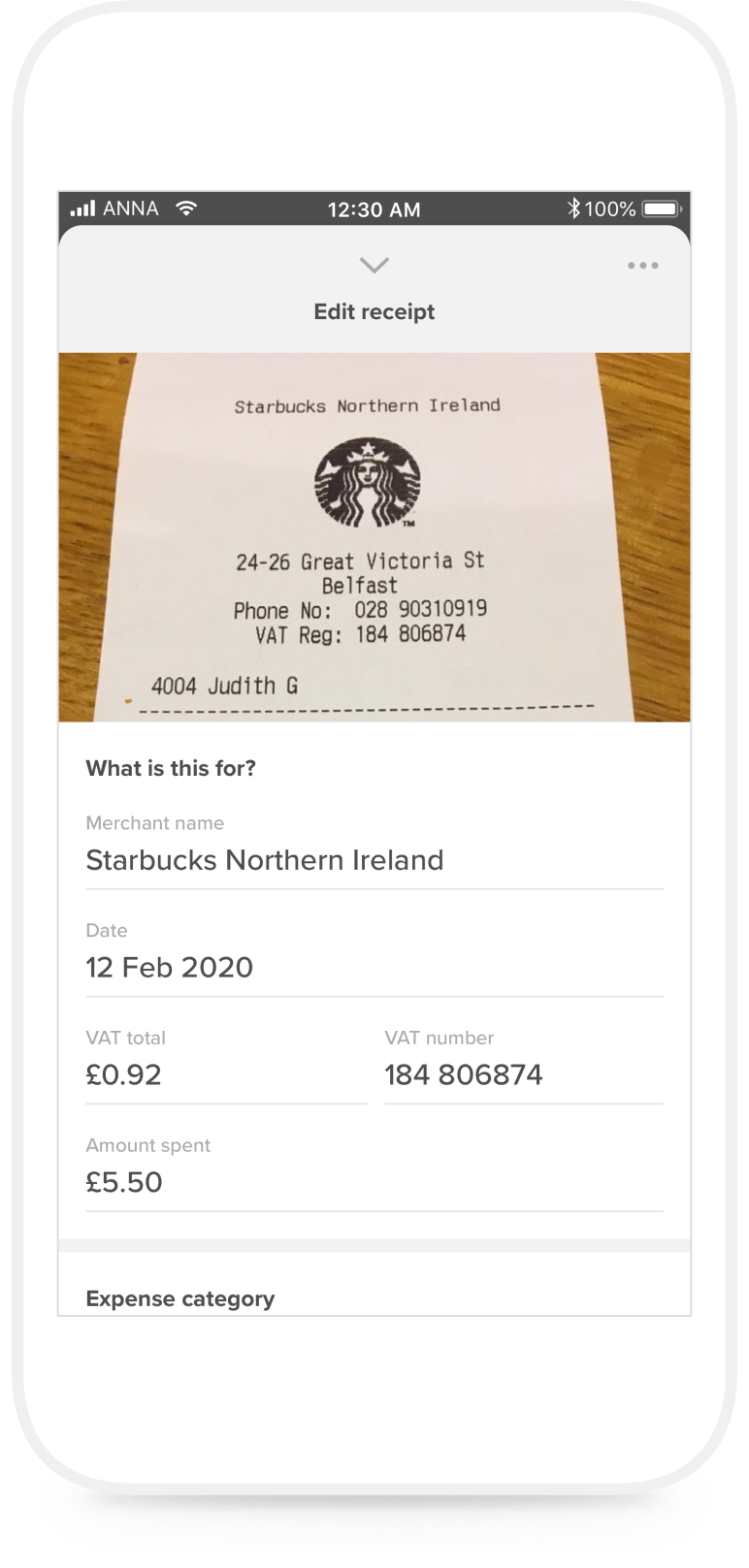 Say goodbye to bundles of receipts gathering dust in drawers. ANNA now sorts your expenses on the go, with instant receipt capture and storage. Just photograph your receipt and we do the rest – from logging the amount to assigning a category and recording the VAT, ready for your tax return.
2. Set up free direct debits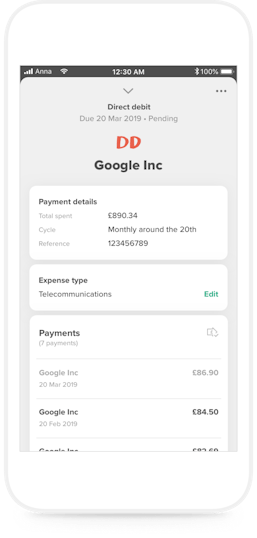 ANNA now lets you set up direct debits to pay your bills painlessly. There's no extra charge, whatever your ANNA pricing plan and all payments are protected by the Direct Debit Guarantee Scheme for peace of mind.
3. VAT calculations as you go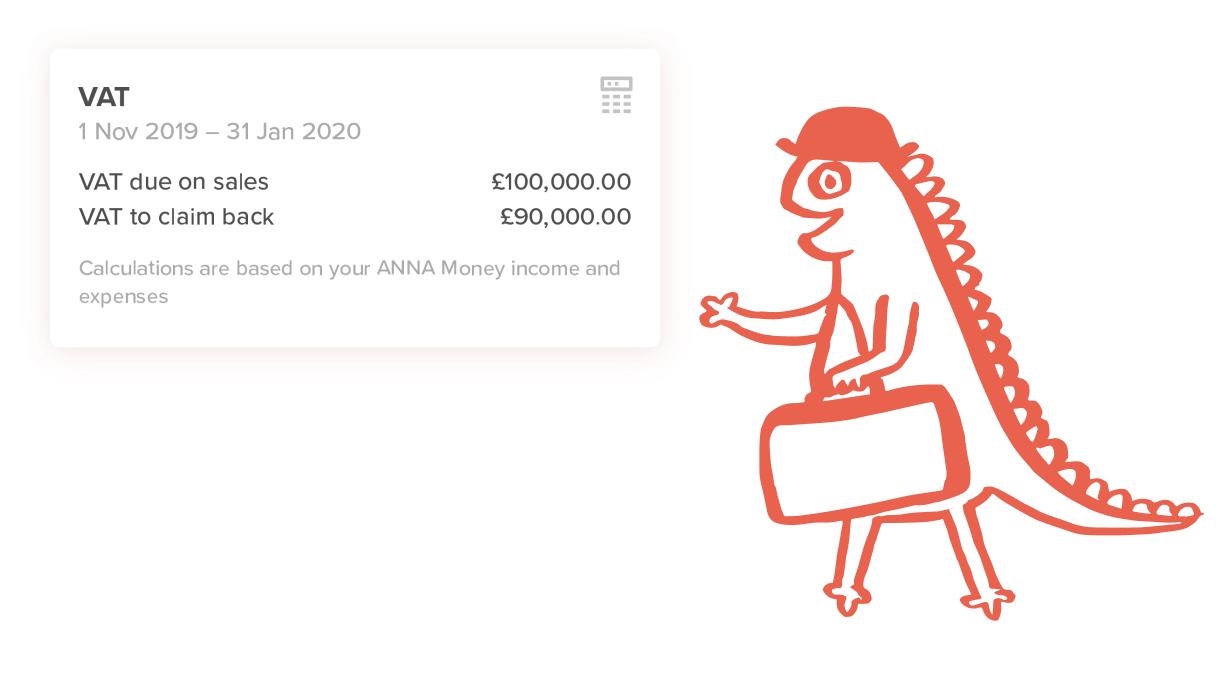 Stay one step ahead of HMRC. ANNA calculates your VAT in real time every time a payment comes in or goes out of your account, and updates your total so you're well prepared at VAT return time.
4. Account access for your team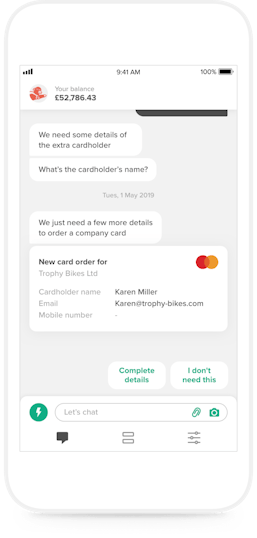 You can now open up ANNA to other people who can help you with your business. Partners, co-directors and accountants can send invoices, upload receipts and keep track of your business finances, just as you do.
5. We auto invoice your regular clients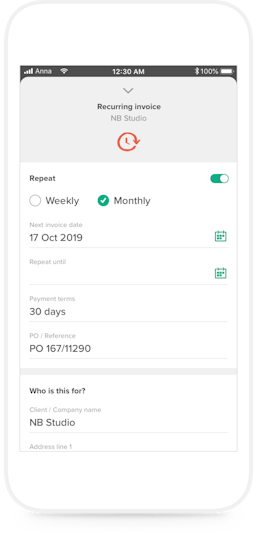 Bill the same clients regularly? Let ANNA invoice them, so you don't have to remember to do it. Just ask us to set up a recurring invoice and we'll send it off at the intervals you want (we'll always check with you first, of course).
6. Your accounts kept shipshape
Be tax-return ready, without lifting a finger. ANNA automatically matches invoices with payments and expenses with receipts, keeping your accounts clean, tidy and up-to-date. That'll make your accountant happy.
7. Instant payment by QR code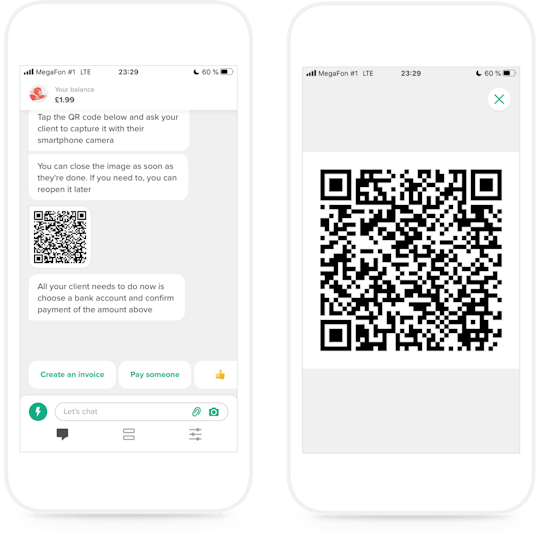 Receive lots of small, regular payments? Cash can be cumbersome and online payment charges add up. Now there's a new way: on-the-spot payment by QR code, straight into your ANNA account. All you need is your phone.
8. Eliminate employee reimbursements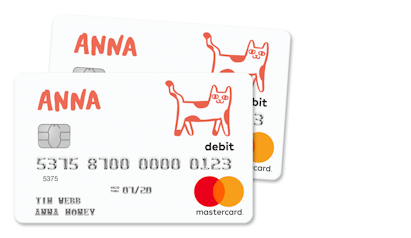 Fed up of passing one company debit card around the team? Give employees their own ANNA debit cards, so they can put business expenses through your ANNA account. You can set individual spending limits on cards, so you're always in control.
9. Xero software integration
Good news for Xero users. We now have a live feed to Xero, so all your ANNA transactions show up automatically. It's seamless, and it only takes a minute to set up.
10. Free pony for you and a friend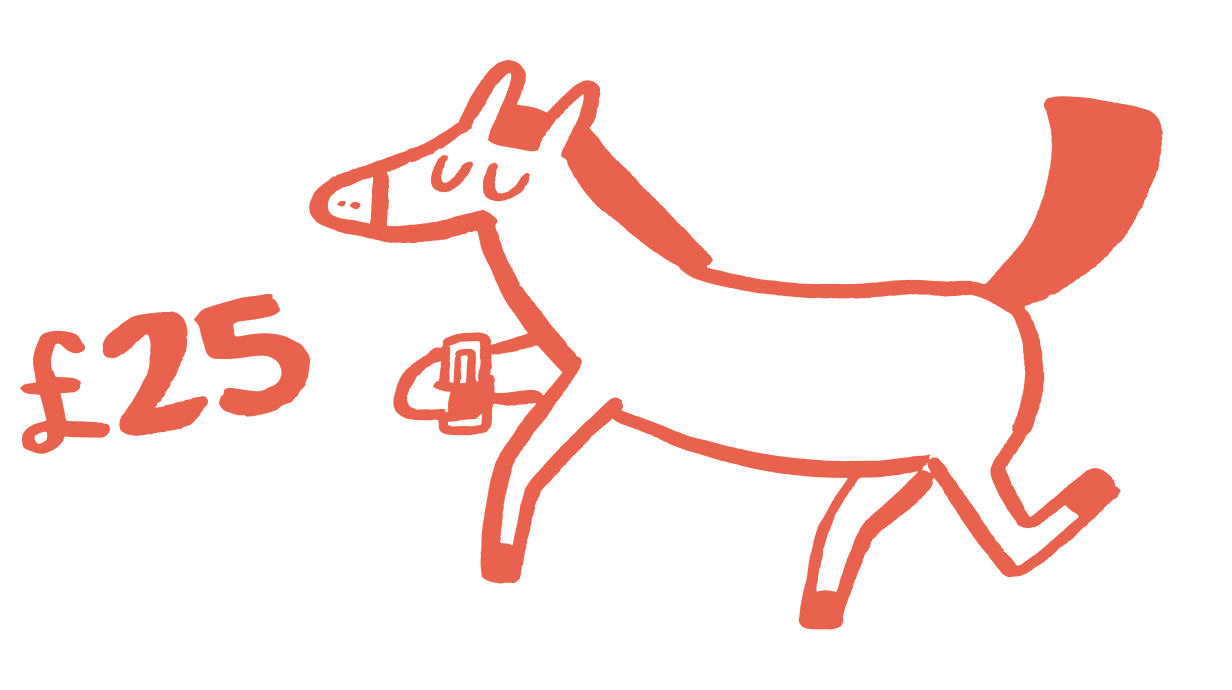 Ok it's not admin, but it's a nice little extra. Recommend ANNA to a friend and if they open an account, we'll give you both a free pony. That's £25 each in these parts. Ker-ching!
Open a business account in minutes
Take the load off with ANNA, the business current account that sorts your invoices and expenses.
Enter your mobile number
Get a business account and a debit card that miaows
We create, send and chase up your invoices
We snap and sort your business expenses
Never miss a deadline, with handy tax reminders