How ANNA is helping customers get their CBILS loans and grants
6 April, 2020 · 3 min read
In the last few weeks the team at ANNA have put measures in place to help our customers get government financial support, including applying for CBILS loans and receiving grant funds. In the last few days alone, we've helped more than 1,000 customers with CBILS and continue to help more people every day. If you have any questions or need help with anything, you can ask our support team in the app who are on hand 24/7 with any question you may have.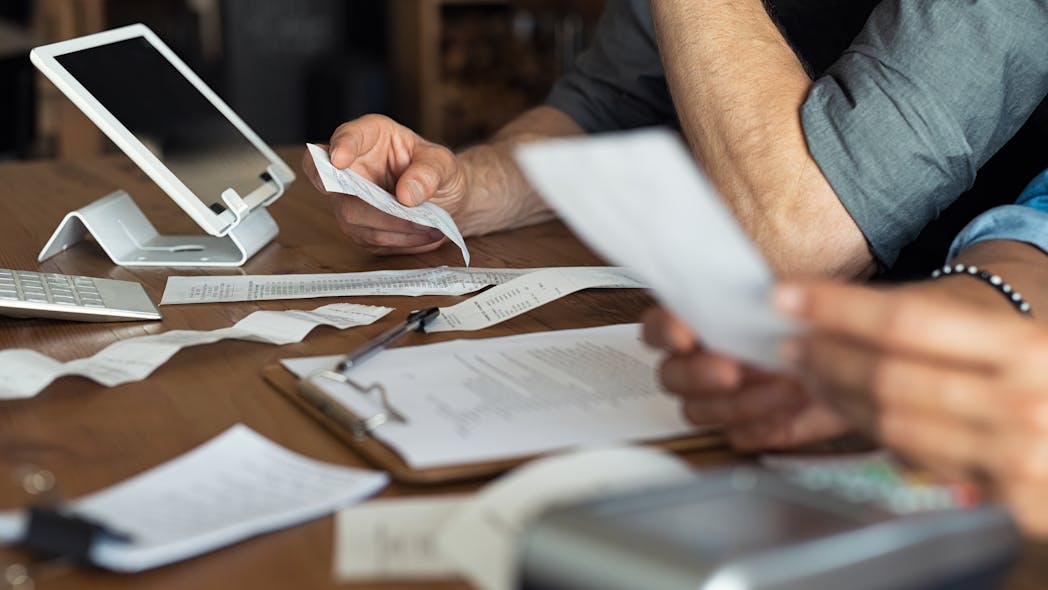 Below is a round up of the measures we're putting in place to help everyone get the help they need. These measures are being constantly reviewed and updated each day, and we'll keep this article as up to date as possible as things progress.
We've teamed up with FundingXchange
We have teamed up with FundingXchange to offer our customers access to funding where they need it through CBILS. They're a bit like MoneySupermarket for business finance, and compare the deals on 40 approved CBILS lenders. That means you can make sure you're comparing all the deals for your specific business needs. 
The team at FundingXchange will be there to help your application along, and if you use the link above they will know you're an ANNA customer. The reason that's important is because FundingXchange speaks constantly to our support team to coordinate applications, resolve any issues, answer specific questions about your loan application and help you with eligibility should the right quotes not appear straight away.
Anyone can use the link above to get a quote, ANNA customer or not.
If you're expecting a loan or grant payment, let us know in the app straight away
Moving customers from Tier B to Tier C to help transfer funds smoothly
If you are a customer on tier B, you are likely not able to receive a large amount of funds in a single transaction. For this reason any customers expecting grants or loans who are on tier B have been moved up to tier C, allowing those businesses to receive daily income of £30k (£15k per payment) through BACS and a maximum balance of £120,000. To see more about our tiers and limits, read them here. If you have applied for CBILS or are expecting a grant payment, let us know ASAP in the app.
We are contacting local authorities on your behalf to expedite payments where problems existed
For any customers who have previously had issues with receiving payments for grants or loans, we are contacting local authorities on our customers behalf to ensure these payments are issued as quickly as possible. If you have any questions or issues with payments, just flag it in chat and our team will get on the case straight away.
New customers – just tell ANNA in the app that you're looking for a CBILS loan or expecting a grant payment
If you're about to sign up for ANNA and you're wondering if we can help with CBILS or grants – we can! Once you've signed up, just tell the team in chat that you're looking for a CBILS loan or expecting a grant payment, and the team will ensure you get the help you need. This may include some of the help above, but we're also committed to helping you in any way we can.
If you'd like to understand more about what help the government is offering businesses, read our simple guide.
Open a business account in minutes
Take the load off with ANNA, the business current account that sorts your invoices and expenses.
Enter your mobile number
Get a business account and a debit card that miaows
We create, send and chase up your invoices
We snap and sort your business expenses
Never miss a deadline, with handy tax reminders