Running an Etsy shop: we interview Claire from Made By Milts
11 November, 2020 · 3 min read
Ever fancied running your own online shop, but not sure where to start? We had a chat with Claire who runs Made by Milts on Etsy about how she started and her experiences running an online store.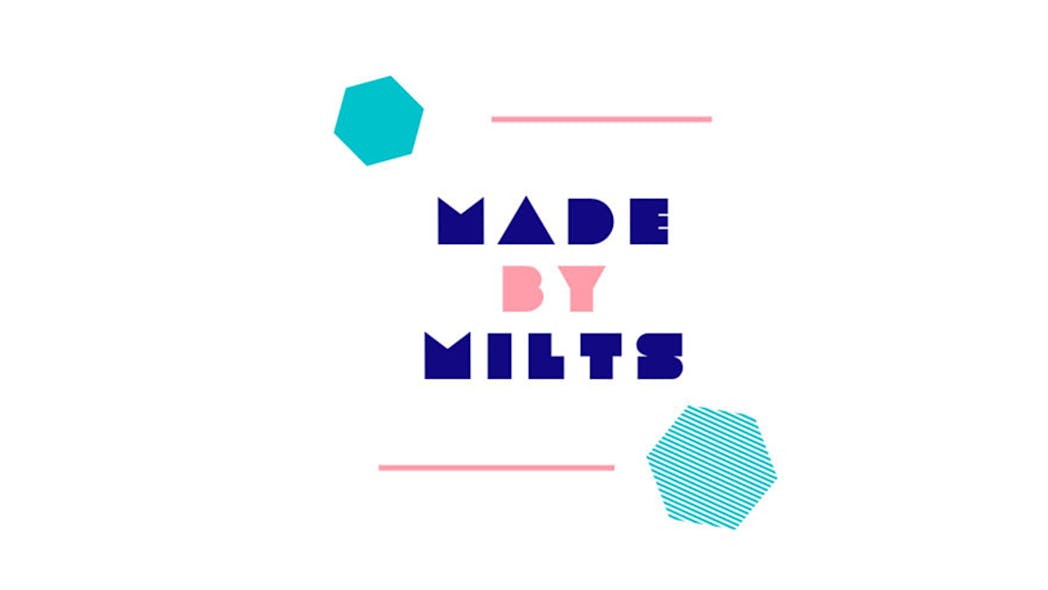 What inspired you to start your own business? 
My day job is in advertising, but I've been crafting and painting as a hobby for years. During lockdown I had more time for my hobbies, and eventually I'd made more paintings than I had space to hang in my flat! When friends started asking to buy my work, I thought it was a good time to set up an Etsy shop.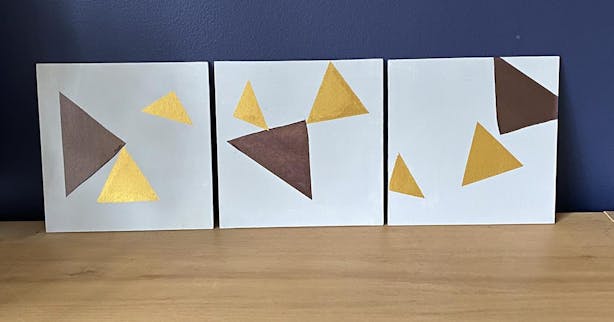 Why do you like using Etsy to sell online? 
It was the first online shop that came to mind, and I'd used it as a customer in the past. It's simple to set up, and it's an easy commission model; so it's ok if it takes a while to pick up traction. Some other models include a monthly cost to appear in certain spaces, which didn't suit me so well as I wasn't expecting to sell large amounts every month.
What's the most popular item in your online shop?
My screen printed Christmas paper bags have been very popular and keep selling out – they're the first thing I sold to people outside of friends and family!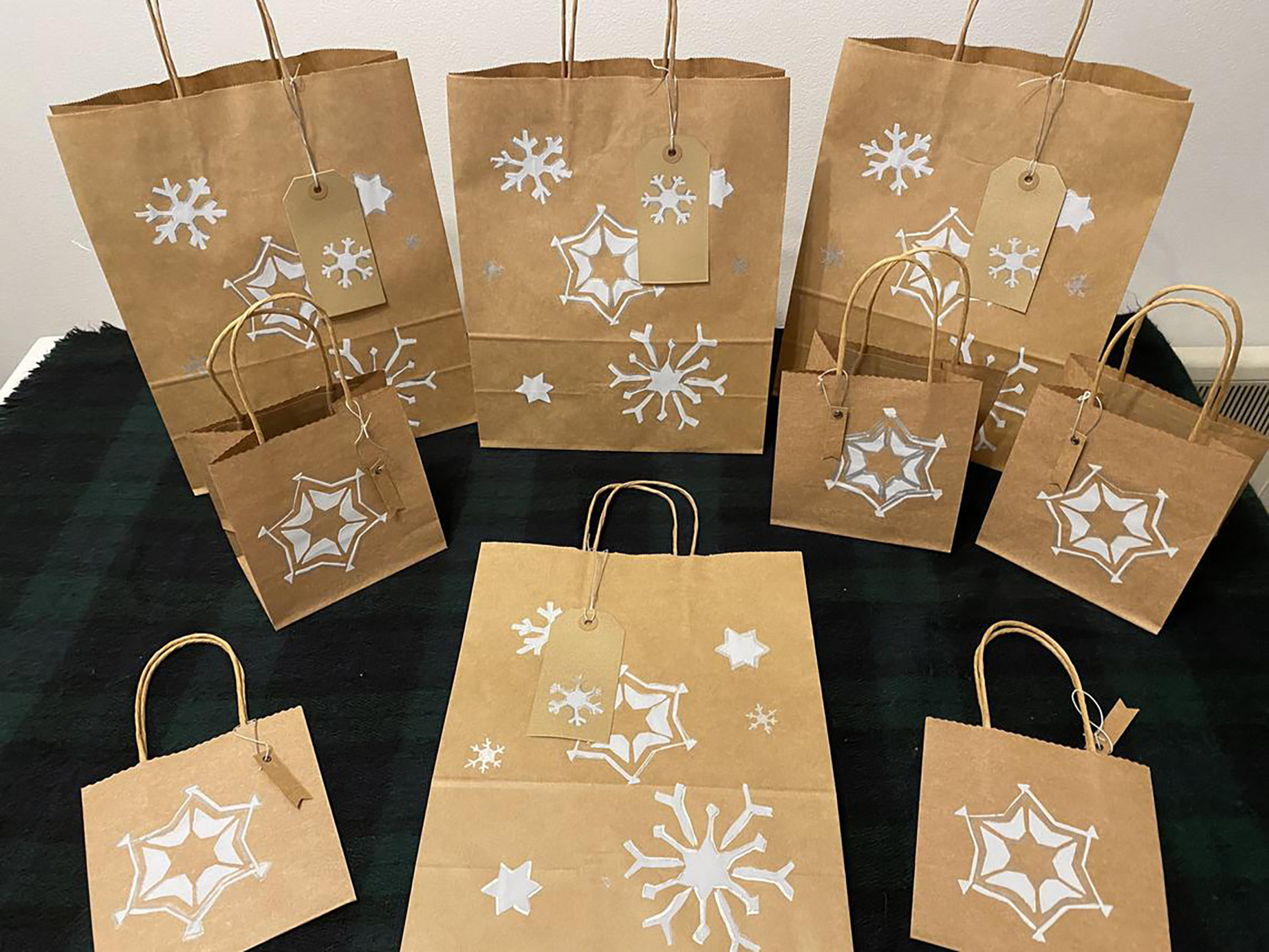 What are the benefits to selling on Etsy?
It's really convenient to sell online – especially during lockdown. Because crafting was my hobby first, I want to avoid making a loss or getting stressed about my side hustle. Selling via a craft fair or stall at a market might not be as cost effective for me at the moment, but it's been great getting into online craft fairs like the Virtual Craft Fair. 
How do you take online payments? 
I take all my payments through my Etsy store because it keeps everything secure for my customers. They do take a commission, but putting everything through Etsy helps build my shop profile and my customer feedback which is great for business. 
What have you learned about selling online so far?
When I first started selling my art, I got everything ready from the packaging to the labels before I even put things in my shop – and it saved me time when things got busy. Assume business will go well, even though it can be a bit disheartening when sales take a while to build. Find your point of difference and do your research into other sellers. It's useful to see how other makers set up their Instagram pages, and you can learn a lot about setting up an online shop from YouTube, too.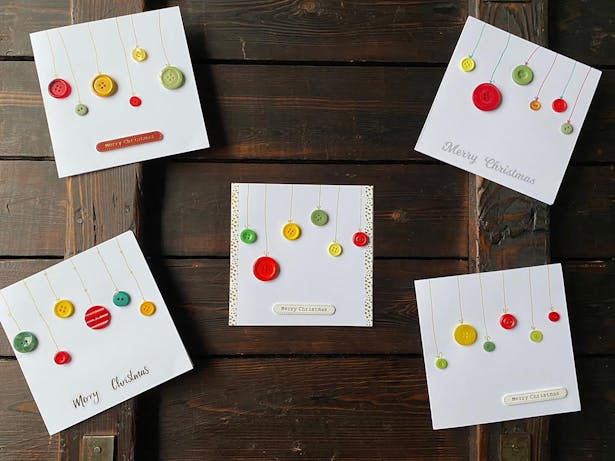 Any top tips for selling on Etsy? 
I've used Pinterest to sell my products because it has higher click through rates, and of course it's good to advertise via your Instagram and Facebook, too. There's lots of useful advice about setting up your shop and product photography on Etsy. I recommend looking at your page as a visitor, and clicking through a few purchase journies – it helps you get your customer's perspective on your shop and products.
Open a business account in minutes
Take the load off with ANNA, the business current account that sorts your invoices and expenses.
Enter your mobile number
Get a business account and a debit card that miaows
We create, send and chase up your invoices
We snap and sort your business expenses
Never miss a deadline, with handy tax reminders