How to connect your Etsy Account to ANNA
16 September, 2022 · 4 min read
Good news for ANNA customers who sell their wares on Etsy: we've just made your VAT Return much easier to complete and submit. You can now connect your Etsy Seller account directly to ANNA to import your sales data. It's quick and easy.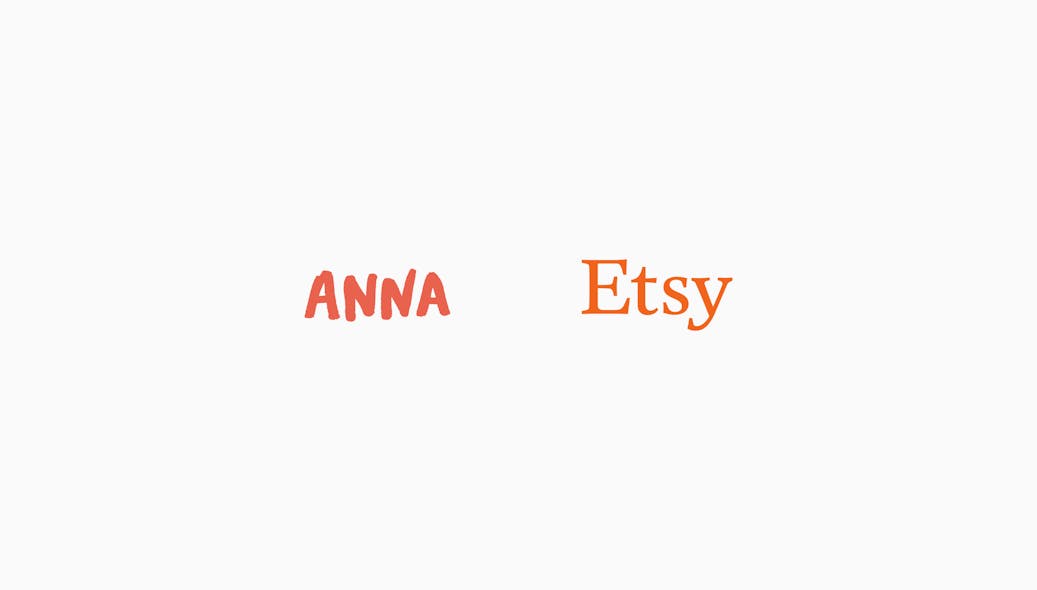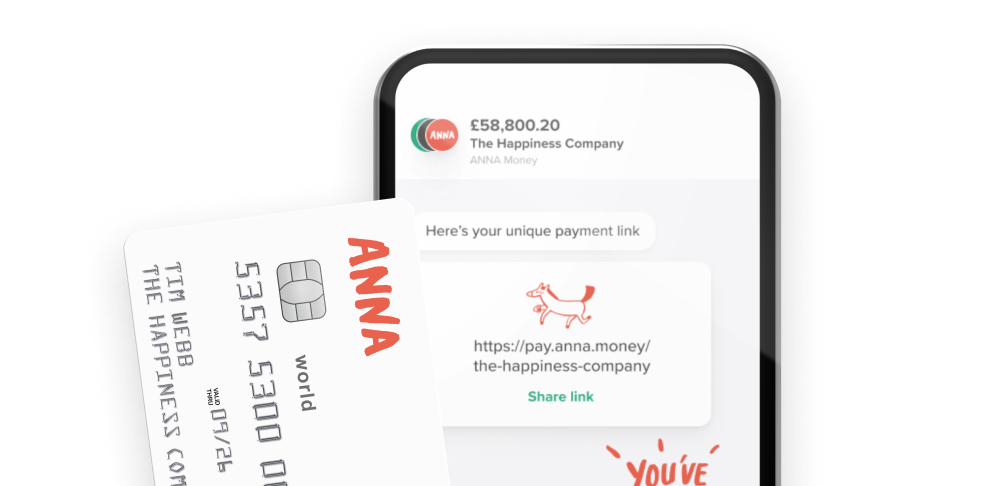 Open a business account with ANNA and get your taxes sorted
With ANNA you get a debit card, automated bookkeeping, a personal payment link, 1% cashback and 24/7 customer support
Why connect Etsy to your ANNA account?
When you connect your Etsy account, all your individual sales are imported straight into the ANNA app, along with all the VAT your customers paid you.
You can already record all your expenses in ANNA, so all the information you need for your VAT Return is safely stored in one place. All this means that if you run an Etsy store you can directly file your VAT return to HMRC with just a few taps in the ANNA app.
There's no more fiddling around with spreadsheets or combining your sales orders with your expenses.
What about customer refunds?
We're way ahead of you. Refunds are managed too. Anything you've returned back to your customers is correctly managed for your VAT.
How do I start?
Follow the steps below:
In the ANNA app, tap the briefcase icon at the bottom of the screen
In "Your accounts" card, tap "Connect an account"
Go to E-Commerce tab and hit "Connect a store"
Log in with your admin account name and password for the Etsy account you want to connect
Hit "Approve"
You're good to go!
Check your VAT
Once your sales information has been imported from Etsy, check the "VAT" card in the briefcase area of the ANNA app to check you're happy with how your VAT has been calculated.
Next month ANNA is launching integrations for OnBuy and NotOnTheHighStreet, so watch this space!
Open a business account in minutes
Take the load off with ANNA, the business current account that sorts your invoices and expenses.
Enter your mobile number
Get a business account and a debit card that miaows
We create, send and chase up your invoices
We snap and sort your business expenses
Never miss a deadline, with handy tax reminders