What is WooCommerce?
6 October, 2021 · 4 min read
If you're thinking of running an online store, you'll want to know more about WooCommerce. So we've collected together 9 handy facts for you.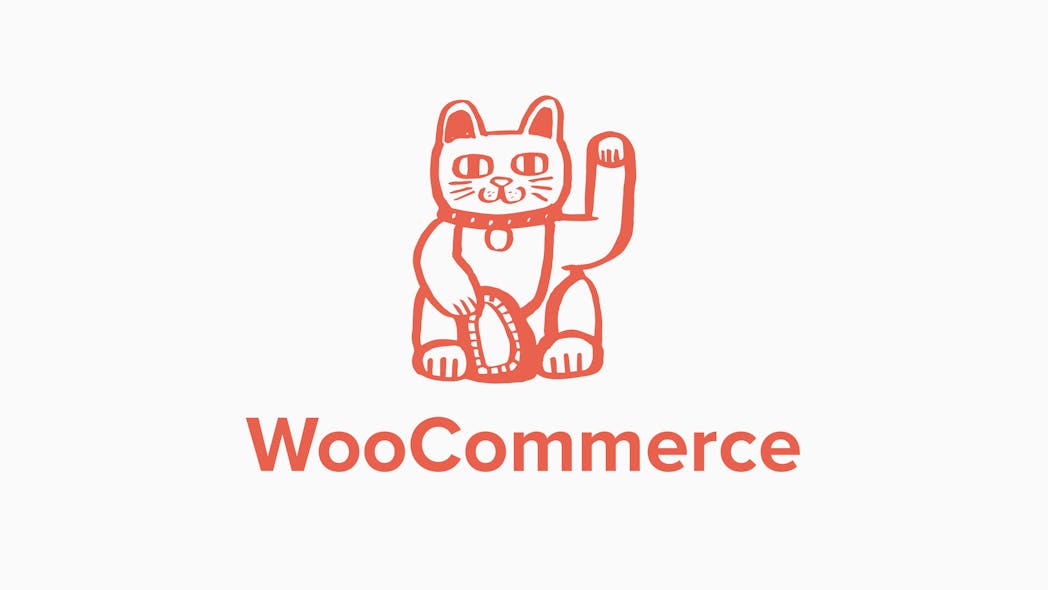 What exactly is WooCommerce?
Alongside Shopify, WooCommerce is one of the major eCommerce platforms on the web. First released in 2011, it's a free, user-friendly WordPress plugin (that means it takes normal WordPress websites and turns them into fully functional eCommerce websites). WooCommerce comes with a range of plugins to extend the functionality of your site to include marketing, SEO and taxes. It works across all devices. However, unlike Shopify, hosting and security must be paid for separately.
9 things you need to know about WooCommerce
You'll need Wordpress to build your store on. Don't worry if you're unfamiliar with WordPress – it's simple and it powers almost 40% of all websites, and WooCommerce provides extensive documentation on their website to help you get started fast.
30% of eCommerce sites on the web already use WooCommerce. You're in good company.
It's free (yeah, that's pretty important), however, you will need to pay for your website theme, domain and hosting.
The WooCommerce set-up wizard is easy – you can get a simple site up and running in under an hour.
It comes with built-in reporting and analytics, providing insights on top customers, top categories and top products. See WooCommerce docs for more details.
You can see sales by order, date, category, coupons and reimbursements.
You can also sell unlimited quantity of products at no additional cost.
It's very SEO-friendly – it's built such that pages rank well on search engines, and you have a whole host of Wordpress plugins such as Yoast and All-in-one-SEO to assist you.
You can easily customise your store to your exact specification.
Which eCommerce platform to choose
The choice is yours to make – different eCommerce platforms have their own differences and similarities, so it's best to take a couple of them for a quick test and see what works best for your business. To provide some help with that, we did our own research and wrote a blog post comparing WooCommerce and Shopify.
Open a business account in minutes
Take the load off with ANNA, the business current account that sorts your invoices and expenses.
Enter your mobile number
Get a business account and a debit card that miaows
We create, send and chase up your invoices
We snap and sort your business expenses
Never miss a deadline, with handy tax reminders