Shopify vs WooCommerce
13 September, 2021 · 6 min read
When small businesses first dip their toes into the world of online selling, they often use Shopify or WooCommerce as a platform. So we're going to take a look at the pros and cons of both services and ask which platform might be best for you. Right now in the UK there are approximately 125,000 live online stores using WooCommerce and Shopify. So which one should you use? It comes down to personal preference and a few other factors: speed to market, personalisation, help and support and (yep, this is a big one) price.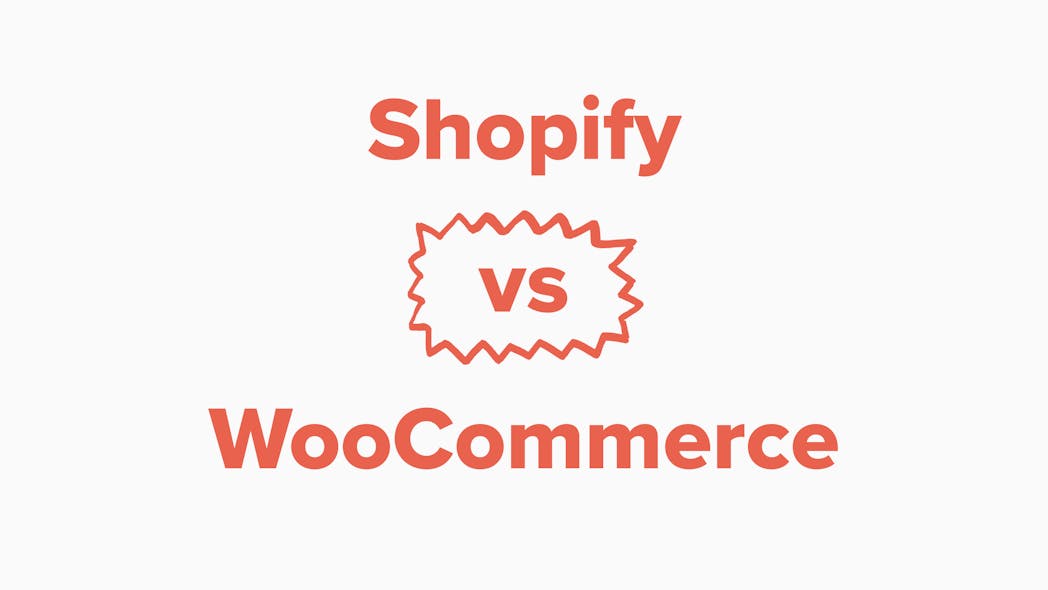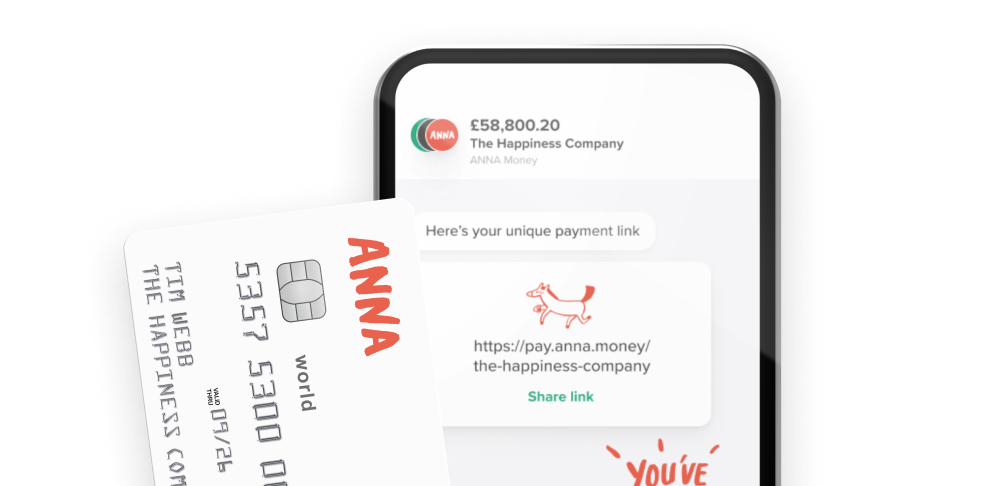 Open a business account with ANNA and get your taxes sorted
With ANNA you get a debit card, automated bookkeeping, a personal payment link, 1% cashback and 24/7 customer support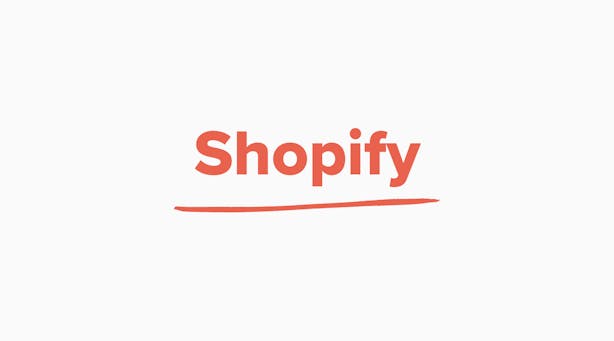 What is Shopify? 
Shopify has been running since 2006 and is now one of the major eCommerce platforms on the web. Shopify is a subscription-based platform that provides all the tools you need to set up an online store, including website templates, hosting, SEO, marketing, checkouts and carts as well as over 6000+ apps to help you manage your business online. Very little technical ability is required.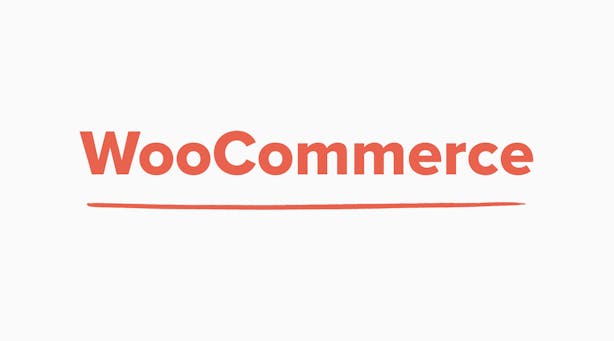 What is WooCommerce? 
WooCommerce has been running since 2011 and like Shopify it's one of the major eCommerce platforms online sellers flock to. WooCommerce is a free, user-friendly WordPress plugin. WooCommerce comes with a range of plugins to extend the functionality of your site to include marketing, SEO and taxes. It works across all devices. Unlike Shopify, hosting and security must be paid for separately.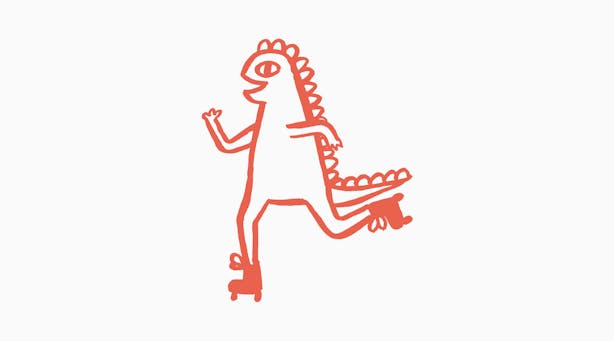 Speed to market 
With Shopify, you can get up and running quickly with most products using the template features included in the subscription. 
A Shopify plan includes free multi-channel integration on platforms such as eBay, Amazon, Facebook and Pinterest, so there's no need to stick to just selling on your website - you can quickly  expand your audience. All these integrations are free on Shopify. 
WooCommerce offers a multitude of options that get you to the same place as Shopify, and if you are a little bit of a computer whizz you may find there is little difference in getting your site going. You will need to manage your own hosting and security with WooCommerce, and extra integrations (think eBay, Amazon etc) will require a subscription plan, which starts at $29.99 a month.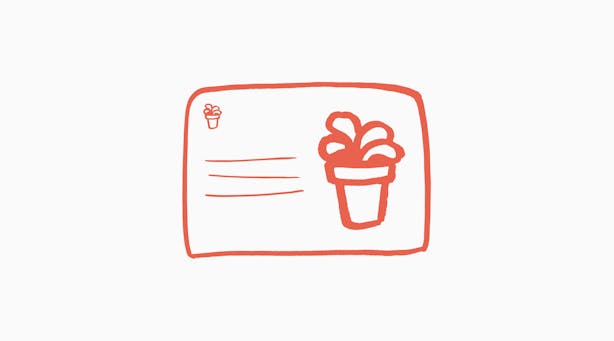 Personalisation 
When you're starting your business it's vital to look professional, get your personal brand out there and differentiate yourself from the competition. In terms of personalisation, you'll start with a set of templates and themes .
When it comes to personalisation, WooCommerce has the edge. It provides an unlimited amount of customisation for your store with hundreds of themes from Themeforest available and easy to install on your site. Shopify has a smaller range of free and paid themes, which will fit the needs of most new store owners. However, customisation is limited compared to WooCommerce. This tends to be one of the main reasons why online sellers make the switch from Shopify to WooCommerce.  
Paid themes on Shopify start from $100 compared to Themeforest, where prices start from $14. Although Shopify themes might be more limited, they have been designed specifically for the types of products supported to ensure the best possible customer experience and overall market penetration. 
Abandoned carts recovery, discount codes, unlimited products, payment options, website and blogs all come as standard with Shopify, whereas on WooCommerce you'll need to pay to install some of these features.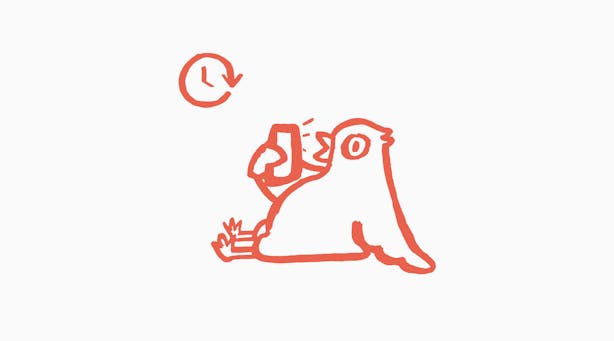 Help and support 
Let's be clear; if you're a beginner with creating websites, WooCommerce is not that user friendly. With both platforms, you will need to invest a little time getting used to them but Shopify is by far the easier of the two, with 24/7 help and support. WooCommerce does come with a setup wizard, but for the more complicated features, there isn't a lot of support and you can feel alone as you wrestle with it.
With Shopify there's no need to install and manage software updates on your store, as it's all taken care of behind the scenes. Shopify is on a cloud server which means you have almost 100% uptime. On the other hand WooCommerce which is hosted on a separate server, means you run a slight risk your website/server going down, which could mean lost revenue to your business. 
Most extensions on WooCommerce are more reasonably priced than on Shopify, and it's been known for Shopify store owners to rack up costly bills installing lots of apps.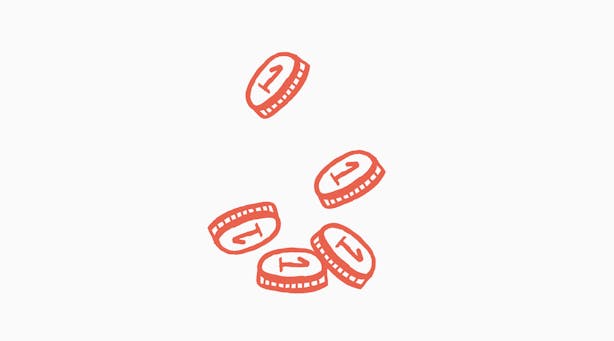 Price 
WooCommerce is free, however, you will need to factor in the cost of hosting, security and extensions. 
With Shopify, most beginners choose the basic plan, which costs $29 per month. 
There is also a lite plan available for $9 per month, which offers basic features for those who already have a hosted website and just want to add the basic Shopify experience. Both Shopify plans come with a 14-day trial. 
Whilst both WooCommerce and Shopify both offer 100s of payment gateways to integrate with. Shopify charges transaction fees per order unless you use Shopify Payments, its payment gateway. That's a factor worth considering as you think about your forecast sales.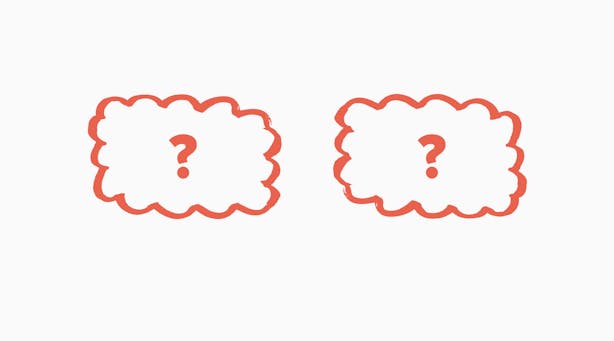 What's the best platform for me? 
Shopify 
If you're a beginner and just want to get going with your online business and are happy to pay the subscription price, Shopify is definitely recommended.
WooCommerce 
If you're happy to invest a little more time learning the ropes, setting up your own WordPress site and paying for hosting, WooCommerce could work for you. It's a great solution that offers unlimited customisation and can cost a lot less than Shopify.
Open a business account in minutes
Take the load off with ANNA, the business current account that sorts your invoices and expenses.
Enter your mobile number
Get a business account and a debit card that miaows
We create, send and chase up your invoices
We snap and sort your business expenses
Never miss a deadline, with handy tax reminders