What is e-Money? This video explains it all.
5 August, 2020 · 2 min read
We think terms like e-money are important to understand, but information on what it means can be full of jargon. ANNA is not a bank, but we can see someone might think we are. Here's what it all means, in less than 2 minutes.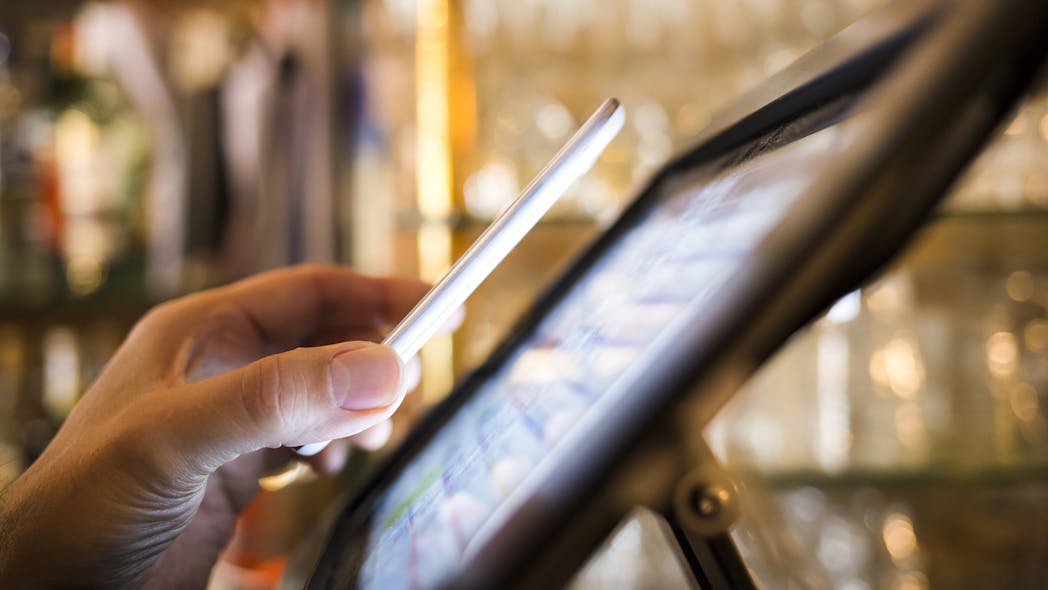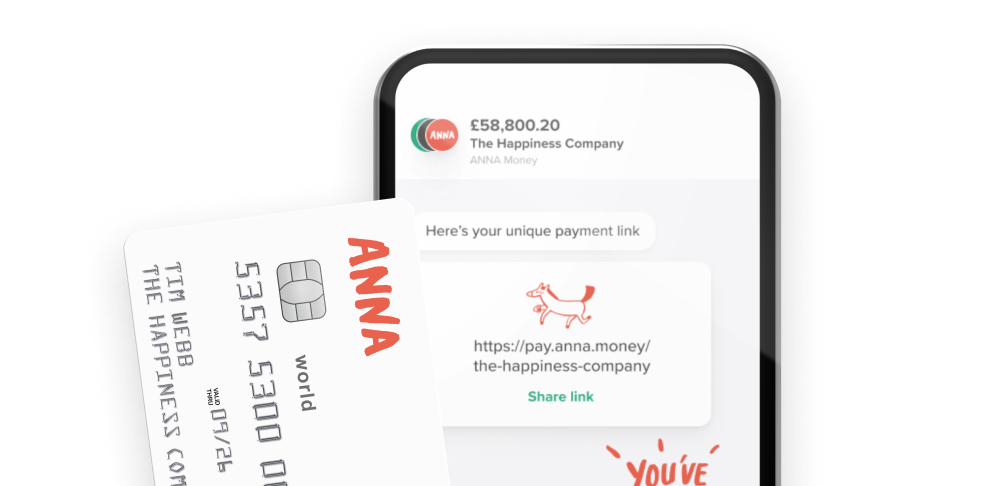 Open a business account with ANNA and get your taxes sorted
With ANNA you get a debit card, automated bookkeeping, a personal payment link, 1% cashback and 24/7 customer support
Open a business account in minutes
Take the load off with ANNA, the business current account that sorts your invoices and expenses.
Enter your mobile number
Get a business account and a debit card that miaows
We create, send and chase up your invoices
We snap and sort your business expenses
Never miss a deadline, with handy tax reminders