Managing multiple Shopify accounts
13 October, 2021 · 5 min read
If your business involves selling things on Shopify, you may decide that one store isn't enough for you. So, can you have more than one Shopify store? The good news is that you can – but you'll need to pay for another account to add it. We take a look at the pros and cons.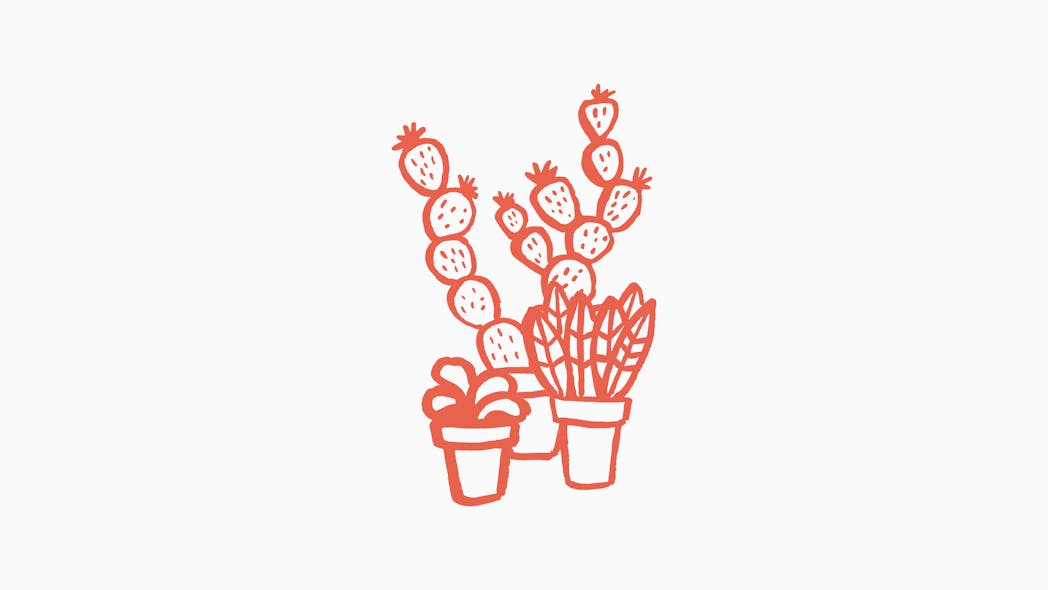 Why do you want multiple Shopify accounts?
You may want to sell internationally, so you may want an alternative shop in different languages or using different currencies. 
You might be targeting a particular demographic and find you want to create a more personalised shopping experience
You might want to sell off discounted stock and you don't want to undermine the branding of your main Shopify store
You may want to segment your inventory – one store for sunglasses, another for shoes
You may want to improve your chances of rating higher on search engines like Google and Bing. A multi-store approach is usually better for SEO (short for "search engine optimisation") as you can target customers more accurately
Shopify stores vs Shopify accounts
You need a separate Shopify account for every Shopify store you run. That means that if you're paying for Shopify basic, Shopify or Advance Shopify subscriptions you'll need to have a separate subscription for each store you own. With a Shopify Basic subscription you'll pay $29 per month for each additional store. Note: you can actually get a Shopify Plus account, which comes with 10 stores included in the plan, but this costs $2000 a month. 
If you want to segment your store without getting additional Shopify accounts, you can set up your website to have multiple tabs to represent each product line or segments, but this limits the marketing optimisation you can apply to your website.
Multiple Shopify accounts – things to remember
If you do want more than one Shopify account, here are some things to consider.
It can be a challenge to manage inventory between stores. However, there are apps on the Shopify store to help with this such as Skubana and Stock&Buy.  Some store owners implement real-time inventory updates to minimise potential confusion.
Similarly you'll need to consider orders coming in from more than one store. How will you manage cash flow, fulfilment, returns and customer service?  
You'll need to install Google analytics for each store, which means spending more time and making more effort on search optimisation. 
Your product or catalogue data may need to vary by store. You might want to write about the same product in different ways, depending on your store. Some store owners use product information apps like POKY or Syncio to make things simpler.
It can be tricky managing your taxes (in particular VAT) across multiple stores as you try to sync data and make sure it's ready for your next filing.
Open a business account in minutes
Take the load off with ANNA, the business current account that sorts your invoices and expenses.
Enter your mobile number
Get a business account and a debit card that miaows
We create, send and chase up your invoices
We snap and sort your business expenses
Never miss a deadline, with handy tax reminders