How to connect your Shopify Account to ANNA
We've got good news for the ANNA customers who use Shopify for their online stores – you can now connect your Shopify store directly to ANNA to import your sales data. It's quick, simple and makes filing your VAT even easier.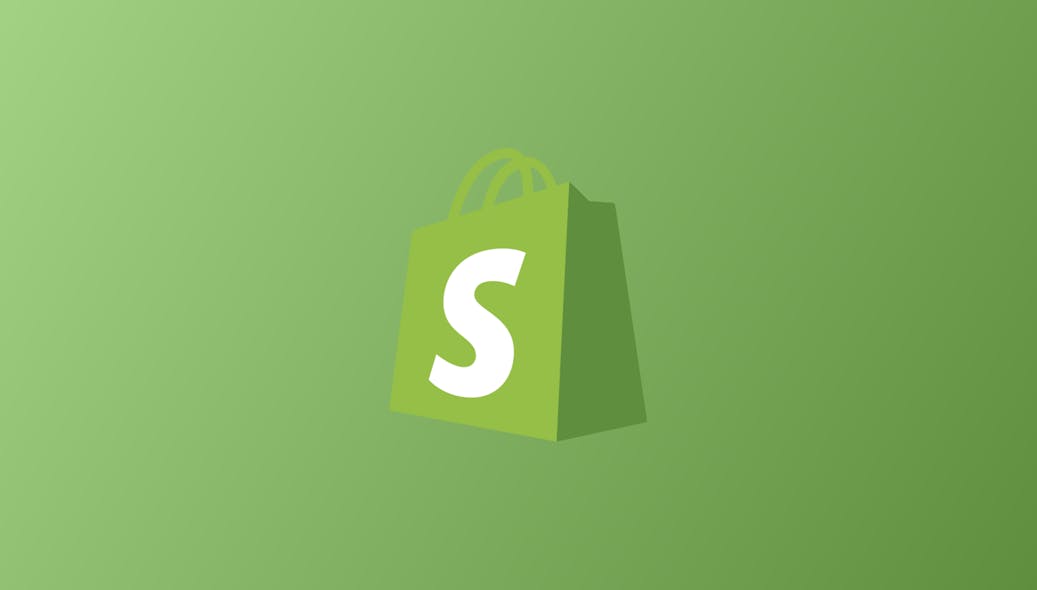 Connect your Shopify Account
So, what are the benefits of connecting your Shopify store to ANNA? All your individual sales are imported straight into your ANNA app, along with all the VAT your customers paid you. And since you can already record all your expenses in ANNA, everything you need for a VAT return is in one place. No more downloading spreadsheets and combining your sales orders with your expenses.
What about customer refunds?
Yes, refunds are managed too. Anything you've returned back to your customers is correctly managed for your VAT.   
All this means that if you run a Shopify store you can directly file your VAT return to HMRC with just a few taps in the ANNA app (as long as you've already signed your business up to Making Tax Digital – there's a handy link for this in the app if you haven't done it yet). 
So get back the time you lose dealing with bulky batch payouts from sales; install ANNA's Easy UK Vat Returns app for Shopify today.
Follow the simple steps below to get moving
Tap the briefcase icon at the bottom of the screen In the ANNA app
In "Your accounts" card on the top of the screen, tap "Connect an account"
Go to E-Commerce tab and hit "Connect a store"
Log in with your admin account name and password for your Shopify store
And you're done!
Check your VAT return and submit
Your sales information should now have been imported from Shopify. Check the "VAT" card in the briefcase area of the ANNA app to see how your VAT has been calculated. You can then submit your VAT return.
We know a lot of our customers have been waiting for this integration to go live. We hope this works well for you and helps you get things done faster and easier. Don't hesitate to let us know in the app chat if you have any feedback or questions!
Open a business account in minutes
Take the load off with ANNA, the business current account that sorts your invoices and expenses.
Enter your mobile number
Get a business account and a debit card that miaows
We create, send and chase up your invoices
We snap and sort your business expenses
Never miss a deadline, with handy tax reminders