Updates on our Public Roadmap
10 June, 2019 · 3 min read
Back in January, ANNA launched our Public Roadmap to share the features our developers are currently working on, and our plans for the future. Now that we're halfway through the year (where does the time go?!) we thought we'd give you an update on the features we've delivered, and the progress of some other highly requested items.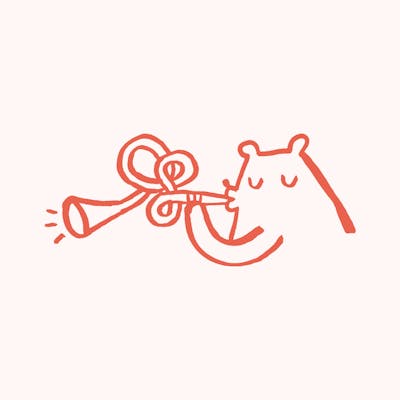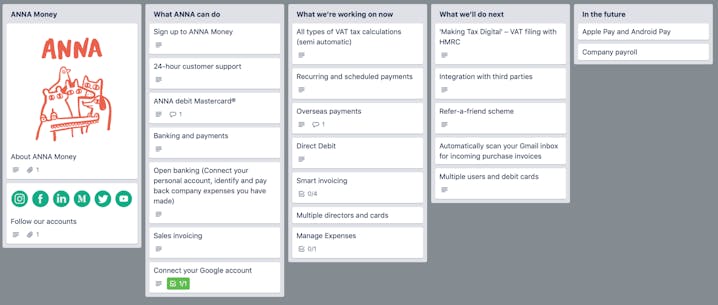 Screenshot of ANNA's public roadmap on Trello
Direct Debits
By far our most requested feature from our customers. We've been working tirelessly with our banking partners to get everything set up for our direct debit launch. Direct Debits were enabled on our sort code back in April. We began testing with our Early Birds Group at the end of May.
Invoicing, expense management and the ANNA AI
Our invoicing and expense management services have come along leaps and bounds since launching in the autumn of 2018. It started off as a fairly manual process for the Customer Experience team, but most of the work is now carried out by the ANNA AI.
Some of the improvements launched so far this year include:
ANNA now automatically recognises bills sent as photos/PDFs via chat and email
ANNA sets up, creates, chases and reconciles invoices automatically
ANNA can now remind you to upload receipts for the card transactions to help with expenses
ANNA can automatically categorise the expense type for card payments
ANNA has created over 1600 invoices for our customers, with a record 130 invoices being generated by one company alone. We've saved our customers countless hours and successfully chased dozens and dozens of late/unpaid invoices.
Open Banking
We launched our open banking implementation, allowing customers to link other bank accounts and view all their finances in one place. We're currently working on adding a wider range of account providers.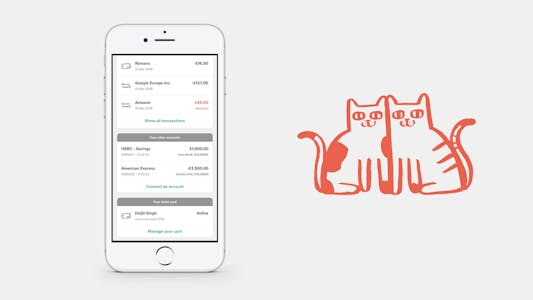 Screenshot of ANNA app with connected bank accounts and two cats
Tax Admin
March saw the launch of our Tax Admin services. Our customers now have the option to enable reminders for corporation tax and VAT deadlines. We're about to add a tax estimation option to the overview screen for Limited Companies and Sole Traders.
Other features we'd like to toot our horn about
Multiple cards per account. We've made several technical tests, and have an agreement with our partners. We're going to start the implementation process in Q3 2019
Overseas payments. We're in the midst of researching the technical aspects of overseas payments, and also working on the legal side of things with our partners.
Recurring payments. We've added a 'Pay again' button to the payment overview page, and we're working on a standing order feature for the future.
Cashback. We launched Cashback in April and you can now earn 1% cashback on qualifiying card payments.
Keen to see what we do next? Keep in touch with all developments at ANNA by joining our Early Birds Group. Be part of our testing group and help shape the future of ANNA.
Open a business account in minutes
Take the load off with ANNA, the business current account that sorts your invoices and expenses.
Enter your mobile number
Get a business account and a debit card that miaows
We create, send and chase up your invoices
We snap and sort your business expenses
Never miss a deadline, with handy tax reminders