We are here, we're a virtual ear.
27 March, 2020 · 2 min read
Our customers and team are our priority at ANNA so we wanted to let you know about some new, extra things we've introduced to help you during this unprecedented time.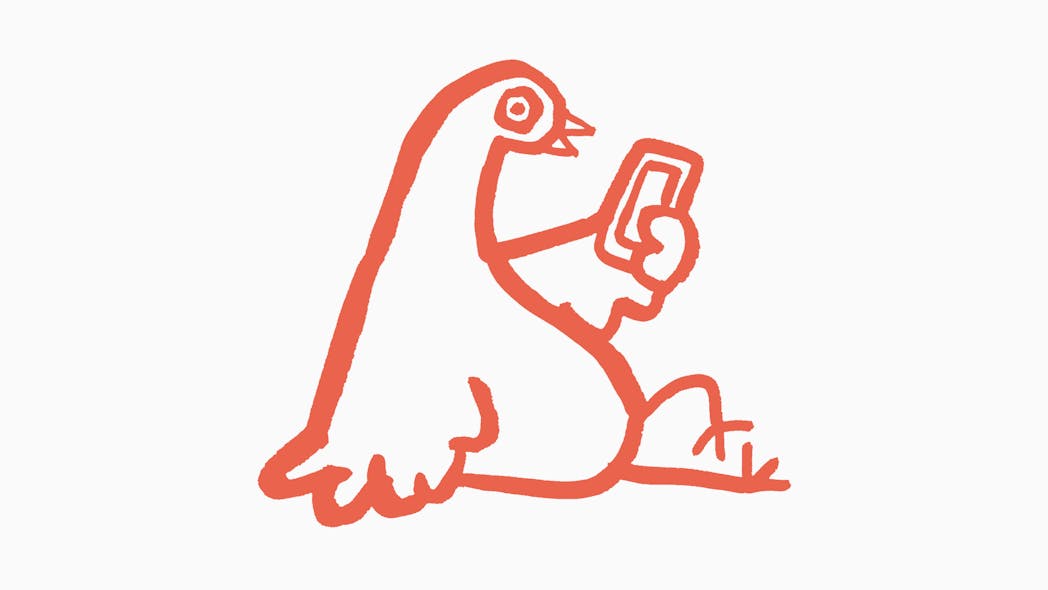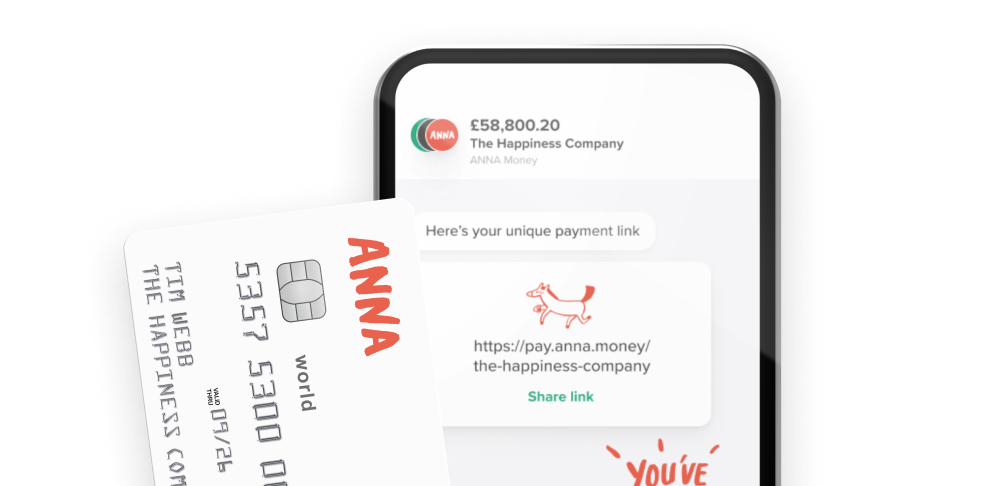 Open a business account with ANNA and get your taxes sorted
With ANNA you get a debit card, automated bookkeeping, a personal payment link, 1% cashback and 24/7 customer support
Hello everyone,
As a digital brand, ANNA naturally operates 24/7 and our customer experience team is here for you, by chat, by email. On Thursday 12th March we made the decision to move the team to work remotely. We truly appreciate how lucky we are to be in a position to do this. Since day one we've equipped our teams with the secure technology to work from anywhere in the world, but for now, it's Cardiff.
Recently you've been able to book in calls via our website, or in chat. And now we have taken that one step further. Lou from our customer experience team explains a bit more:
"At ANNA we make time each day to check in with our customers to see if they need any assistance – this past week it's clear they need support more than ever. For many, time is crucial and getting information fast may help to reduce stress and anxiety about what's happening.
On Monday I asked for more support from the rest of the team to enable us to be more available to speak with customers. So instead of spending time typing into chat, we'll now be able to offer direct support in person over the phone.
During these calls we will offer help with anything ANNA related to ensure our customers feel more supported.
In addition we can also be an extra ear to listen to any problems that they are facing during this pandemic.
The number is 029 2168 0207."
Lou, Customer Experience Team
Over the next few days and weeks myself and our founders Boris and Eduard will be checking in with you again but do also keep an eye on our blog where we're distilling and simplifying all the latest information about the government's financial support initiatives to help you make sense of it all.
And it goes without saying that we will continue to take care of your financial admin and support you as much as we can with any queries. ANNA's job is to make your life a little bit easier, if we can help you through this time, then it would be our privilege.
Keep safe, keep well.
Clair
Open a business account in minutes
Take the load off with ANNA, the business current account that sorts your invoices and expenses.
Enter your mobile number
Get a business account and a debit card that miaows
We create, send and chase up your invoices
We snap and sort your business expenses
Never miss a deadline, with handy tax reminders