New in ANNA: updates since February
This is a quick roundup of some of the features and fixes we've introduced since February: fewer payment delays, Apple Pay, Google Pay plus improved invoicing and receipt downloads.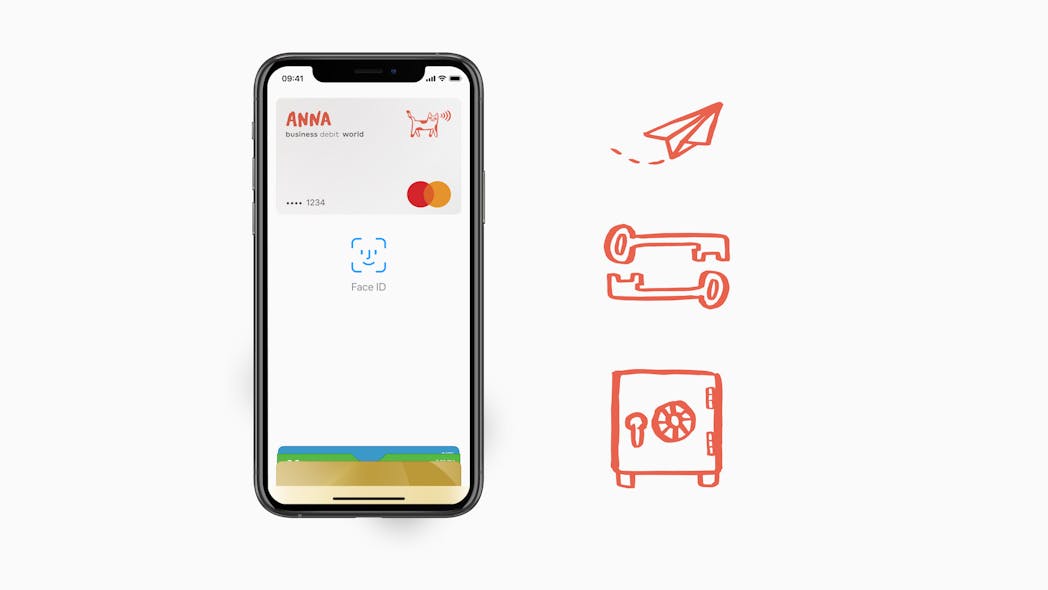 Hello Apple Pay
On 2 March Apple Pay came to ANNA. It's the simple, secure, and private way to pay. There's no need to even carry your card – your iPhone or Apple Watch is enough. And adding your ANNA Money card to your Apple wallet is incredibly quick and easy. Read the full update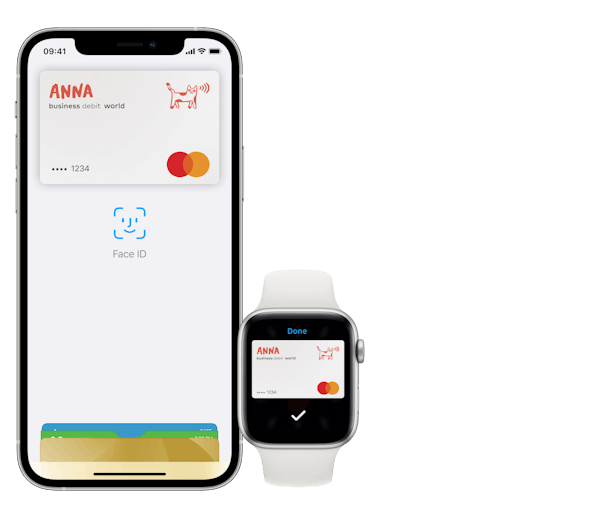 And hello Google Pay
As if that wasn't enough, from 6 April you can now use your ANNA Money debit card with Google Pay. Google Pay is the fast, simple way to pay with contactless and speed through checkout on sites and in apps all from your compatible device. Read the full update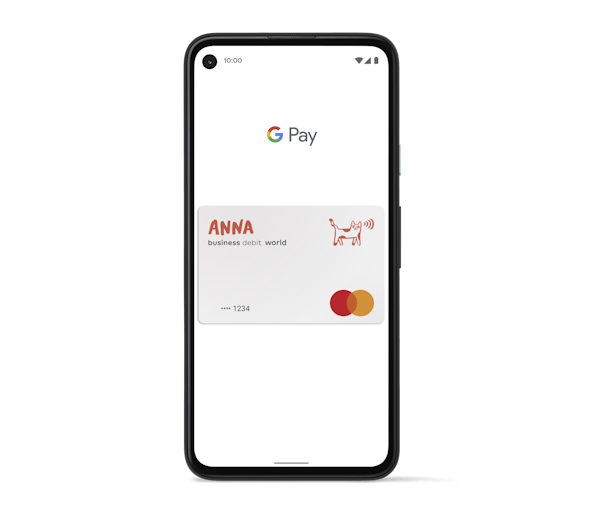 Migration of old ANNA Money accounts to Railsbank
On 19 March our remaining pre-September 2020 customers had their accounts migrated over to our new payments platform provider, Railsbank. This is great news – it means faster payments, higher payment limits, faster crediting of BACS payments and your customers will now see your name when they have an incoming payment from you.
Write off your invoices easier
In case you've made a mistake in an invoice you generated, or you don't need it paid anymore, there's now an easy way to write it off without waiting for help from our Customer Experience team. Simply view the invoice details and tap the 3 dots menu – the option to write it off will appear among the other actions.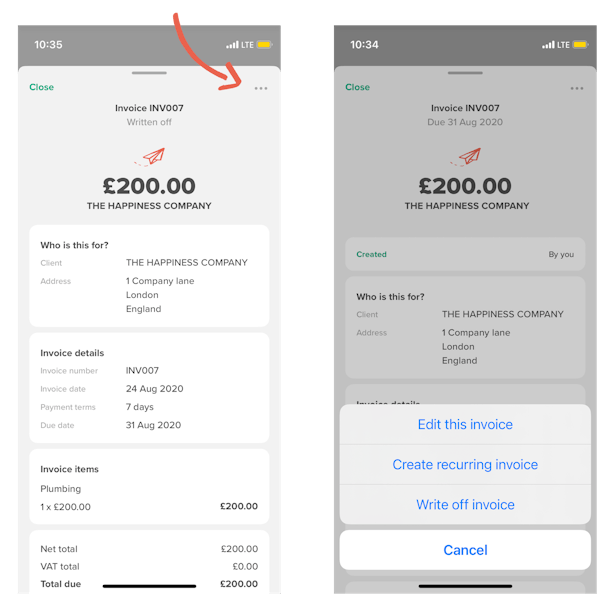 To write off an invoice, tap it and find the 3 dots menu at the top right hand corner
Download links for receipts
From now on, when you access your Excel spreadsheet expense reports, they will contain links where you can download copies of individual receipts. That's always handy.
Open a business account in minutes
Take the load off with ANNA, the business current account that sorts your invoices and expenses.
Enter your mobile number
Get a business account and a debit card that miaows
We create, send and chase up your invoices
We snap and sort your business expenses
Never miss a deadline, with handy tax reminders