Introducing ANNA integration for WooCommerce
All your individual WooCommerce sales are streamed into your ANNA mobile app, along with the VAT amounts your customers paid you. And with your expenses in ANNA, everything you need for a VAT Return is in one place. All you need to do is login into your WooCommerce store inside the ANNA app using your store admin username and password.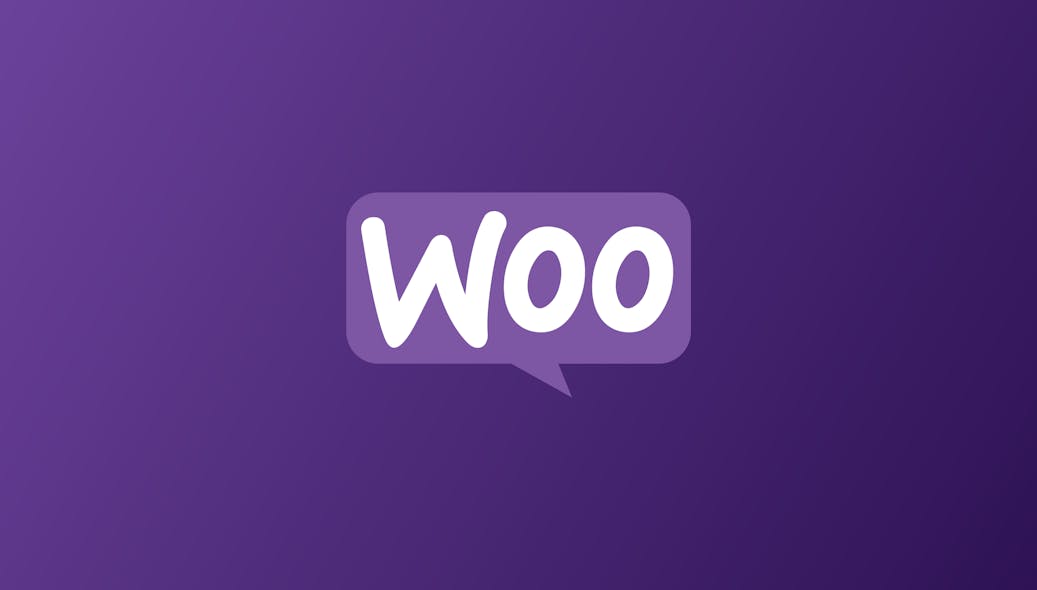 No more downloading sheets and combining your sales orders with your expenses. Directly file your VAT Return to HMRC with just a few taps in the ANNA app, as long as you've signed up your business to Making Tax Digital. There's a handy link for this inside the app, if you haven't done it yet. Get back the time you lost dealing with bulky batch payouts from sales.
How to connect ANNA to your WooCommerce account
Follow the simple steps below to get moving 
In the ANNA app, tap the briefcase icon at the bottom of the screen
In "Your accounts" card, tap "Connect an account"
Go to E-Commerce tab and hit "Connect a store"
Log in with your admin account name and password for the WooCommerce website or store you wish to connect
Hit Approve
You are good to go!
Check your VAT
Now that your sales information has been imported from WooCommerce, check the "VAT" card in the briefcase area of the ANNA app to see how your VAT has been calculated.
We can't wait to see how this works for you – if you have any feedback or questions, let us know in the app chat!
Open a business account in minutes
Take the load off with ANNA, the business current account that sorts your invoices and expenses.
Enter your mobile number
Get a business account and a debit card that miaows
We create, send and chase up your invoices
We snap and sort your business expenses
Never miss a deadline, with handy tax reminders