Getting started on Amazon Marketplace
25 May, 2022 · 3 min read
If you're a new eCommerce business, then selling on Amazon is always an option worth considering. Last year Amazon sold £24bn worth of goods in the UK, and is projected to overtake Tesco by 2025. And don't forget all those Amazon Prime subscribers – there are almost 13 million households in the UK with a Prime subscription!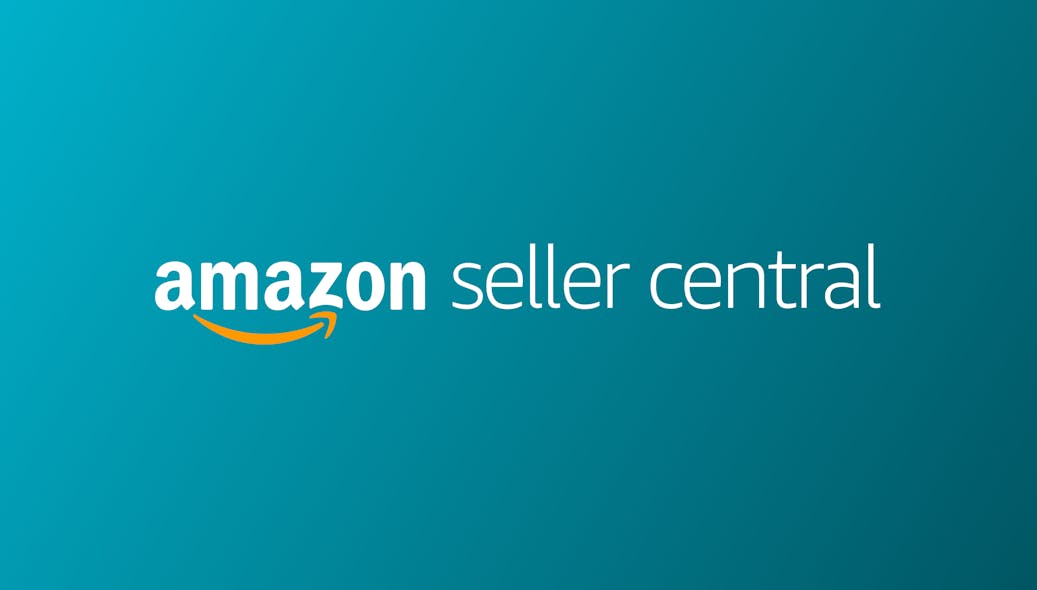 What is Amazon marketplace?
It's pretty simple. Amazon permits third party sellers to sell on amazon.co.uk for a cut of the profits. Amazon marketplace is this community of third party sellers.
How do I set up?
Just sign up for an account on Amazon Seller Central and choose your plan.
How much does it cost?
You can start selling with no monthly fee. However, each listing costs 75p per item – which is a good option if you sell fewer than 35 items in a month. If you sell more than 35 items per month Amazon recommends a subscription as a professional seller, which costs £25 (excl. VAT) per month.
You can choose to ship items yourself and Amazon will add a calculated shipping fee to your price, or you could allow Amazon to manage the inventory and fulfil the order for you.
Sounds good. But what about other platforms?
There are loads of places to sell your wares. If Amazon doesn't sound like the right platform for you, take a look at the alternatives. We've already written all about them.
Open a business account in minutes
Take the load off with ANNA, the business current account that sorts your invoices and expenses.
Enter your mobile number
Get a business account and a debit card that miaows
We create, send and chase up your invoices
We snap and sort your business expenses
Never miss a deadline, with handy tax reminders