Promoting your eCommerce business beyond Amazon, eBay and Etsy
21 February, 2022 · 5 min read
Most eCommerce sellers list their products on the big platforms like Amazon, eBay and Etsy. However, these platforms are becoming ever more competitive – lots of marketplace categories have been taken over by a few select sellers, and it can be hard for new sellers to break through. People are spending more and more money on advertising to get noticed, just as profits are falling as shipping rates rise.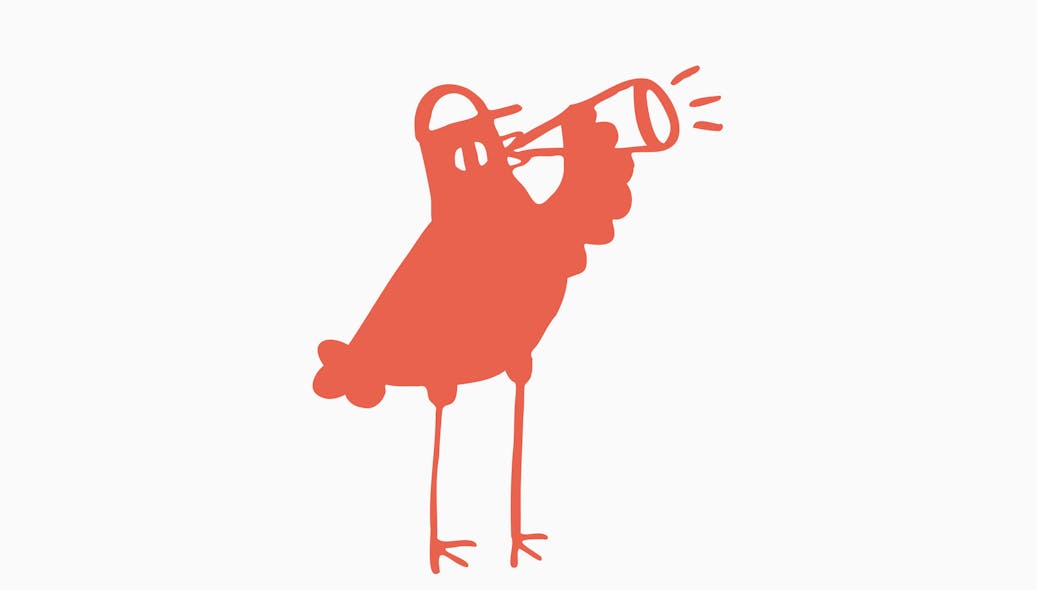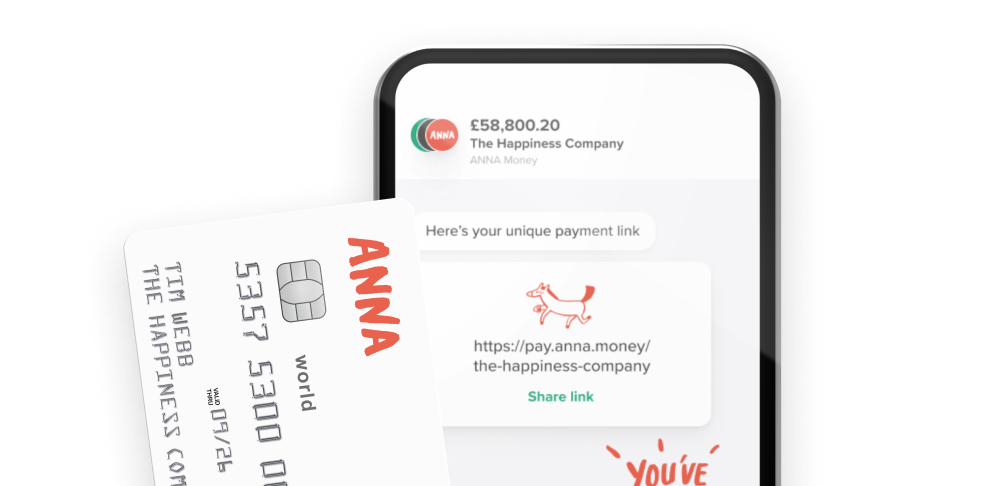 Open a business account with ANNA and get your taxes sorted
With ANNA you get a debit card, automated bookkeeping, a personal payment link, 1% cashback and 24/7 customer support
Introducing the alternatives
There are opportunities out there. As well as the traditional UK stalwarts, there are some new, up-and- coming marketplaces that are worth checking out.
Here are ten we recommend taking a closer look at:
OnBuy

OnBuy is the fourth largest marketplace in the UK with over 35m products listed. It has over 7m UK buyers and 7k sellers and has won numerous awards in the past year. OnBuy's ethos is about creating a fairer marketplace for sellers and buyers – it  does not sell its own products to compete with its marketplace sellers. Subscriptions for OnBuy start at £19 per month excl. VAT. Unlike other platforms, payments to sellers are made as soon as items are dispatched.
Gumtree

Gumtree is a well-known classified site in the UK with incredible reach. Gumtree gets 11.6m unique visitors per month and there are currently 1.7m live listings on the site. Posting an advert is free. Gumtree makes its money from paid upgrades i.e.  listings that are  "urgent", "featured" and in the "spotlight." Upgrades are time-limited to 7,14 or 21 days and pricing varies depending on the product category. You can also customise your listing with YouTube links, links to your website and a description.
Shpock

Shpock is an online marketplace that uses mobile and browser-based platforms for private buying and selling of products targeted to a local area. Every month Shpock has 10m+ active users, 100m product searches and sells over €100m of products. There are no listing fees. Shpock makes its money from premium upgrades/promotions for listings, starting from as little as 69p. Interestingly they charge the buyer an insurance fee in the event the item delivered is not as described. In general, sellers are responsible for arranging their own shipping.
Fruugo

Fruugo is a global marketplace covering a broad range of products. It lists 10m products and 20k brands and has 1.5m customers, supporting 46 countries from the UK and Israel to India. Fruugo aims to solve the problems of international sales by offering translations of listings into different languages, as well as FX conversion, shipping and managing local taxes. Charges apply only when a sale is made (as opposed to sites like Amazon where you pay a subscription fee to be a store owner). If you want to reach an international market with easy shipping this is the place to be.
Depop

Depop is a fashion peer-to-peer marketplace, focused on selling second-hand clothes. Its main customers fall in the Gen Z category and the Depop app is geared towards Instagram-style browsing. You can follow accounts and see trending items. The platform has 30 million users globally across the USA, UK, Australia, Zealand and Italy. It's easy to create an account and list items for free. Add photos and a short description and you're good to go.  Depop charges a flat 10 per cent on the sale price. You can arrange shipping through Depop or do it yourself.
Vinted

Vinted is an online marketplace for second-hand items, mainly targeting clothes and accessories. It has 50 million members globally and around 3 million in the UK. Interestingly, there are no fees on Vinted for sellers, so sellers receive the full sales price straight into their account – once the buyer receives the item. The buyer is charged additional fees for the transaction and shipping, which is where Vinted makes its money. Vinted provides pre-paid shipping labels once items are sold, you can then drop your item off at your nearest drop off point within 5 days.
Not On the High Street

Not On the High Street has been around since 2006, and has always been a favourite for independent sellers. It has over 3.6 million customers and is home to more than 5000 of the UK's best small creative businesses, selling gifts, original homeware, personalised jewellery and more. There is a £199 joining fee, and 25% commission + VAT on any sale.
Folksy

Folksy is a marketplace for British craftspeople to sell their products. Folksy is used by around 300,000 shoppers a month, with well over 500,000 in the run-up to Christmas. You get three free listings to get you started and after that every item listed costs 15p + VAT. Alternatively, you can get a Folksy plus account with unlimited listings for £5 per month. Everything you sell on Folksy is subject to a 6% + VAT commission.
ManoMano

ManoMano is a marketplace for DIY, Home and Garden with 7 million active customers and 3,600 sellers, spread across France, Belgium, Spain, Italy, Germany and the UK. Pricing is set by the seller but must be in line with the pricing offered on the seller's own website and any other marketplaces they sell through. There is an application process to become a seller, and they vet the quality of goods. Businesses need to be authorised resellers of the items they list. Commission on the sites vary between 12 – 20% and there is a monthly subscription fee of £25.
Wayfair

Wayfair is the biggest furniture-only platform in the world and gets around 400k visits to the UK site every month. Wayfair operates on a wholesale model, so it buys at the seller's costs and adds its own markup.  There are more than 18 million products across the site, and third party suppliers sell anything from furniture and rugs to bath products. To sell on Wayfair, you'll need to have drop shipping capabilities as well as product liability insurance and go through their application process.
Open a business account in minutes
Take the load off with ANNA, the business current account that sorts your invoices and expenses.
Enter your mobile number
Get a business account and a debit card that miaows
We create, send and chase up your invoices
We snap and sort your business expenses
Never miss a deadline, with handy tax reminders