Irakli Agladze, product manager at ANNA
27 April, 2023 · 5 min read
Meet Irakli Agladze, ANNA product manager. He's a pioneer of partnerships and a connoisseur of cocktails.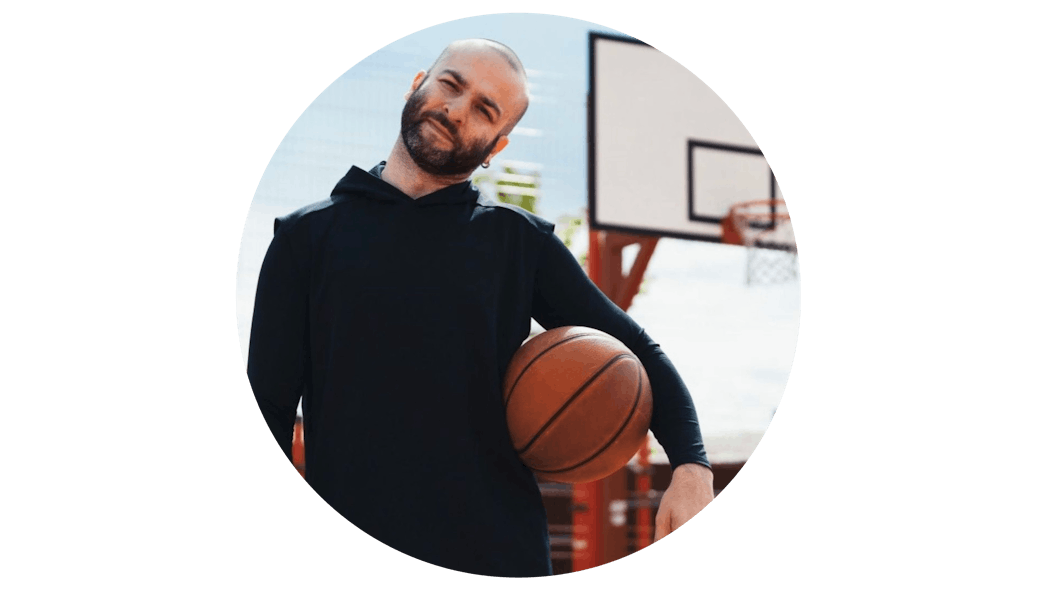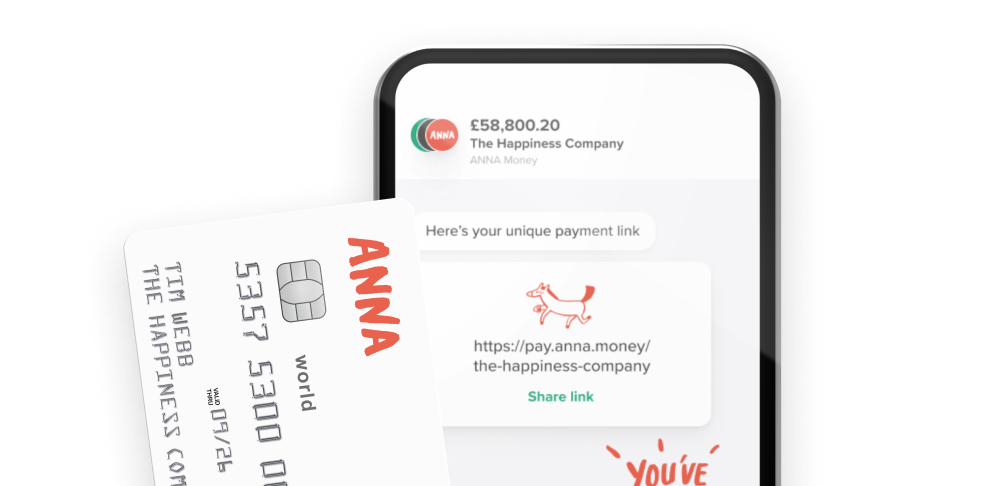 Open a business account with ANNA and get your taxes sorted
With ANNA you get a debit card, automated bookkeeping, a personal payment link, 1% cashback and 24/7 customer support
What do you do at ANNA? What team are you in?
I'm a product manager in the Partnership Development team. We develop integrations with external partners with the aim of making ANNA users' lives a lot easier in lots of ways.
How have you made a difference for ANNA customers?
Oh, the list is pretty long! From my inaugural project of connecting external accounts to the ANNA app through OpenBanking to my most recent project: streamlining the flow of users joining ANNA from a partner where everyone (the partner and the users) needs accounts opened as soon as technically possible.
What's the most exciting thing you're currently working on?
That would be an integration with Quickbooks, which is accounting software that a lot of our users – and their accountants – work with. It's been years since we first contemplated a Quickbooks integration and despite many barriers, we'll finally be releasing it very very soon.
Have you recently launched any features or projects?
Another integration – this time with Sage accounting software. Between them, Xero and Quickbooks, we'll have the "big three" of the UK market available for connection, making our accounting partners and our users very happy.
What's a typical day for you at ANNA?
It depends on what I'm working on at any given moment, but it usually starts with an early morning catch-up with the team, followed by some meetings during the day and then research, research, research – either about something new or checking on how existing features are performing.
What's your favourite thing to do when you're not at work?
Playing basketball, watching films, riding my snowboard and looking for the world's best cocktail bar.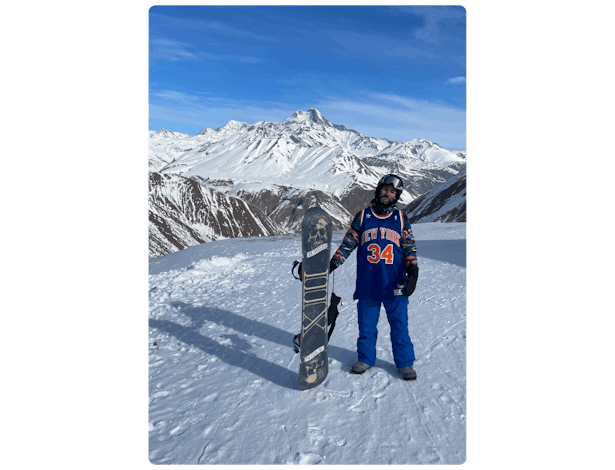 What would your ideal alternative career be if you weren't at ANNA?
A screenwriter who moonlights as a bartender. Or vice versa.
What song always gets you dancing?
Bee Gees – Stayin' Alive
When is your alarm set for tomorrow morning?
7:35am. I like to sleep :)
At ANNA we love cats. Do you have one?
Yes, he's called Damian, but he's with my mum for now :(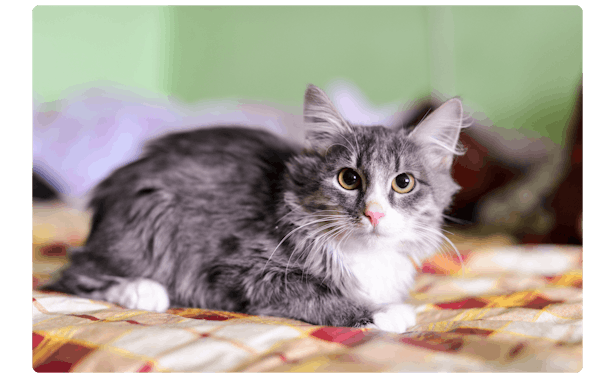 Irakli's cat Damian
Open a business account in minutes
Take the load off with ANNA, the business current account that sorts your invoices and expenses.
Enter your mobile number
Get a business account and a debit card that miaows
We create, send and chase up your invoices
We snap and sort your business expenses
Never miss a deadline, with handy tax reminders