Our integration with Xero just got better
30 April, 2020 · 2 min read
We made an announcement in January that you could import transactions from your ANNA account to Xero – it's easy to set up, eliminates the manual work, and the new operations will keep appearing in your Xero further on.
We're happy to announce this integration just got even better.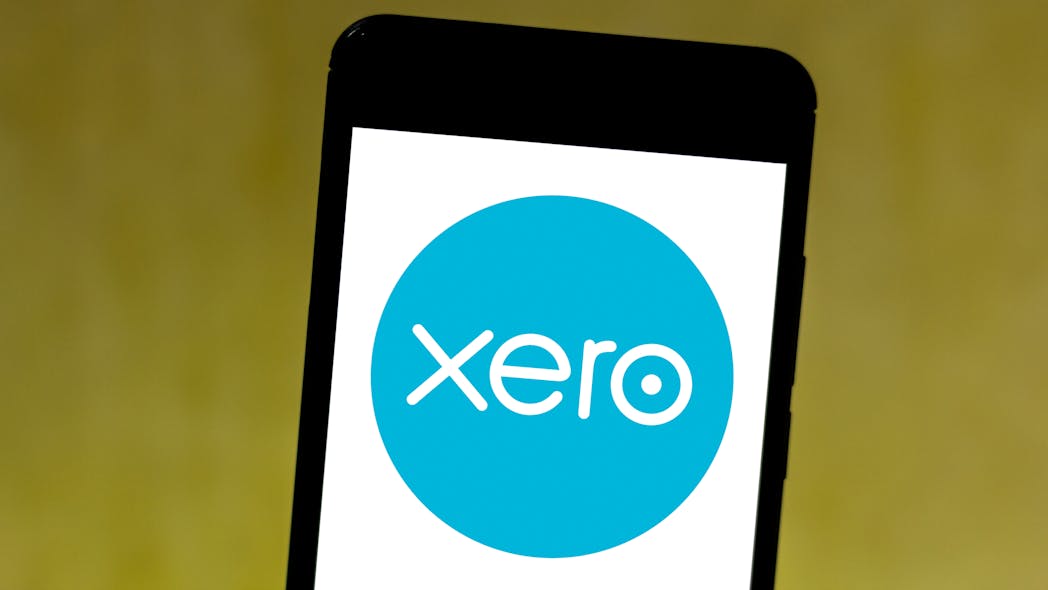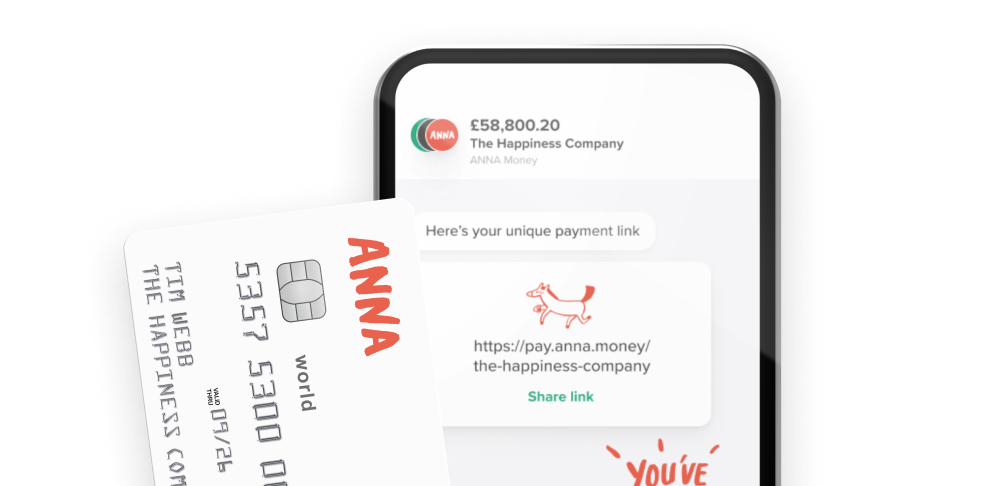 Open a business account with ANNA and get your taxes sorted
With ANNA you get a debit card, automated bookkeeping, a personal payment link, 1% cashback and 24/7 customer support
Automatic transaction reconciliation
Before, it was necessary to upload the .CSV file with your account statement, then manually reconcile all the business account transactions with the corresponding Xero transactions, manually choose the "who", "what" and "why" of every transaction and then hit save. Tiresome.
Not anymore! Now when an ANNA business account transaction automatically appears in Xero, we create a corresponding Xero category, business partner and everything else. All you or your accountant have to do is hit OK.
Automatic file upload to Xero
Now, ANNA automatically uploads files like scans or photos of receipts associated with your transactions to Xero as well. This means neither you nor your accountant need to do this manual work in Xero anymore, and all the files are instantly available in Xero's transaction view.
Upload cash receipts
As an ANNA customer, you can take photos of receipts you got for payments in cash, and upload them to Xero through the ANNA app – we add them to the separate cash feed in Xero. No need for a separate receipt-scanning app.
Open a business account in minutes
Take the load off with ANNA, the business current account that sorts your invoices and expenses.
Enter your mobile number
Get a business account and a debit card that miaows
We create, send and chase up your invoices
We snap and sort your business expenses
Never miss a deadline, with handy tax reminders