Meet Louise McCarthy – UX Lead at ANNA
4 April, 2023 · 5 min read
We spoke to UX lead Louise about her work on new ANNA features, going to festivals, brunches at the ANNA office, and – of course – cats.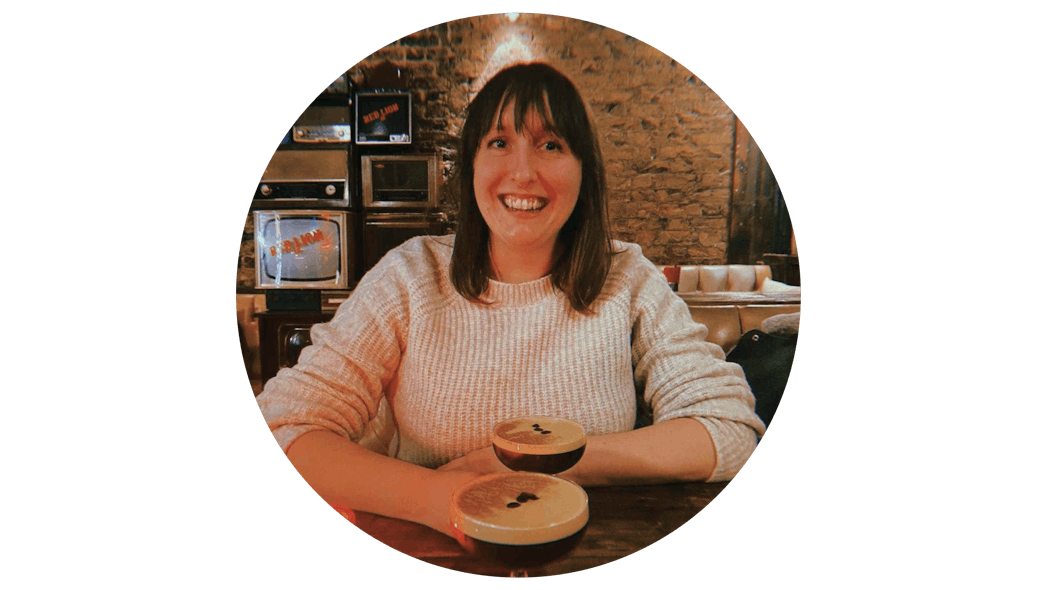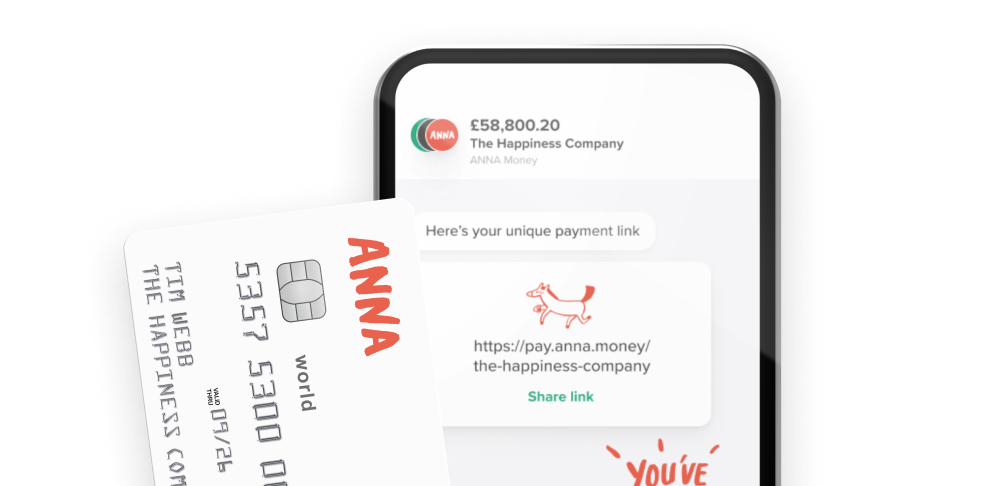 Open a business account with ANNA and get your taxes sorted
With ANNA you get a debit card, automated bookkeeping, a personal payment link, 1% cashback and 24/7 customer support
What do you do at ANNA? What team are you in? 🧑‍💻
I'm a UX Lead across multiple teams: the business account team, the Onboarding team and the Compliance team (and anyone else who needs help!)
How have you made a difference for ANNA customers? Or ANNA staff?
I've been busy since I started! I've helped to implement new features such as paying cash in, biometric authorisation of payments, and pots! I'm also working closely with our compliance team to try and help our customers and our legal teams both get everything they need to keep things running smoothly – and more recently I've been working on something very exciting...
What's the most exciting thing you're currently working on? 😁
Funny you should ask! I'm working on bringing our business account functionality onto ANNA web, so people can use ANNA just as easily on a laptop or desktop as with their phone. We've recently released the first step towards this goal as a BETA to a few of our customers and I'm excited to get as much feedback from our customers as I can. We'll continue to release business account features and make sure they work perfectly for our customers!
Have you recently launched any features or projects? 🚀
Outside of the web features, I've been continuing to help our business account team release improvements to our service. The most recent of these is the ability to temporarily activate "Chip and signature" authorisation when abroad. Plus I'm continuing to support the Compliance teams with updates to our evidence-collection process to make it as clear and helpful as possible for our customers.
What's a typical day for you at ANNA? ☕️
I start the day with stand-ups – getting together with the teams and understanding priorities for the day. Then I get on with design work – this can be in the form of solo work or co-design sessions. Designs are always better when they've had more people involved! I spend time with our developers, helping with timely small UX and comprehension updates across the business account service. Whenever I get the chance – I chat with our customers and our wonderful customer experience team to understand how new features are working and find out what is currently in need of updating. I also spend a lot of time organising things for the office to bring the team together socially – which is important in these post-pandemic days. Once a month I organise a brunch for our London office (and any willing visitors from our other offices), where we get together to eat delicious food (shout out to Karma Cans!) and learn more about each other.
What's your favourite thing to do when you're not at work? 🧗‍♀️ 🚴 📚 🧑‍🍳 🎤 📺
I love to cook for and spend time with my wonderful friends and family, I love going to gigs and festivals. Whenever I get a chance I get out of the city – I love exploring new countries and cultures, and when I'm not doing any of that... I spend time with my two gorgeous cats!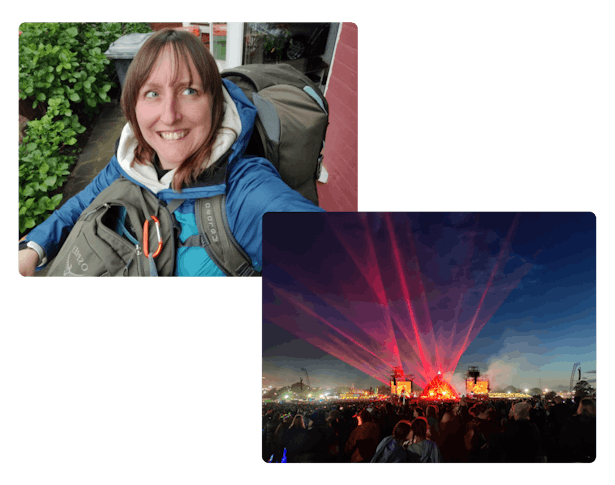 What would your ideal alternative career be if you weren't at ANNA? 🤹
I'm lucky enough to already have a career that I love. I love problem-solving and designing to make things better for people, so if I wasn't here at ANNA... I'd probably go somewhere where I could continue to do this!
What song always gets you dancing? 🕺🏼
At the moment it's the entire Beyonce Renaissance album, or the new You Me at Six album, or the newish Enter Shikari albums, or Lizzo, or (of course) Taylor Swift! I'm writing this blog to the Hamilton Soundtrack – full of bangers.
When is your alarm set for tomorrow morning? 🌅
Tomorrow is Saturday, so no alarm for me! But usually, it's as late as I can possibly set it... I am a bright and bushy-tailed morning person (once I'm out of bed, teeth brushed and showered), but I do struggle with the bit where you have to get out of bed... The pandemic really caused a dilemma for me: I love working from the office and being surrounded by people, but I love my WFH lie-ins too!
At ANNA we love cats. Do you have one? 😽
I have two! Lola (20) and Phill (3). They're the best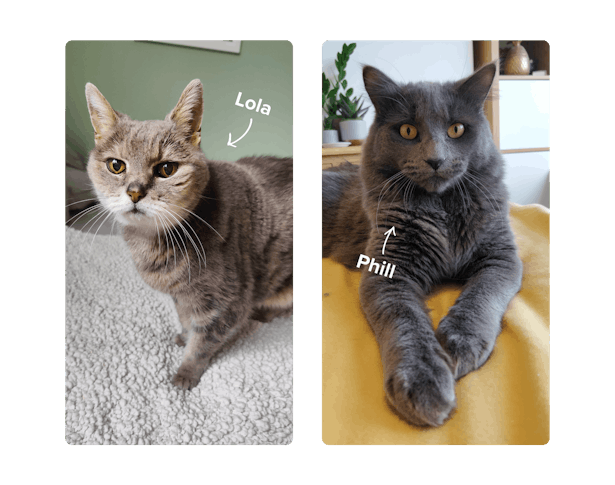 Open a business account in minutes
Take the load off with ANNA, the business current account that sorts your invoices and expenses.
Enter your mobile number
Get a business account and a debit card that miaows
We create, send and chase up your invoices
We snap and sort your business expenses
Never miss a deadline, with handy tax reminders