What is an invoice, anyway? How to invoice like a pro
6 November, 2019 · 7 min read
You've put in the hours, done the work — why should sending the invoice feel like such a chore? The sooner it's done the sooner you get paid, so here's how to invoice like a pro (even if you're a complete beginner).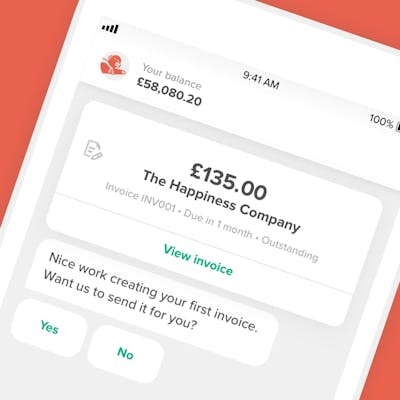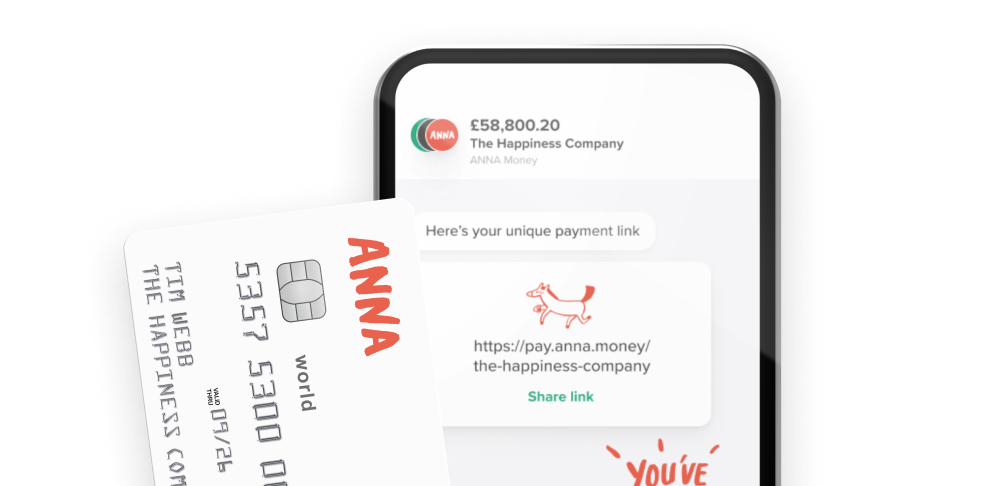 Open a business account with ANNA and get your taxes sorted
With ANNA you get a debit card, automated bookkeeping, a personal payment link, 1% cashback and 24/7 customer support
So, what is an invoice?
An invoice is simply a document issued by you to your client stating the goods and services you're providing and how much they owe you. If you and your customer are both VAT registered, it's a legal requirement to send invoices. But it's good business practice, even if you're not - an invoice is a reminder of your customer's obligation to pay you and provides a handy record of your business transaction. Which is one less headache when it comes to doing your tax return.
When should I invoice?
This kind of depends on how your business works. If you provide physical goods, you might expect to be paid in advance. If you deliver a service, you're more likely to submit an invoice when you've completed the work. How long you give your client to pay - the 'payment terms' - is up to you, but it's a smart move to state this on any email, quote or letter to your client in advance.
It's good business practice to invoice, even if you're not VAT registered
How do I create an invoice?
Not sure what to put in an invoice, or want something a bit more professional than a hastily knocked up Word document? There are plenty of free invoice templates available online, but finding the one that's right for you can be time-consuming. It's also easy to make a mistake filling them in, particularly if you're not used to invoicing.
Professional invoicing software like Xero is also available, but can be pricey and if you're a small business owner, overly complex for your needs. A simpler alternative is a business account app that comes with automated invoicing tools, like ANNA. These act like a virtual PA, creating, sending and even chasing up invoices with you barely having to lift a finger. Because you've got enough to be getting on with, right?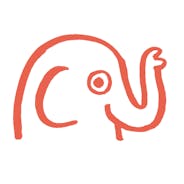 Don't forget!
State your payment terms in advance to raise your chances of getting paid on time
What should an invoice include?
Your exact invoice details will vary depending on your business. But as a minimum, you'll need to include:
Your company or trading name, VAT number (if you have one), address and contact detailsYour customer's company or trading name, address and contact details
A unique invoice number
The date of the invoice
A description of what you're charging for
If applicable, the date the goods or services were provided
The amount you're charging for the seIf applicable, the VAT amount
The total amount you're owed, and the date it needs to be paid by
Your preferred payment methods (eg 'please make payment via bank transfer to [insert bank details here]'
What is an invoice number?
It's useful to add a unique number to your invoices to help you manage them. It makes it much easier to track invoices from months before and means everything is properly documented, which will help you with your accounting and tax return. So what invoice numbering system should you use? You could simply start with 001, although this will give the impression your business hasn't had many clients, which isn't ideal. Consider starting with the year (eg 2019001), or the first few letters of your client's name (eg ANNA001), to create a unique identifier you can easily track.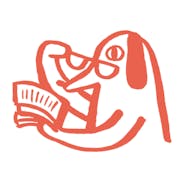 Did you know?
40% of small businesses do their financial admin in the evenings
How do I get paid on time?
It's every self-employed person's bug-bear: overdue invoices. But there are things you can do to increase your chances of getting paid promptly. Number one is double-checking your invoice is clear, comprehensive and has no missing information that could delay payment. Make sure also you've included your payment terms - how long your client has to pay - and that this is clearly displayed.
Asking for confirmation of receipt can be a useful way to make sure your invoice is logged and doesn't get buried in someone's inbox. And you could even offer a small discount, like 5%, for timely payment. It's amazing what a little cash incentive can do.
Ask for receipt confirmation to ensure your invoice doesn't vanish into someone's inbox
How do I chase outstanding invoices?
You don't want to pester your client, but you'd still like to get paid thanks very much. What do you do? Automated invoicing tools like ANNA can be worth their weight in time and stress savings. Your overdue invoice is automatically chased up with a polite reminder, so you don't have to do anything. No more checking to see what's been paid and what hasn't, and no more awkward client conversations.
7 ways ANNA makes invoicing a doddle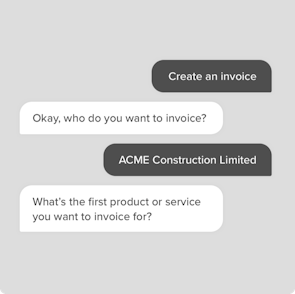 Because our ANNA app is powered by AI, you can simply chat us the invoice details and we'll put it together in a jiffy.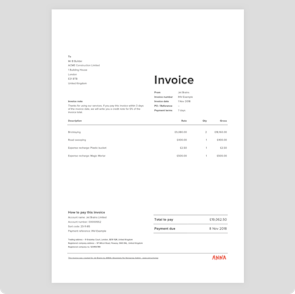 02
Get it right first time
ANNA instantly creates a professional looking PDF invoice template with all the essentials covered. No more delays in getting paid due to missing information.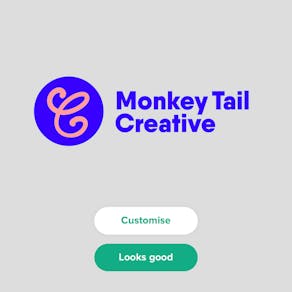 Drop in your business logo for a personal touch. And soon, there'll be more ways to create your own personalised invoices.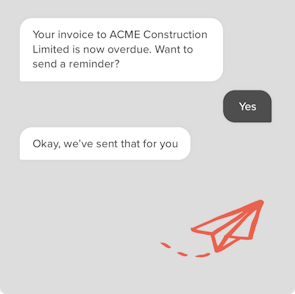 04
Cut the stress of chasing
ANNA can spot when you have an outstanding invoice and automatically send out an invoice reminder email — politely, of course.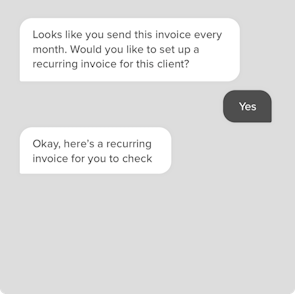 05
Hand over routine tasks
Regularly send the same invoice to the same client? We'll set up a recurring invoice and send it to your client periodically, until you tell us not to.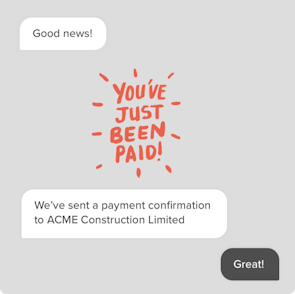 06
Always know when it's payday
Keep on top of your cash-flow, with instant payment notifications when a payment comes in or out of your account.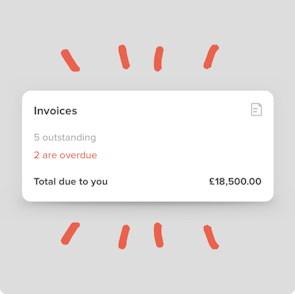 07
Get your accounts ship-shape
ANNA matches up incoming payments against outstanding invoices, so your accounts are clean, tidy and ready for your tax return. Your accountant will love you for it.
Open a business account in minutes
Take the load off with ANNA, the business current account that sorts your invoices and expenses.
Enter your mobile number
Get a business account and a debit card that miaows
We create, send and chase up your invoices
We snap and sort your business expenses
Never miss a deadline, with handy tax reminders