Do I need a business account to sell on Amazon?
25 May, 2022 · 3 min read
It's estimated that between 5%–10% of eCommerce businesses use a personal account rather than a business account when they sell on platforms like Amazon. So you may be wondering – do I actually need a business account to trade on Amazon?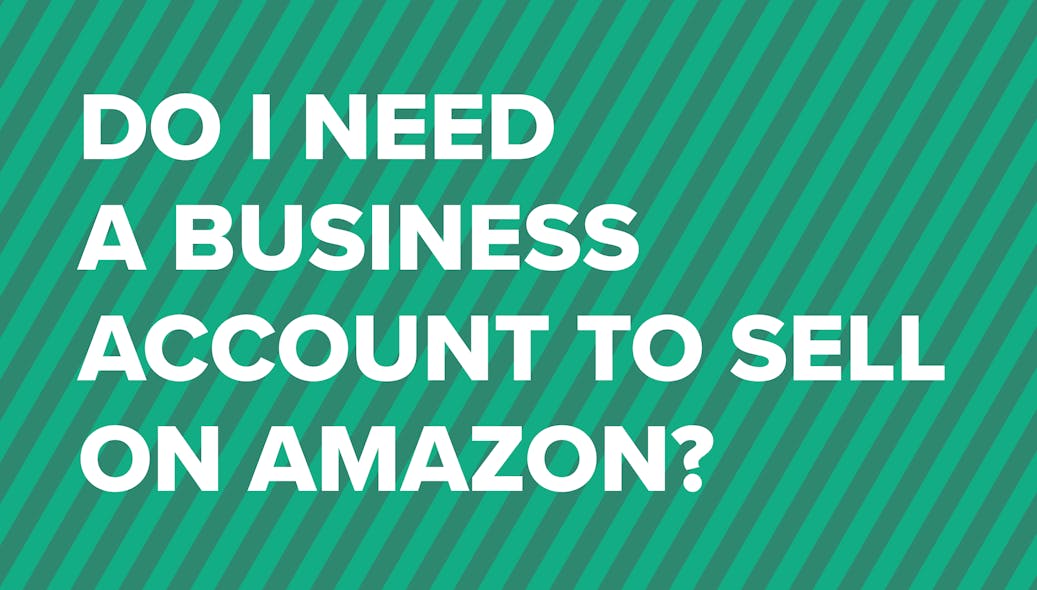 Advantages of a business account
In Amazon's sign-up process they don't draw a distinction between business and personal accounts but they will validate the account to make sure it meets their basic checks for fraud.
You CAN use a personal account, but there are several reasons why it'd be helpful to use a business account instead:
A separate account makes things much simpler for HMRC and can be used to ringfence personal activity from business transactions
It's great for simplifying everyday business admin
Over time you can build your business credit rating. There are lenders specialising in eCommerce lending products
It looks professional when making business transactions
If you run a limited company then a business account (such as ANNA's!) is a legal prerequisite for doing business.
Open a business account in minutes
Take the load off with ANNA, the business current account that sorts your invoices and expenses.
Enter your mobile number
Get a business account and a debit card that miaows
We create, send and chase up your invoices
We snap and sort your business expenses
Never miss a deadline, with handy tax reminders