7 ways our team business debit cards can help you share the load
7 April, 2020 · 3 min read
In tricky times like these, most people are struggling to maintain business as usual. The last thing anyone needs right now is a load of expenses faff. As a small business owner, it can feel like everything falls on your shoulders – but issuing team debit cards can provide the perfect alternative to prepaid cards for business expenses.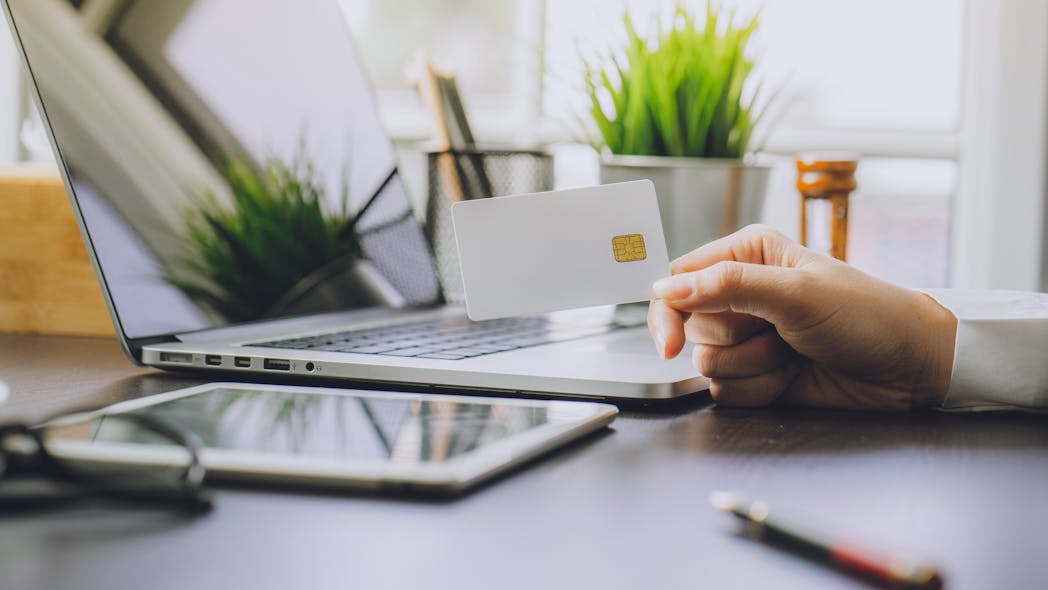 Here's seven ways our company cards for employees can save you time and effort on your business expenses: 
Avoid overspending with full control
You can stay in control of company spending by setting individual limits on each of your team expense cards. If a card reaches its spending limit, we'll automatically freeze it until you change the limit – and you'll be notified straight away. And if a card gets lost or stolen, you can freeze it via the ANNA app. Phew. Crisis averted. 
Wave paperwork goodbye
If everyone's working remotely your partners or employees are going to find it much harder to submit expense claims (than it already is). That's not a problem if you're banking with ANNA. Team members with access to the ANNA app will get a nudge from ANNA every time they pay for something with their business debit card. They'll be prompted to photograph the receipt so it's safely stored digitally, instead of gathering dust at the bottom of a shoebox in your spare room.
Everyone stays in pocket
You can simply avoid employee reimbursements with business expense cards and make sure no-one goes out of pocket. Staff have the freedom to pay for business costs as and when they come up, without dipping into their personal funds or even overdrafts.
The smart part? ANNA can scan receipts, identify the merchants and automatically assign every cost to an expense category, all ready for your company tax return.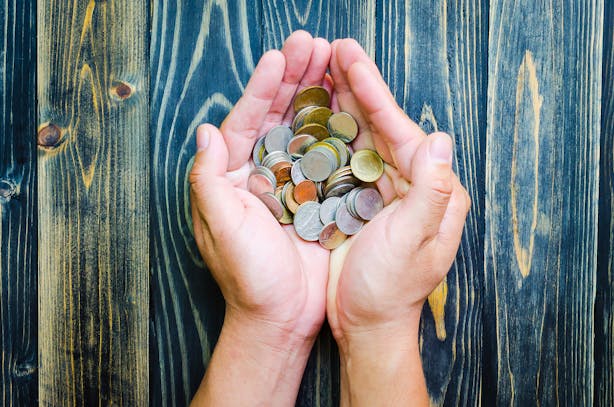 Score some cashback
Not all company expense cards offer this, but when you pay for certain business expenses like travel and food with your ANNA card you'll earn a tasty 1% cashback. The more card holders you have making purchases, the more cashback you'll accumulate. Yay for free money!
Know where your money's going
ANNA automatically assigns an expense category to every receipt you scan in, so you can see exactly what's been spent where (No, Darren, you cannot buy 100 almond croissants with company money). In the app, you can quickly download reports to see who has spent how much, and on which items – making managing expenses a breeze.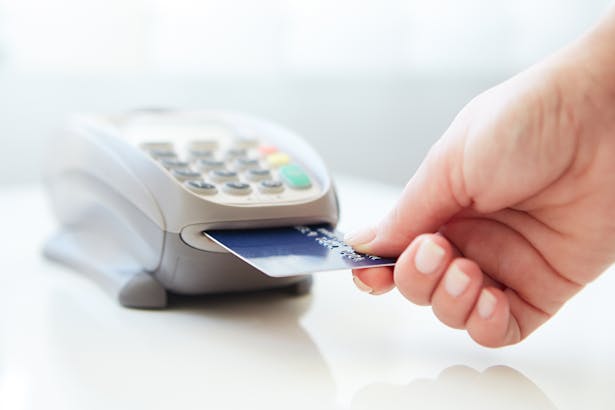 Everyone stays secure
ANNA company expense cards keep your teams spending secure on one account. Issued by Mastercard, our business debit cards include chip & PIN, 2-factor authentication and all the security features you would expect from any bank account. The difference? Your directors and employees can go about their business spending without worrying about whether their payments are secure (and you won't worry about it either).
Stay sanitised 
In these days of safe distancing, there's a shift away from physical money. Petty cash that's been passed around may be loaded with germs, but contactless cards keep every payment clean. Our cards allow you to withdraw cash without fees, but if you can make contactless payments we always recommend it. And don't forget, ANNA business debit cards are the only ones in the world that miaow when you make a transaction. Because cats are always better than no cats. 
Keen to start sharing the expenses load between your employees? Take a look at everything you get with an ANNA business account. 
Open a business account in minutes
Take the load off with ANNA, the business current account that sorts your invoices and expenses.
Enter your mobile number
Get a business account and a debit card that miaows
We create, send and chase up your invoices
We snap and sort your business expenses
Never miss a deadline, with handy tax reminders