What's new on the ANNA app
25 September, 2019 · 2 min read
When you're running your own business, it can sometimes feel like you're fighting a one-person battle against admin. Happily, ANNA is always in your corner.
We've been working hard on improvements to our app, so it's even easier for our customers to manage their businesses. Here's what's new on ANNA.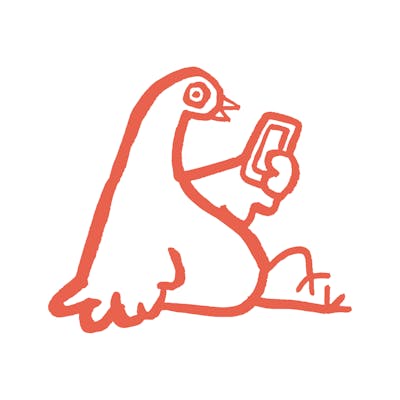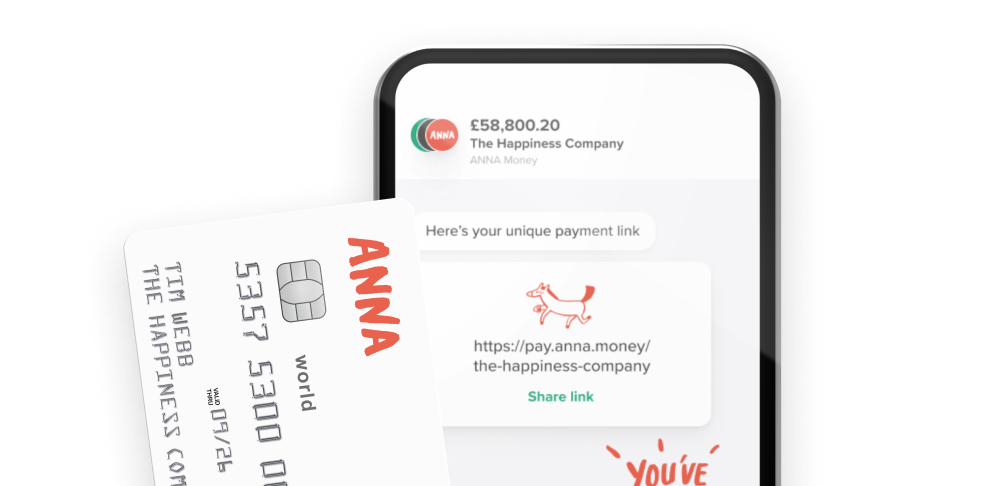 Open a business account with ANNA and get your taxes sorted
With ANNA you get a debit card, automated bookkeeping, a personal payment link, 1% cashback and 24/7 customer support
Invoicing is even smarter
If you use ANNA regularly, you'll know you can sort out your invoices in a couple of clicks. But did you know we've rolled out a bunch of things to make invoicing even more of a breeze? Here's what's new:
Duplicate existing invoices, so you don't have to enter all the details every time you invoice a regular client.
Use a customisable invoice prefix for each of your clients to keep things super organised.
Add your logo to your invoicing emails.
See the status of all your invoices in the redesigned invoice summary page.
Soon you'll be able to preview your invoice emails before you send them, and customise the email wording.
In the future, there'll be more control over invoice reminders – so you can send a message whenever you want, not just when ANNA asks.
Direct debits are go
Since we launched direct debits feature, we've added a few touches to make managing your money even simpler.
We'll let you know every time a direct debit mandate has been received.
You'll also get a heads up before every direct debit comes out of your account.
And we'll remind you if you're running low on funds before a direct debit is due, so you can top up in time.
Open Banking gets an upgrade
It's already easy to link your other accounts to ANNA using Open Banking, so you can view all your transactions securely in one place. Now we've added a new level of convenience – and there's more where that came from.
You can now add receipts or files to transactions from your other bank accounts.
Soon we'll be launching a much-requested top-up feature, so you can add funds from any account connected to ANNA.
On the horizon
We're working round the clock to make the ANNA app easier to use, and we've got plenty more ideas up our sleeves. If you run your business with a partner, soon you'll be able to order an ANNA debit card just for them. As you build your business, we'll keep improving ANNA so you're supported every step of the way.
Interested to know what we do next? Join our Early Birds Group for all future ANNA updates. Test our latest features and help shape our app together.
We're fundraising with Seedrs. Find out how you could be an ANNA Mug Holder ☕📈 and register your interest on our campaign page on Seedrs website.
Open a business account in minutes
Take the load off with ANNA, the business current account that sorts your invoices and expenses.
Enter your mobile number
Get a business account and a debit card that miaows
We create, send and chase up your invoices
We snap and sort your business expenses
Never miss a deadline, with handy tax reminders