The latest update on our Railsbank migration
3 February, 2021 · 2 min read
We're continuing the process of migrating our backend systems from Wirecard over to Railsbank – this will affect customers who joined ANNA before 3 September 2020.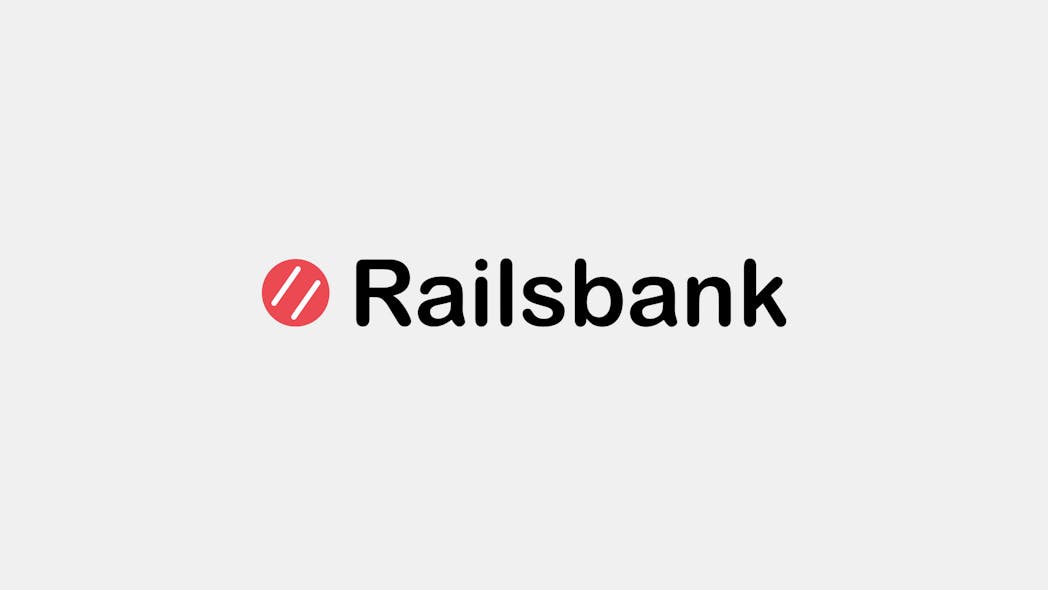 Debit Cards
We started issuing new debit cards for all Railsbank ANNA customers at the end of December 2020. If you'd prefer to continue to use cards connected to the old account (Sort Code 23-11-85) – you can do that, there's no need to order a new card. If you'd like to order a new debit card for your Railsbank account (Sort Code 04-03-70), just head over to the in-app chat and ask our team to send you one.
Direct Debits
We're sorry for the continued delay in getting Direct Debits up and running on our Railsbank accounts. We're now on track to launch them for all customers by the end of February 2021. Railsbank have completed their systems testing. We're now working to enable direct debits on our sort code and conducting end-to-end testing. Once Direct Debits are enabled we'll let you know via our blog and social media, and you'll be able to set them up.
Legacy only (Ex-Wirecard) account holders customers (sort code 23-11-85)
Some customers didn't open a new Railsbank account during the migration and only have an Ex-Wirecard ANNA account. At this stage, we'd recommend sticking to this one account and not opening a new Railsbank account. All of your existing debit cards will continue to work and Direct Debits will function as normal.
We're now aiming to migrate these accounts onto the Railsbank backend systems by the end of March 2021. They'll then benefit from the advantages of the Railsbank system such as quicker Faster Payment (FPS) transfers and having your business name on transfers.
The future of Ex-Wirecard accounts
We're not planning on closing anyone's old Ex-Wirecard ANNA accounts, so if you've got two ANNA accounts and are still expecting payments into your old Ex-Wirecard account there's no need to worry. The legal work has been completed and these accounts are now legally part of Railsbank. Once the system migration has been completed and these accounts have been transferred over to Railsbank systems you'll be able to close one of the two accounts if you want to avoid the confusion of having more than one account.
Open a business account in minutes
Take the load off with ANNA, the business current account that sorts your invoices and expenses.
Enter your mobile number
Get a business account and a debit card that miaows
We create, send and chase up your invoices
We snap and sort your business expenses
Never miss a deadline, with handy tax reminders