We review four gaming chairs that could be perfect for your home office
20 May, 2020 · 2 min read
Right now there's a fair chance you're spending a lot of time in a home office. Sitting down, hunched over your laptop. So getting the right chair is a key decision when setting up your home office. There are a lot of office chair reviews out there to help you pick the right one, but wait - does it have to be an office chair?  Have you considered a gaming chair instead? Much cooler.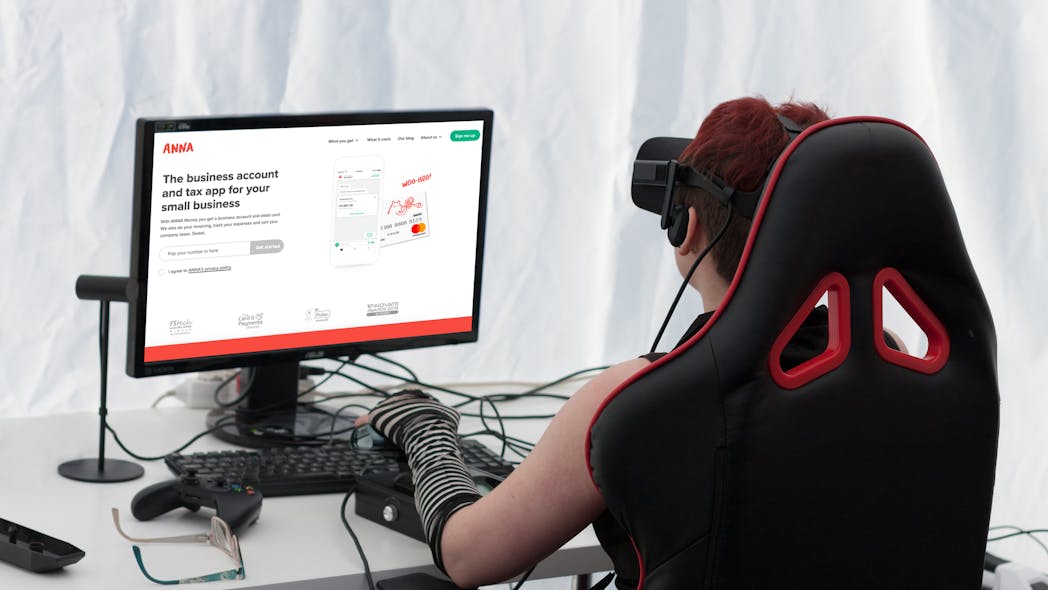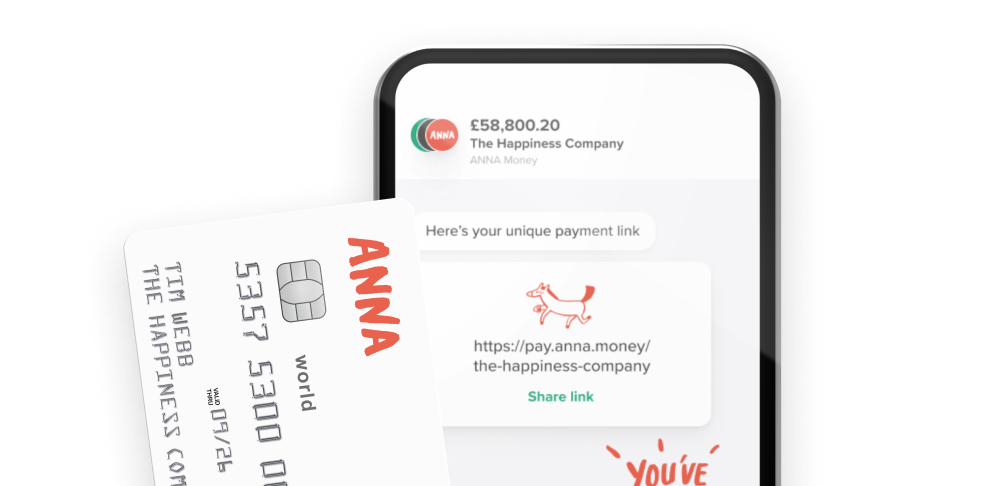 Open a business account with ANNA and get your taxes sorted
With ANNA you get a debit card, automated bookkeeping, a personal payment link, 1% cashback and 24/7 customer support
Secret Lab Omega Stealth 
These come in different designs for different size people. They also have loads of different designs; you can have a stealth style one that just looks like a normal, boring chair, or one specific to your geeky preferences (Overwatch! Game of Thrones! Batman!).They're also reasonably priced when compared with "normal" office chairs.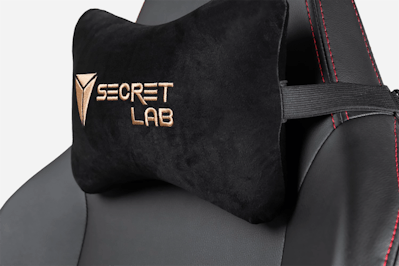 So stealthy, no-one will see that you're not working, but in fact gaming.
£299 - https://secretlabchairs.co.uk/collections/omega-series 
DXRacer TANK
A more expensive option but very customisable, this is a case of Tank by name, Tank by nature. These chairs are big and sturdy. YouTube gamer Ninja himself (we're going to pretend we've heard of him) has been known to use a DXRacer whilst going for that Victory Royale. Sweet.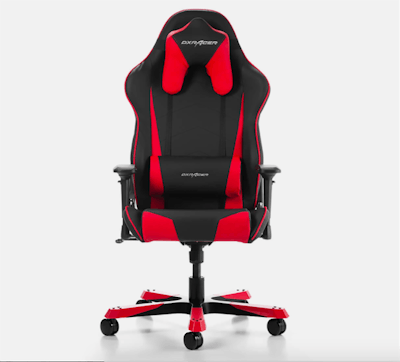 The DXRacer is to gaming chairs, what the Tank is to... military vehicles, I guess.
€549 - https://www.dxracer-europe.com/en/gaming-and-office-chairs/tank-series 
Corsair T2 Road Warrior
Corsair has been a big name in PC gaming for a long time, but they recently branched out into chairs.   They appear to be going for a bit of a premium market; a little more subdued and stylish than others available.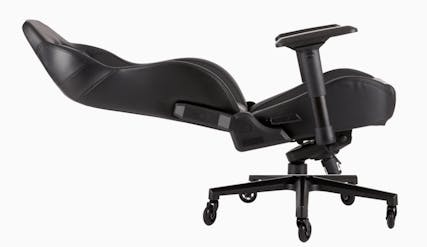 Would the Corsair Road Warrior get your home-office back on track? Doesn't work. Sorry about that one.
£299 - https://www.corsair.com/uk/en/Categories/Products/Gaming-Chairs/t2-road-warrior-config/p/CF-9010006-WW 
GT Omega Pro Racing
A budget chair and not as colourful or extravagant as some of the others featured in the list. This is a solid, no nonsense offering. It's also a little slimmer than the others, so it's perfect for an office with limited space (that's most home offices in London).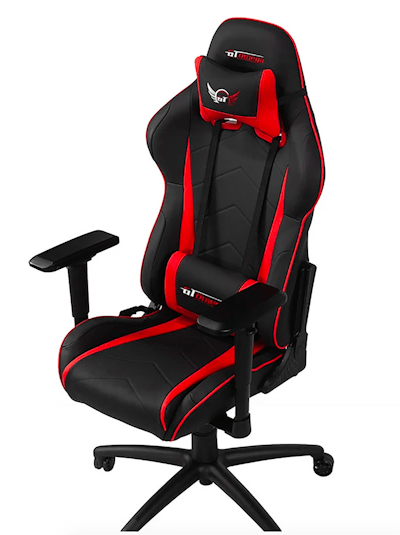 Race through important spreadsheets on this cool chair with red bits.
£179.99 - https://www.gtomega.co.uk/products/pro-series 
IKEA MARKUS
Ok. If a gaming chair really isn't for you, then take a look at the Markus from Ikea. It's affordable, comfy and looks like an office chair. What more could you want?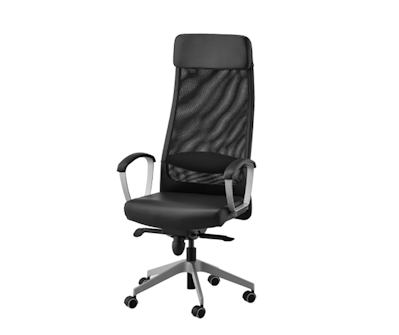 It looks like an office chair, so why is it in this article? That's a question for our next editorial meeting.
£179 - https://www.ikea.com/gb/en/p/markus-office-chair-black-glose-robust-black-20103101/
Open a business account in minutes
Take the load off with ANNA, the business current account that sorts your invoices and expenses.
Enter your mobile number
Get a business account and a debit card that miaows
We create, send and chase up your invoices
We snap and sort your business expenses
Never miss a deadline, with handy tax reminders