Prepaid cards vs debit cards: what are the differences?
1 April, 2020 · 3 min read
Today's bank cards are a curious bunch: from Monzo's signature 'hot coral' hue to the world's only miaowing debit card (that's ours! 💅) Plenty of startup or challenger banks issue their customers with a prepaid card when they open a new account, but just what is a prepaid card? And how does it differ from a debit card? ANNA takes a closer look...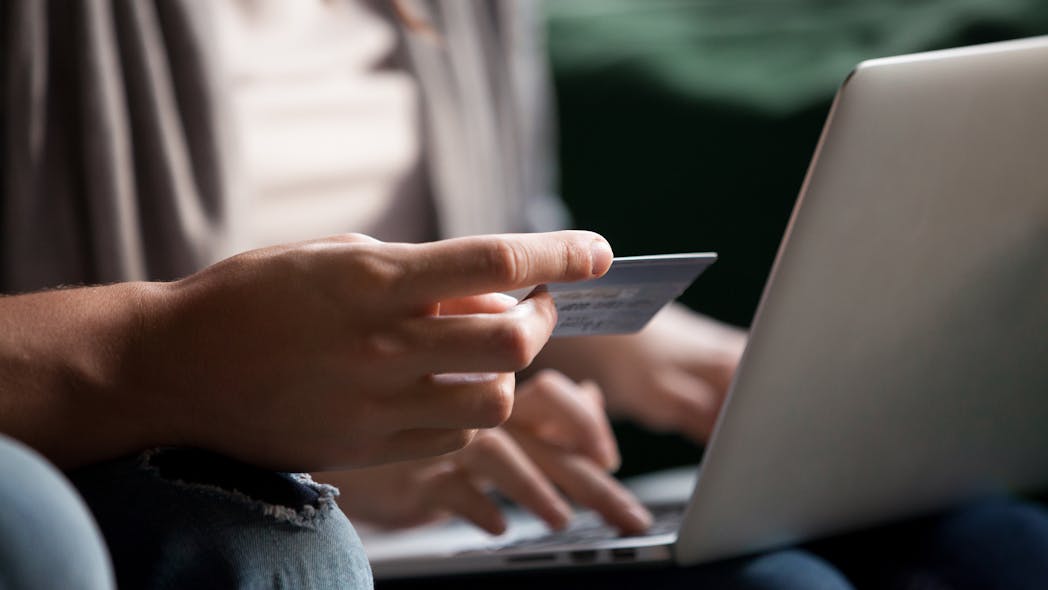 The difference in a nutshell
The big difference between a prepaid card and a debit card is where the money on each actually comes from. Here's how it looks:
Debit cards only use the money you have in your bank account
Prepaid cards can only be used if you have already put money on them
How do prepaid cards work?
Prepaid cards aren't attached to a bank, so you don't have to have a bank account to get your hands on one. When you get a prepaid card, you decide how much cash you'd like to preload onto it, and then top it up when it runs out – just like a pay-as-you-go mobile. Because prepaid cards aren't connected to an account with an overdraft, there's no risk of overspending. Hooray. You also don't need a credit check to get a prepaid card, but you might have to pay a fee when you first order one – and sometimes when you use it. It can all add up.

How do debit cards work?
Debit cards are one of the most convenient ways to pay for things. A debit card is directly connected to your bank account. When you pay, money is taken from your account and a 'hold' is placed on the total amount of the purchase. During the 'hold' the shop/service you bought from sends the transaction details to their own bank, and the money is moved from your account to theirs. This process usually takes 1-2 days to complete. 
But don't forget! You need to keep track of your purchases and 'holds' against your incoming money, so you don't end up overdrawing your account. Basically, unlike a prepaid card, you can end up overspending.

How safe are prepaid cards and debit cards?
Both prepaid and debit cards are issued by Mastercard or Visa, which means you can use them anywhere that supports these card networks. They're both protected by a PIN, which makes them safer than carrying cash. And if your prepaid card or debit card is lost or stolen, there will be records of it and it can be replaced. They can also block your original card, so no-one else can use it. Safe as houses.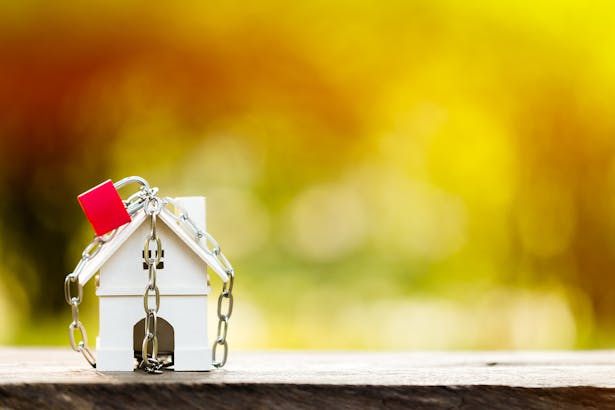 So, what's the catch with prepaid cards?
Contrary to popular belief, prepaid cards do work at hotels, petrol stations, car rental companies and places where funds are requested up front, but not actually taken until the bill is settled. These transactions are pre authorised: this means the bill is estimated and the funds are ring fenced for a period of time (usually 7 days). The final amount is then deducted from your prepaid card at the end of the hotel stay or car hire. But things can get confusing if you carry on spending because you think your bill has been settled up front, which can result in overspending – and your card being declined. You can also be charged extra fees, on top of sometimes hefty prepaid card usage fees. 
How a debit card can help your business
Because a debit card is directly connected to your bank account you get much more transparency when it comes to your spending. Which should help you avoid those pesky overdraft fees! Although using a debit card won't directly boost your credit store, spending responsibly with your debit card (ie avoiding going into your overdraft) can act as a secondary factor in smaller lending decisions – especially for people in the process of building credit.
Plenty of the new and challenger banks can only offer their customers a prepaid card when they open an account, but with ANNA you get a proper debit card – in record time! With your passport or driving license to hand, you can sign up for an account in under 10 minutes. And your ANNA debit card should be with you within 5 working days. Miaow. 
Get a business account and debit card in minutes
ANNA is the business account that does your admin. Here's how an ANNA account can help your new business: - Direct debits and team debit cards - We create, send and automatically chase your invoices - We snap and sort your business expenses