Do I need a business bank account? A guide to choosing what you need
11 September, 2020 · 4 min read
So you've taken the plunge and finally set up your own business – hooray! As you start to bring money in (and spend it) you'll want to keep your finances organised so you don't drown in admin.
One solution is opening a business bank account - indeed in some cases it's a legal requirement for your business. To get the full lowdown on opening a business bank account, we chatted to our friend Laura Stacey, an FCCA qualified accountant with 20 years of experience.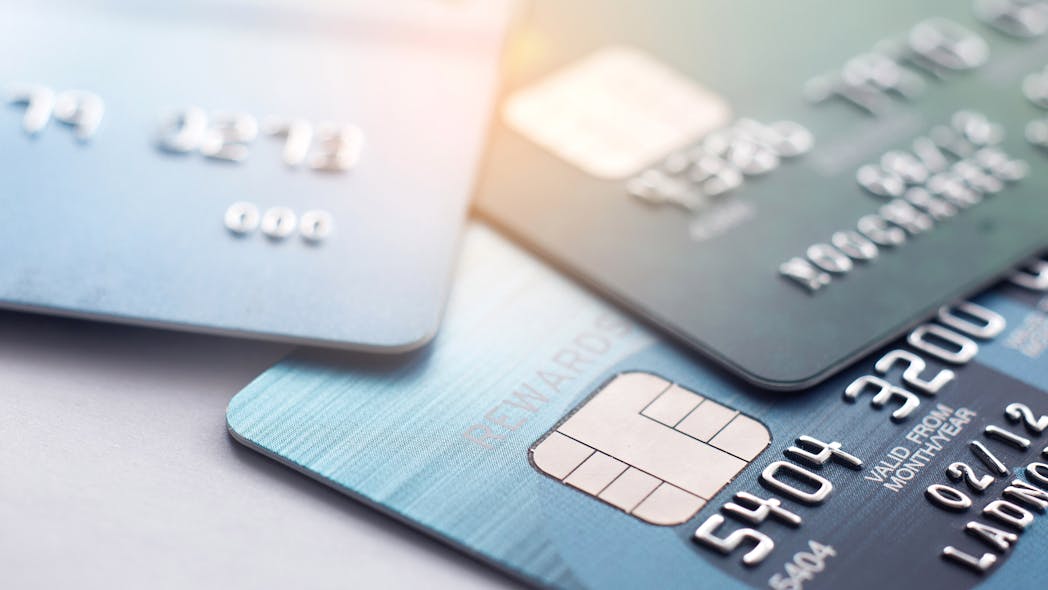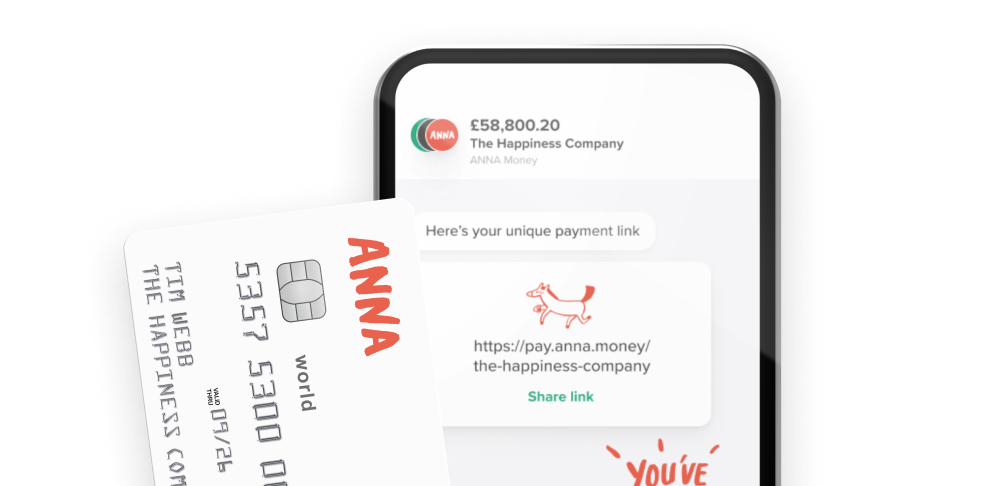 Open a business account with ANNA and get your taxes sorted
With ANNA you get a debit card, automated bookkeeping, a personal payment link, 1% cashback and 24/7 customer support
What is a business bank account? 
As you might have guessed, a business bank account is a current account in your business' name. Unlike most current accounts, business bank accounts usually charge per transaction, but often banks will offer free business banking for your first year or 18 months. Apart from the charges, business bank accounts work in the same way as personal current accounts; you can set up Direct Debits, transfer funds, and make payments etc.
Is it a legal requirement to have a business bank account? 
If you're trading under the name of a limited company then yes – you must legally have a separate bank account for your business. And LLPs (Limited Liability Partnerships) need a business bank account, too.  
If you're a sole trader, a business bank account isn't a legal requirement. But any accountant worth their salt will advise you to open a separate business account. Here's why: 
A separate business bank account makes it much easier to manage your finances and look after your business. Trying to keep an eye on your personal and business incomes in one account is far too confusing – and time consuming. Let's face it - it's going to leave you with less time to focus on your business. 
It looks more professional if your bank details are under your business name, rather than your personal name. Sending an invoice to your client with your personal bank details can look a bit suspicious compared to a professional invoice with business bank details.
From an accountant's point of view, it's easier for us to manage your finances if you have a separate business bank account.  In the past, I've had to go through 2500 transactions in a single bank account, and only 800 were for business purposes – it took ages and of course I had to charge more!
It's more transparent for HMRC if they need to do a tax enquiry. If you only have one account for everything, payments into your personal account could look like business transactions you've not accounted for. Then you'd find yourself having to prove that your personal transactions aren't taxable income. 
What do I need to open a business bank account? 
You'll usually need to provide the following: 
Proof of identification – passport or driving licence (for all company directors)
Proof of address
Business address and contact details 
Companies House Certificate of Incorporation (only for limited companies or limited liability partnerships)
Plus you'll usually need to submit an estimate of how much money your business is expected to make
How much do business accounts cost? 
It varies from bank to bank – so do your research online and compare rates. As you may know, ANNA Money offers a free business account when you're starting out – and only charges a subscription fee when your business starts to grow. 
Most banks charge on a transaction basis (a small fee per business transaction) which is why I encourage my clients to make online transfers and payments rather than paying in cash over the counter, as cash transactions are normally charged at a higher rate. The more features and facilities your business bank account offers, the more likely you'll be charged a monthly fee – it's the same pricing model as a current account. 
Which business bank account would be best for me?
It really depends on what's on offer – business accounts don't vary that much from bank to bank, so it's best to do some research and compare business transaction rates. I will say I'm certain that ANNA Money is the only business account with a debit card that miaows! 
Look around and find out who offers the best initial deals (and don't forget their changes will go up afterwards). You might find it handy to open a business account with your current account provider, so you can log on and see all your finances in one place. It depends on your preferences, so do your research before you open your brand new business account. 
Open a business account in minutes
Take the load off with ANNA, the business current account that sorts your invoices and expenses.
Enter your mobile number
Get a business account and a debit card that miaows
We create, send and chase up your invoices
We snap and sort your business expenses
Never miss a deadline, with handy tax reminders