All about ANNA
Hi, we're ANNA.
We want to change the way small businesses and freelancers deal with business admin, from payments, invoices and tax returns to receipts and payroll.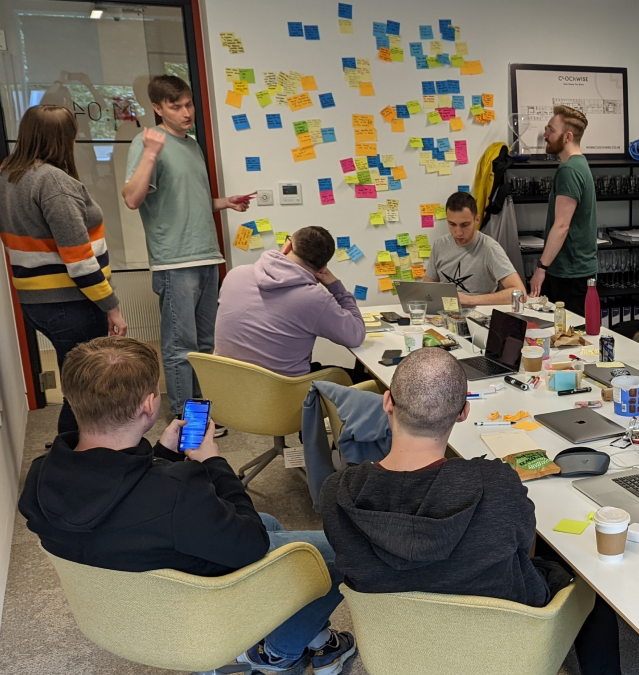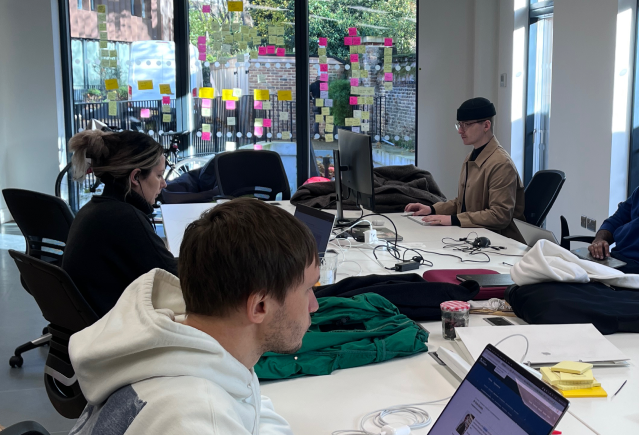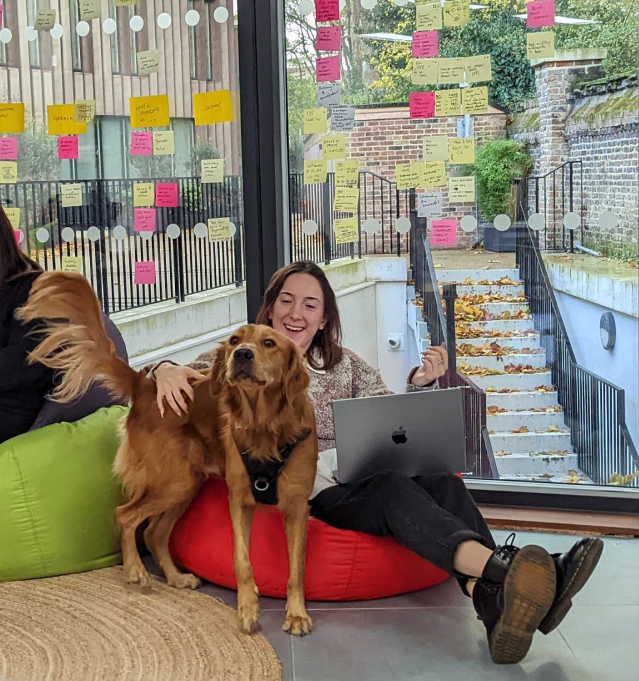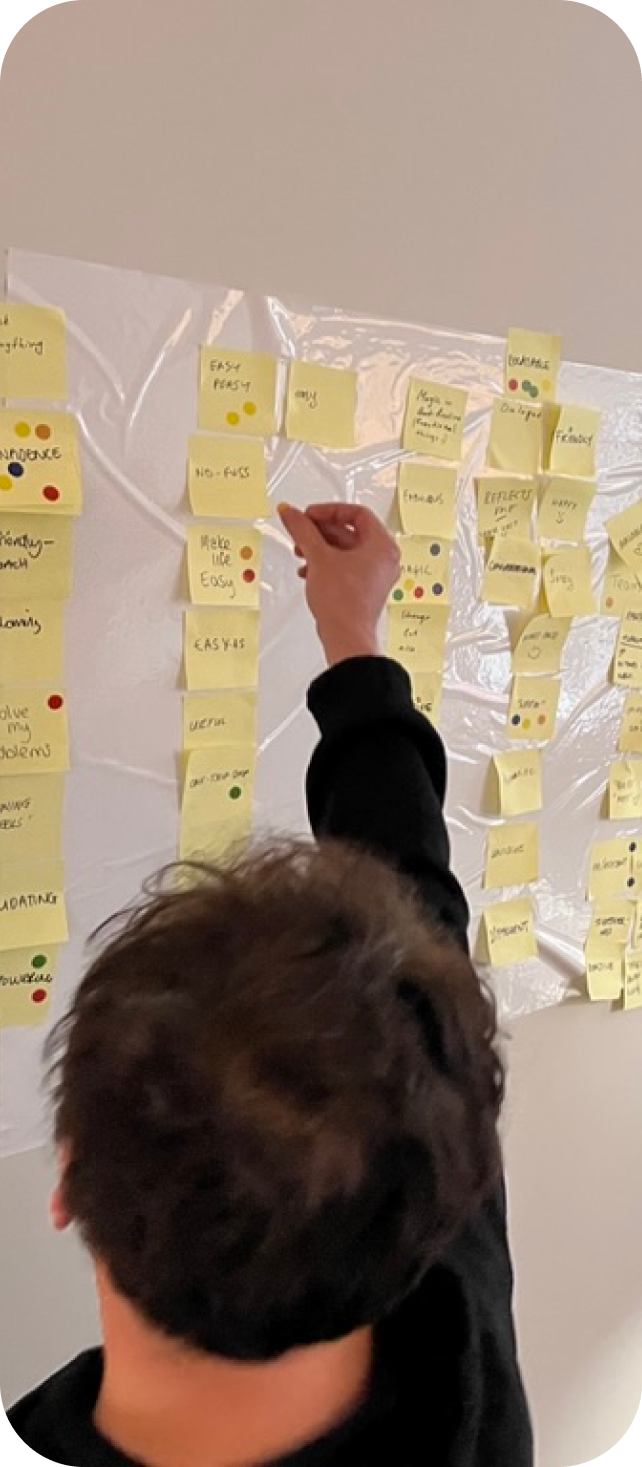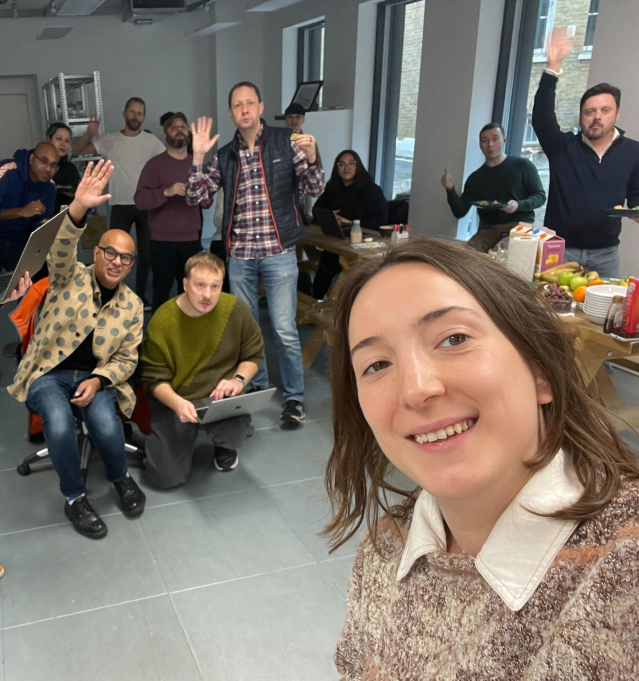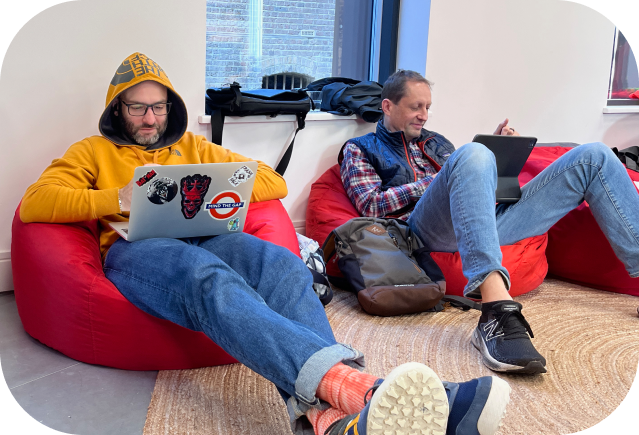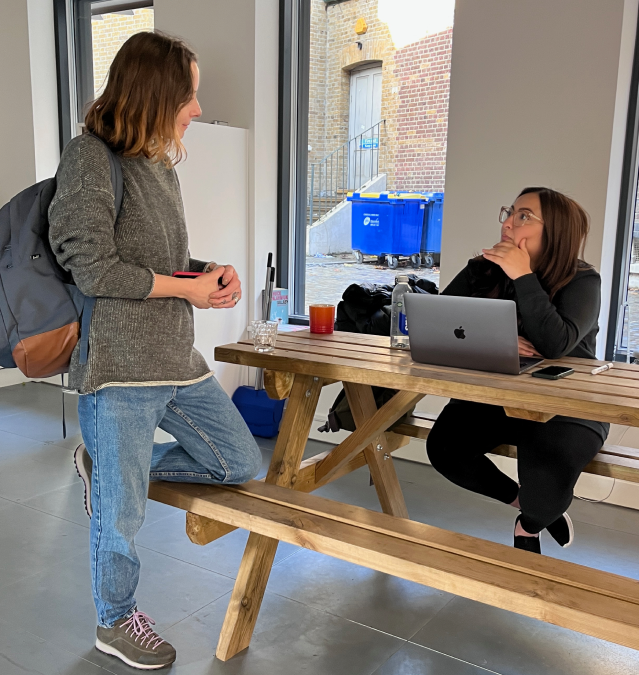 We're best known for our business account, which made quite the noise when it launched, thanks to its miaowing debit card.
ANNA stands for Absolutely No Nonsense Admin
Why are we called ANNA?
We skip the jargon, talk in plain English and cut through the nonsense of financial admin. We make growing a business easier for everyone.
What is ANNA anyway?
The ANNA Money app
ANNA Money launched in 2017. It's a business account and mobile app for small businesses, sole traders and freelancers. Accounts can be opened in under 10 minutes, and customers get a business debit card plus virtual cards they can use right away.

The app comes with tools that make business banking easy; from invoicing to receipt scanning to unique payment links and automatic calculation of expenses – our customers can even file their VAT through the app. All the tools a business needs are only ever a tap away.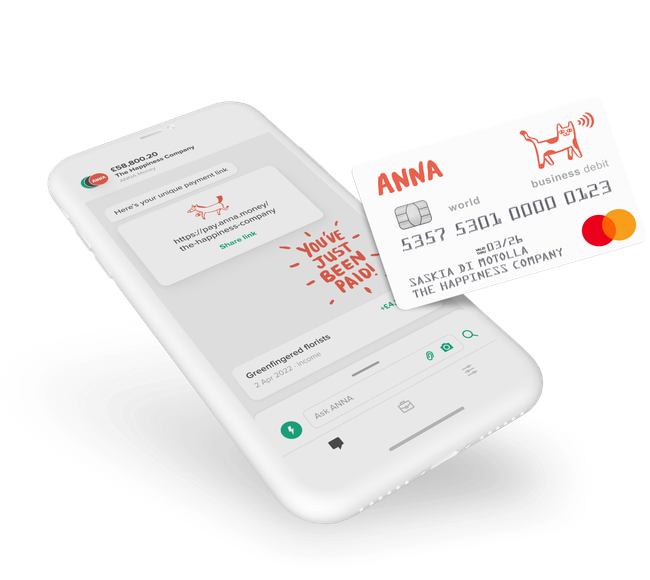 ANNA is unique in that it uses a chat interface, so it feels more like a mobile assistant than a business account. It's simple to use: you type and ANNA replies. Most of the queries are handled by ANNA's AI, but if ANNA isn't sure what you want, you're passed onto our CX team (working out of Cardiff 24/7). It's a seamless customer experience.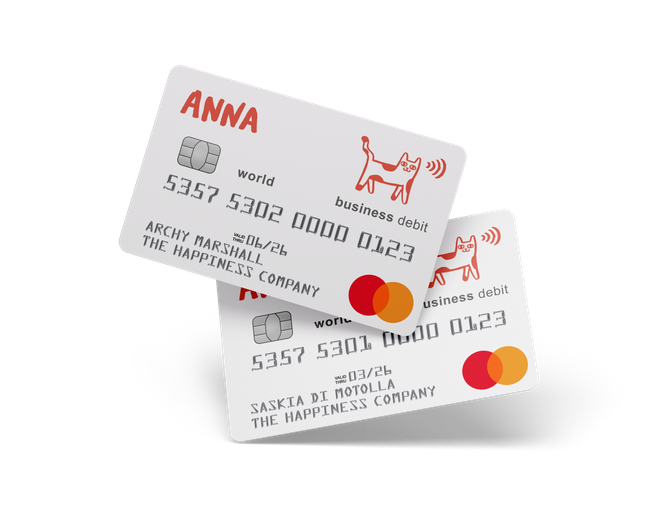 The ANNA Admin app
This is our pure admin app. There's no business account attached, so there's no monthly fee, although there's a charge for certain premium features. It allows customers who don't want an ANNA business account to use our admin and tax features by connecting their own bank accounts.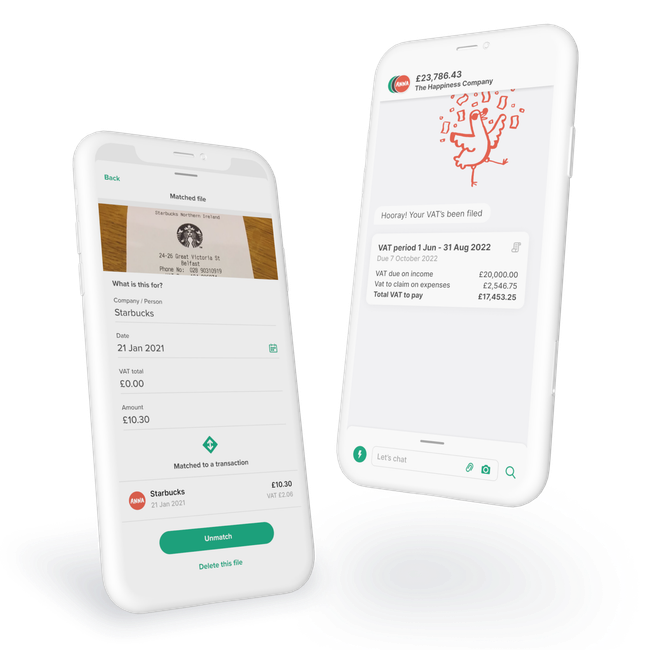 ANNA Business tools
This is a web application that brings together lots of handy business tools, like invoicing, automated VAT calculations, company tax calculator and calendar, and document storage. It's available to both ANNA banking and non-banking costumes, and most of the features are free to use.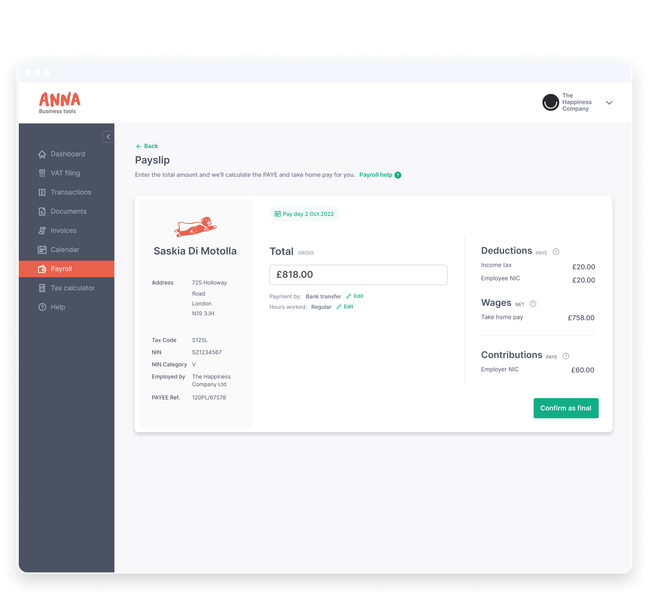 ANNA currently helps over 60,000 customers in the UK (for now), and we only plan to make that number grow.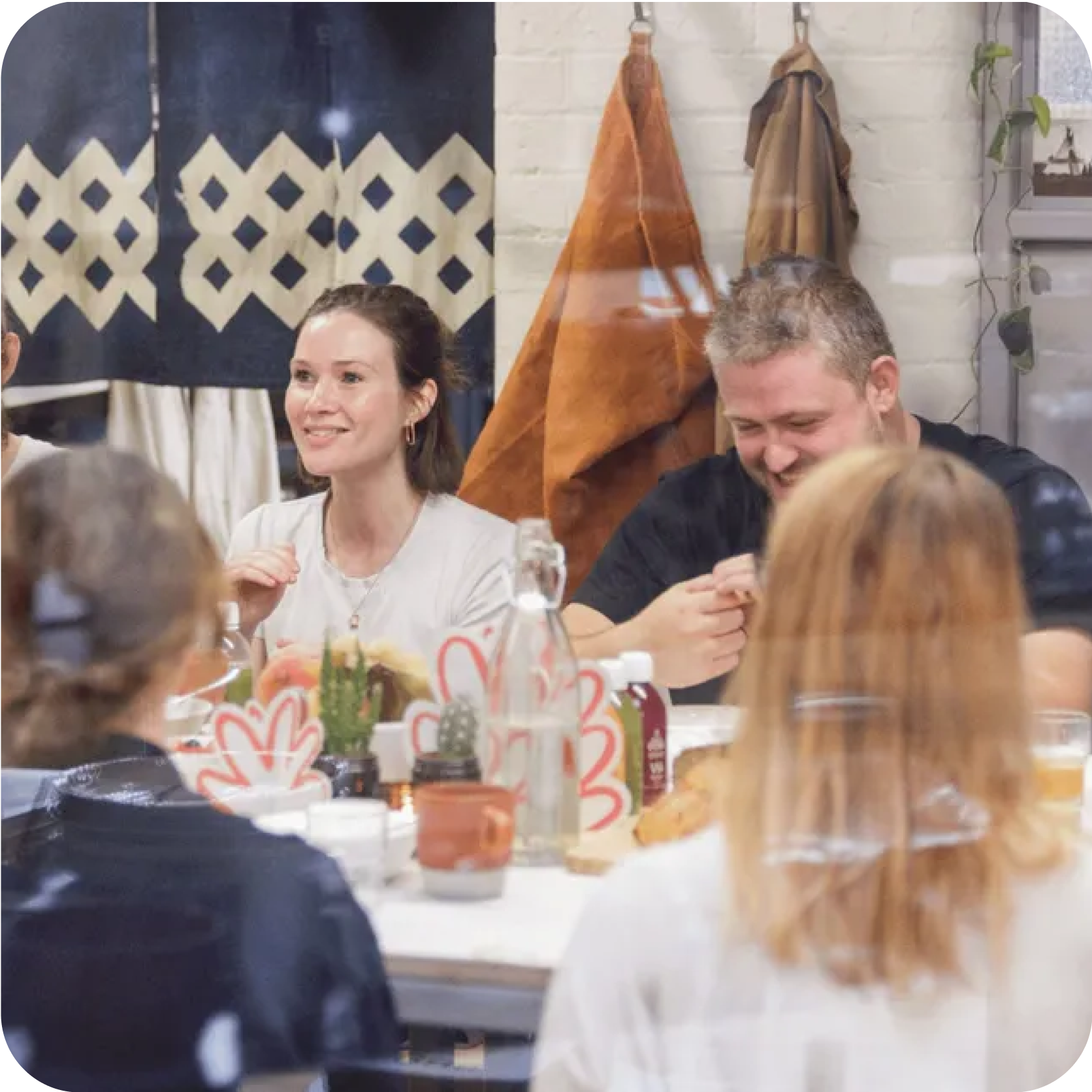 What to expect from working at ANNA
There are lots of reasons to join ANNA (see the extensive list of perks below) but we want people who are keen to make a difference; to help set our direction and share in our successes when we get there.

We have a flat structure. That`s right, there are no bosses telling you what to do and no line managers who exist solely to manage. Everyone at ANNA is a doer.

Everybody in the company has the freedom to set their own course. You can start projects and form teams to solve a problem and you won't find any red tape in your way.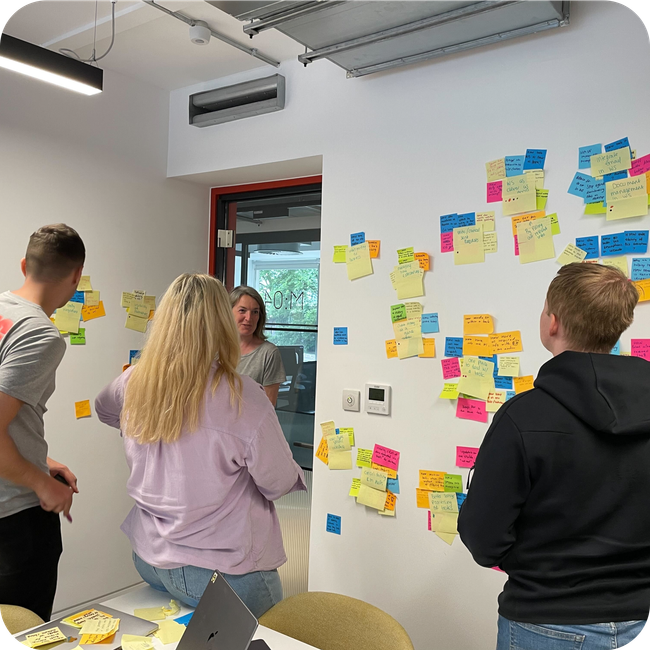 Offices and remote work
You can work from any ANNA office or from home. We're happy to offer flexible working so how much time you spend in the office depends on you and what you've agreed with your team.

We have offices in London, Cardiff, and Tbilisi for the times when we need to get together. There's no requirement to either come to the office or work from home.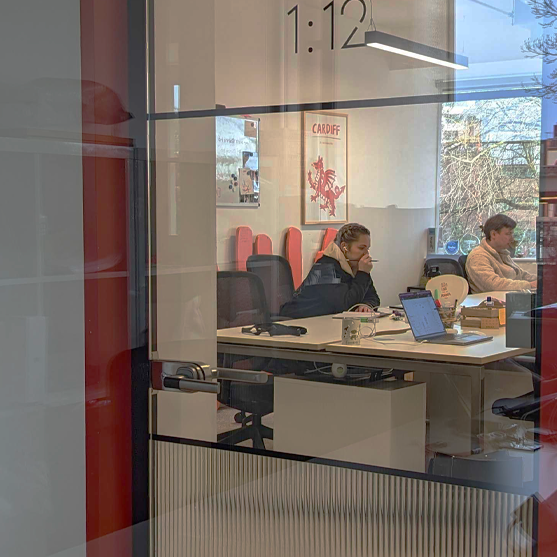 We also have some pretty great perks

Growth Shares program for employees

£1,000 per year personal travel allowance

Private medical insurance with BUPA

£1,000 per year training allowance

Perkbox – access to a benefits platform with over 100 company perks

Flexible working life doesn't always revolve around the 9–5

Have the day off for your birthday

Cyclescheme – save up to 40% on a bike and accessories

Employee Assistance Programme & counseling

Employee wellbeing, fitness, and mental health support programmes
Skills Network access to accredited learning courses
Our house rules
We have very few hard-and-fast rules, but we do have behaviours we like to encourage:
Be useful
If you see someone who needs help, help them. If you see something that needs fixing, fix it. You have the whole company ready to support you.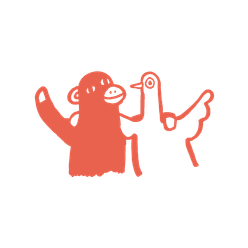 Be good to each other
Our customers' happiness depends on the culture within ANNA. We work together, encourage and inspire each other, put common goals first and build on each other's ideas.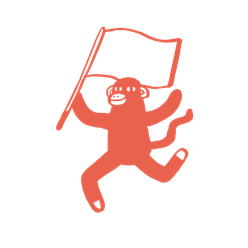 Do the right thing
Take courage in your convictions. Be ethical and empathetic. Walk in the customers' shoes with every new feature or process.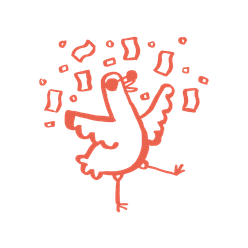 Have fun
We encourage each other and celebrate the wins and the losses. Celebrate people bringing different points of view.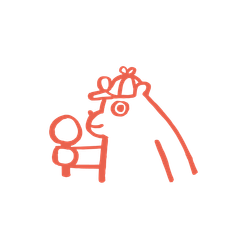 Be curious
We want you to learn new skills and to teach others. There's a budget for training, so use it however you want, as long as you bring it back to ANNA to make our house stronger.
Play time
We like to meet up regularly to get to know each other better outside of work, and also to chat over the big goals we set.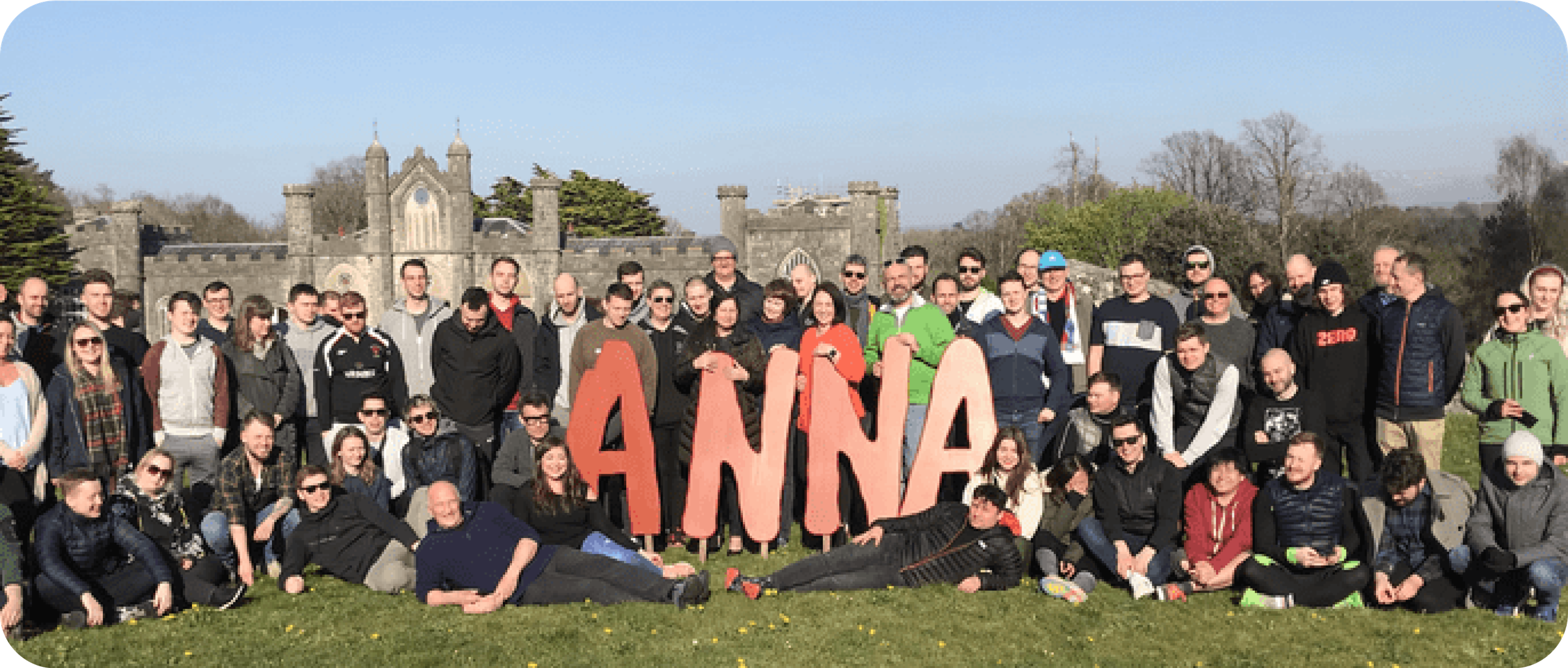 Careers at ANNA
Want to work at ANNA? Check the careers page on our website. If you don't find anything that suits you but feel like you might be a good fit – leave us a message at careers@anna.money. Tell us a bit about yourself, your passions and how you think we might be of help to each other.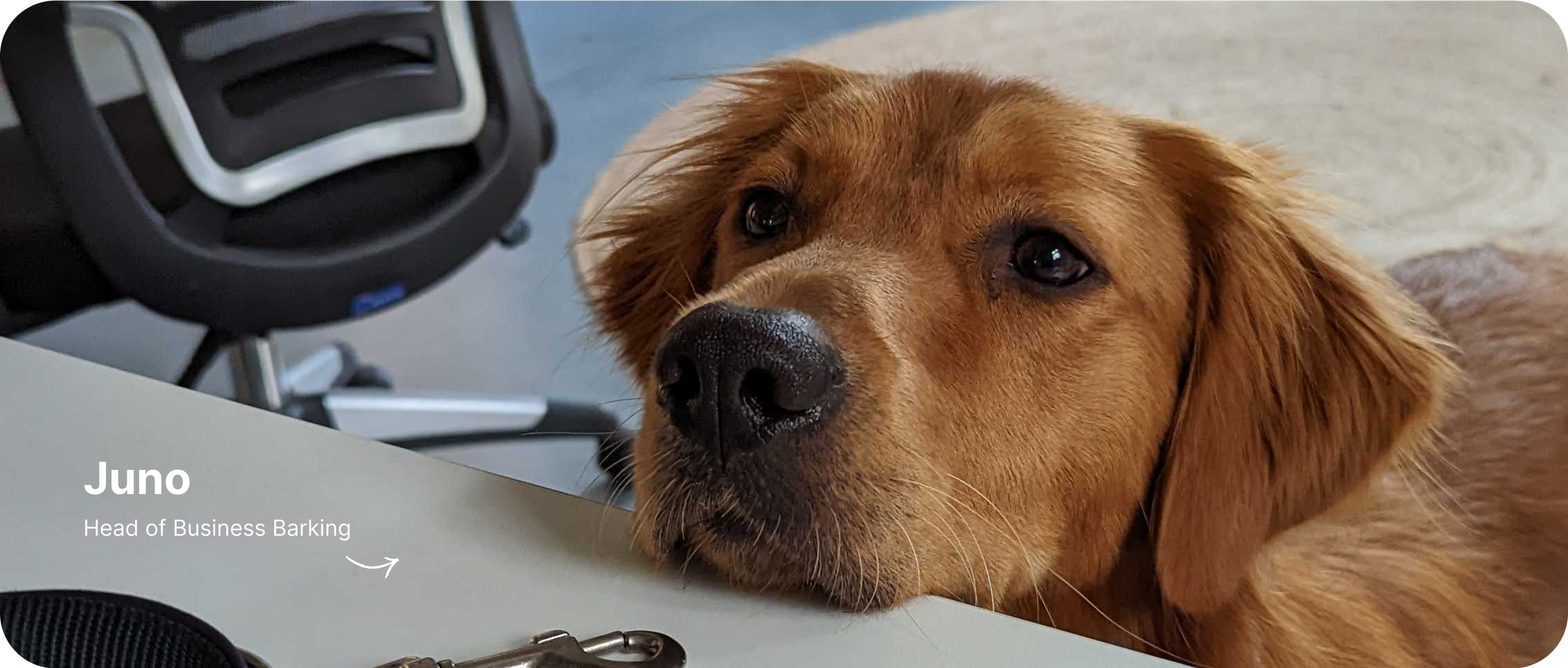 More about ANNA
The ANNA Money blog
Product Updates, Guides, Interviews and more
Go to the blog
Free tools
Our free web tools for small business owners
Go to free tools
Our social media