Why did we make our card miaow?
1 December, 2020 · 6 min read
Some of the process and reasoning behind the miaowing ANNA business debit card.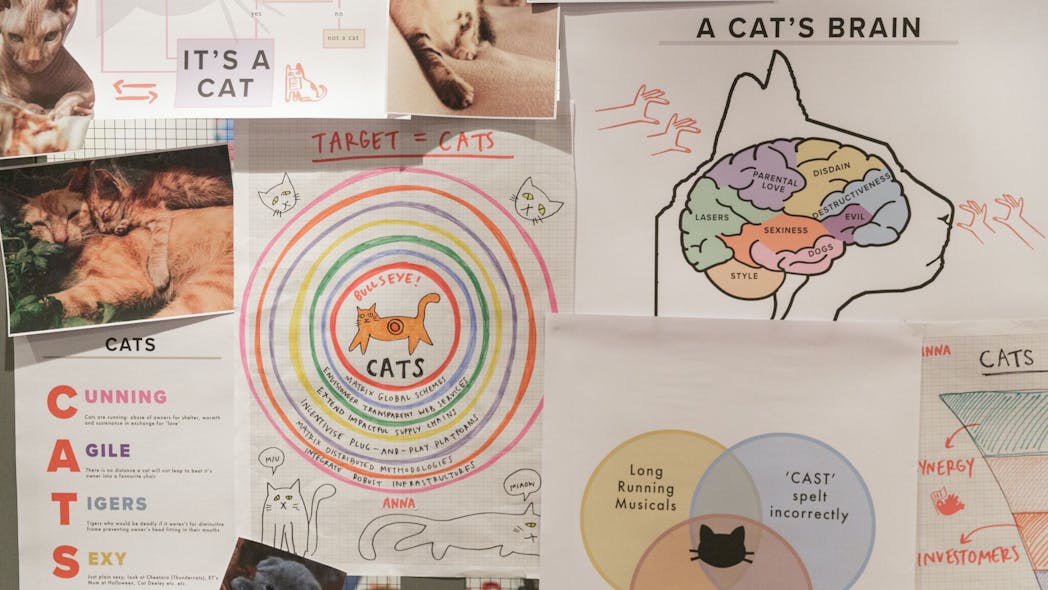 Bring some fun to running your own business
Whisper it quietly but some fintech and banking brands can be a bit... boring. Not all of them, of course. But a lot of them. Yes, a company that looks after your money should be trustworthy, but it shouldn't make you yawn.
Running a business can be fun
At ANNA, we think that once you strip away all the admin nonsense, running your own business should be fun. It should put a smile on your face. So we want to be the brand that brings some fun to running your own business. And these days, more than ever, we all need a small, daily dose of fun.
Lockdown has given lots of Britons the chance to ask what they really want to do with their lives, and we've seen thousands of people deciding that now is the time for a change: they're pursuing their passions, going freelance, starting their own businesses or making some extra money through side hustles. A lot of the team at ANNA Money are self-employed – they've made the same 'jump'. So as a group of people, we know just how exciting (and scary) it is to go solo. We get it.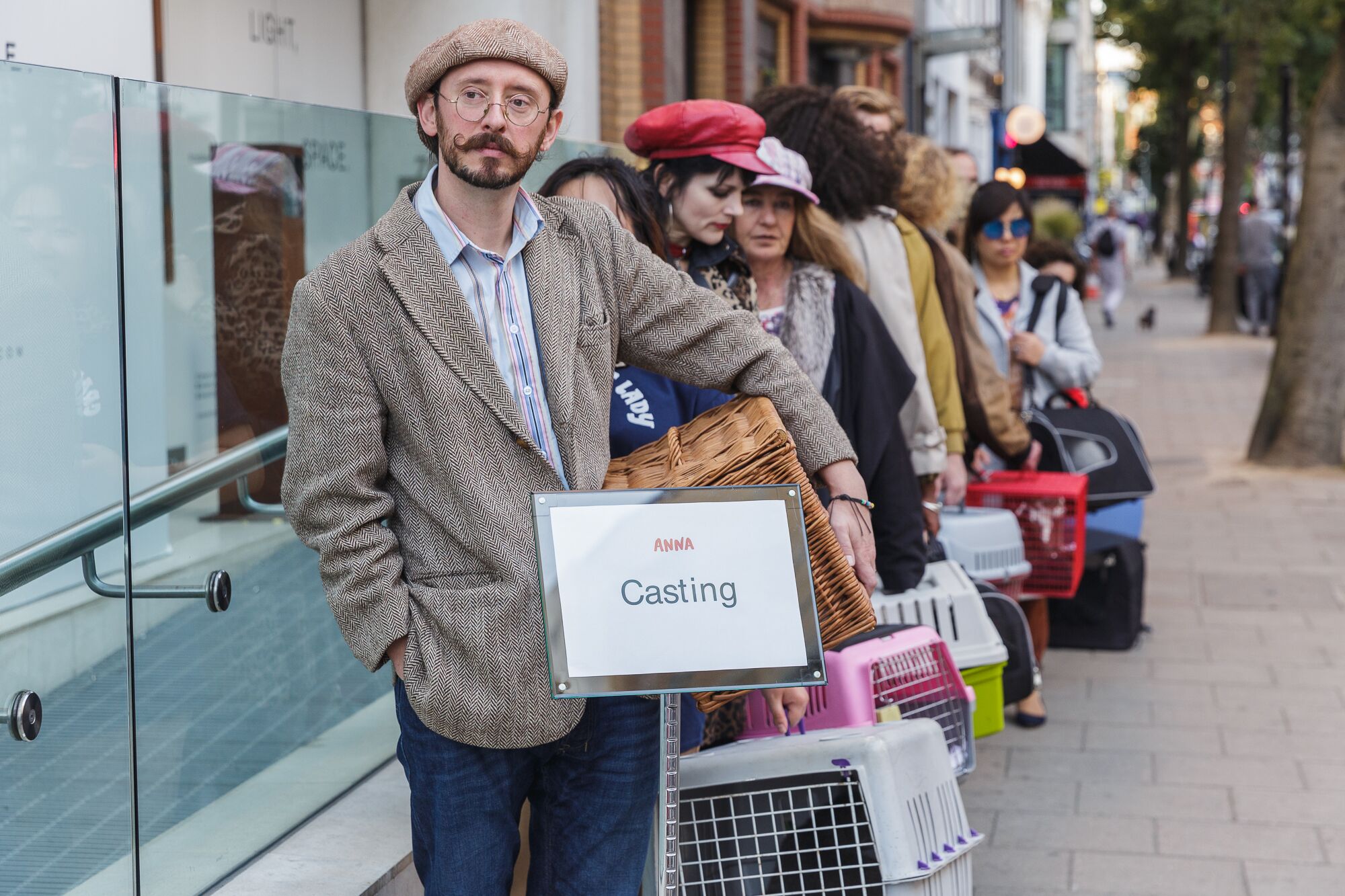 Creative nonsense
We don't want nonsense to get in the way of people running their finances, so we keep it out of the ANNA app. The app is always simple, easy to use and online support is only ever a chat away. BUT we think there's always room for a little bit of nonsense in other places. Like with a miaowing debit card. Creative nonsense is what keeps us all productive, inspired and sane.
So how did we end up with a card that miaows? Way back in the summer of 2018 we asked a product design agency called PSK in South London to come up with ideas for "100 crazy debit card innovations". It was more of a creative brief than a serious one, but we wanted insight into how we might make our own card stand out. We were inspired by our competitors - we'd seen fluorescent cards, vertical designs and even metal cards that made us think hard about what we could do. We also researched reactions to card innovation: and while some people thought that the innovations were useful, plenty thought they were just gimmicks.
There were also lots of barriers to creating a new card; practical, feasible and regulatory issues kept getting in our way, but we were determined to do something different. After all, in fintech the card is the only physical thing you get given. It's the only part of the brand that's not abstract or digital - you can hold it in your hand.
So we asked ourselves one final thing. How do we connect with our customers on an emotional level? Beyond our service, how do we tickle their sense of humour?
We still debate internally about whose idea it was to make a miaowing card (why does no one want to claim credit??!). We even briefed PSK to make a prototype of the physical card that actually miaowed – some designs required batteries and speakers. It was only in a meeting with our engineers that someone pointed out that our app notifications could sound however we wanted… it turned out the solution was so much simpler than we realised. Miaow.
Our branding may position the miaowing card as a joke, but the aim behind it is serious: to stand out in the market, to bring the brand to life, and to inject some fun in a sector that can sometimes feel too boring.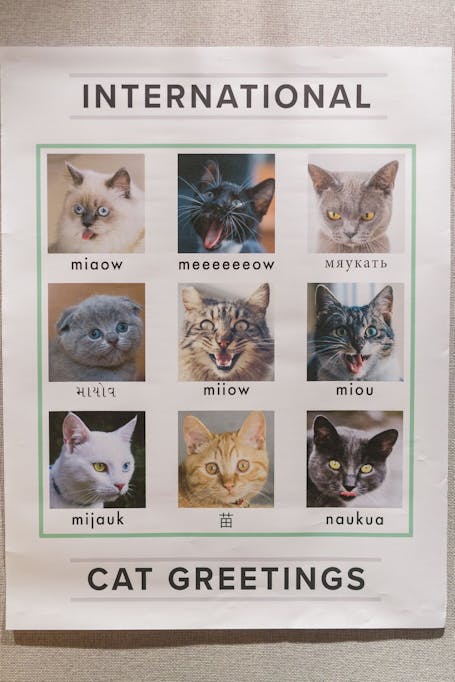 Innovation starts with a miaow
Since those early days we've continued to innovate, with digital QR codes, refining our receipt scanning and creating our much-loved (seriously, people can't get enough of them) payment links, but our dedication to innovation started with a miaow. And we try not to forget that.
Open a business account in minutes
Take the load off with ANNA, the business current account that sorts your invoices and expenses.
Enter your mobile number
Get a business account and a debit card that miaows
We create, send and chase up your invoices
We snap and sort your business expenses
Never miss a deadline, with handy tax reminders