Using AI to make ANNA even better
21 April, 2023 · 7 min read
ANNA has always been at the forefront of using AI to help our customers. We recently won "Best Application of AI or ML in Financial Services" at the 2023 Card and Payments Awards, and that highlights how we're always trying to use AI, machine learning and Large Language Models (LLMs) to make things simpler and easier for small businesses across the UK. We've never been afraid to use technology to make life easier for our customers.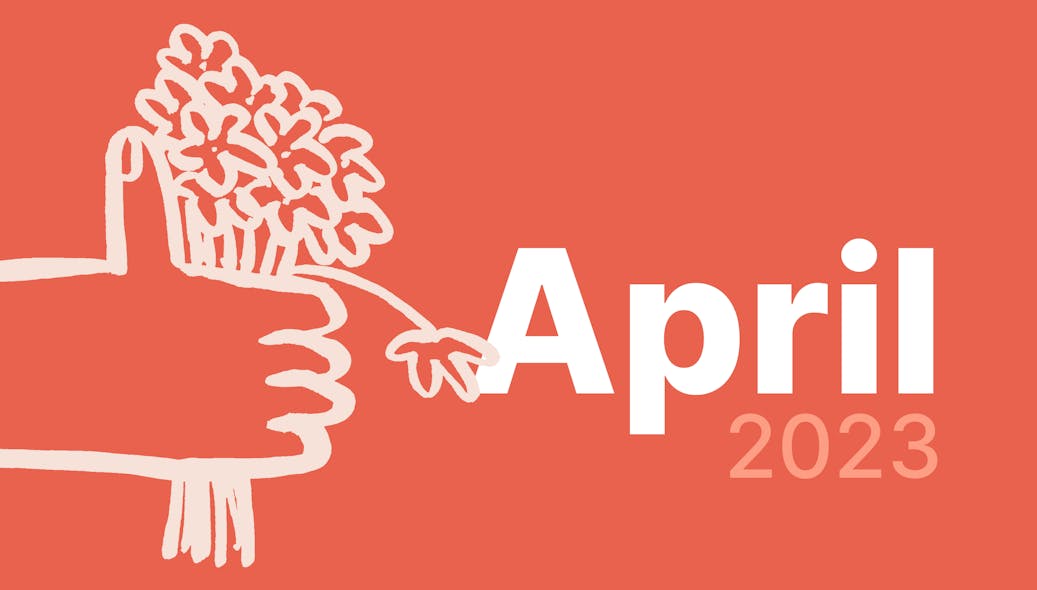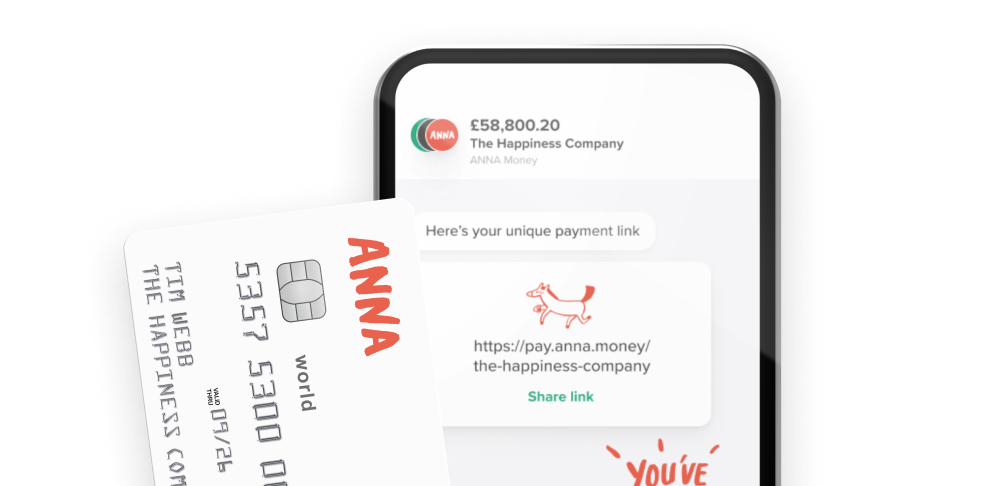 Open a business account with ANNA and get your taxes sorted
With ANNA you get a debit card, automated bookkeeping, a personal payment link, 1% cashback and 24/7 customer support
Using AI to support human interaction
AI has been in the news a lot recently, and there's a lot of justifiable nervousness about how businesses use AI – and whether or not it's a force for good. How do we trust AI to make the right decisions, to protect our data and to act in our best interests?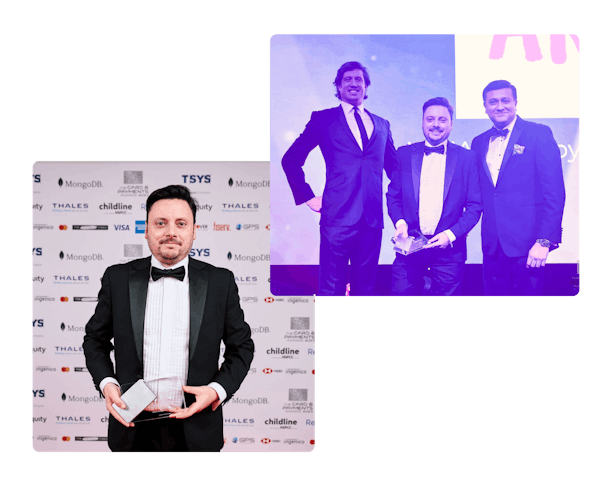 ANNA's Chris Thurgood with our recent award for "Best application of AI or ML in Financial Services" at the 2023 Card and Payments Awards
At ANNA, we've been building our own LLM since 2018, and our attitude is that AI can be a powerful tool to support human interaction; it should never replace human decision making. We're incredibly proud of our Customer Experience team in Cardiff (they're a big part of the reason we score 4.7 on Trustpilot). Time and again ANNA customers cite the CX team as the reason they love ANNA – the fact that there are actual people who respond to their queries, answering their questions and solving their problems with empathy and a sense of humour. It's a level of service that you simply couldn't get from an AI.
However, there are clearly some things that AI is very good at! It can summarise an article or chat log in seconds. It can pull an answer from a database – and explain it – just as quickly. It can scan a document, work out whether it's an invoice, a receipt or a purchase order, and instantly extract all the relevant information.
ANNA's own AI Research and Development Day
With that in mind, everyone at ANNA recently got together for an AI Research and Development Day, where employees from every corner of the company could pitch ideas for how AI services like ChatGPT or Google's Bard could make ANNA even better. Entry wasn't restricted to techies or programmers – everyone from any departments could make a suggestion. The shortlisted ideas were then assigned to different teams to develop and test, with prizes for the projects that eventually got selected and built.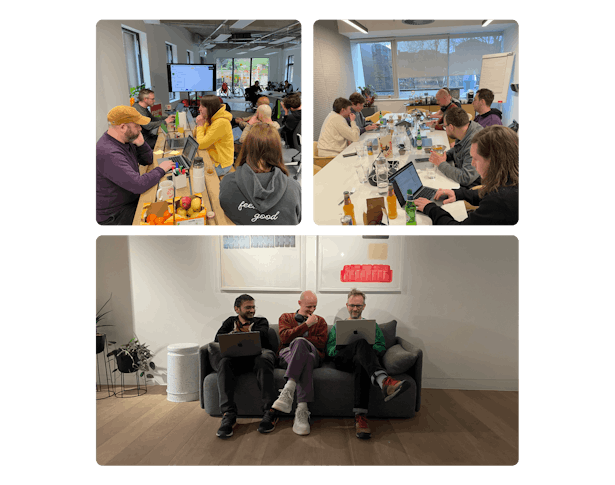 Some of the ideas focused on customer service, using AI to answer simple, everyday business questions so that ANNA's customer experience team could handle the trickier stuff. Some of the ideas were about helping customers to develop business plans when their companies are just getting started, and some were just fun: using AI to add a level of creativity and playfulness (getting business tips from a cat, for example).
The teams set to work over two and a half days in ANNA's London and Tbilisi offices, fuelled by pizza, energy drinks and boundless enthusiasm.
We aim to keep pioneering
We won't reveal the winning entries quite yet (they'll have to undergo a lot of in-house testing first) but we're very excited to see how they can make a real, tangible difference to our customers. More than that, we're keen to keep exploring what AI can do. ANNA has always pioneered new technological solutions while putting human interaction at the heart of everything we do. We don't see that changing.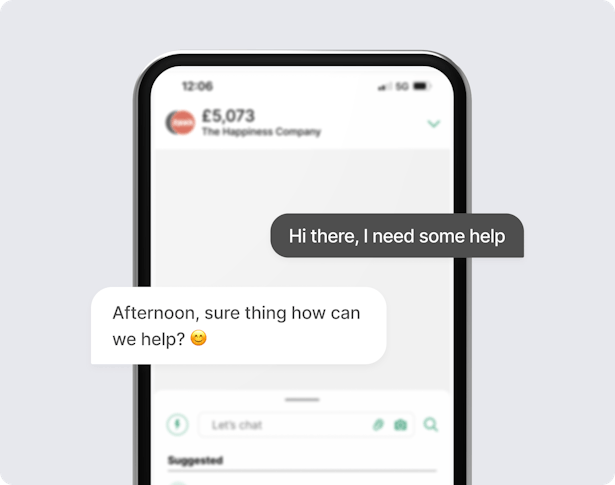 Open a business account in minutes
Take the load off with ANNA, the business current account that sorts your invoices and expenses.
Enter your mobile number
Get a business account and a debit card that miaows
We create, send and chase up your invoices
We snap and sort your business expenses
Never miss a deadline, with handy tax reminders