Meet Mystic Mog, ANNA's AI cat astrologist
24 April, 2023 · 5 min read
A few weeks ago everyone in the ANNA office got together for a special AI Research and Development Day, brainstorming different ways we could use AI to improve our customers' experience with ANNA. Along with a lot of serious suggestions – we'll cover those in a different blogpost – we also came up with some sillier ideas, which brings us neatly to… Mystic Mog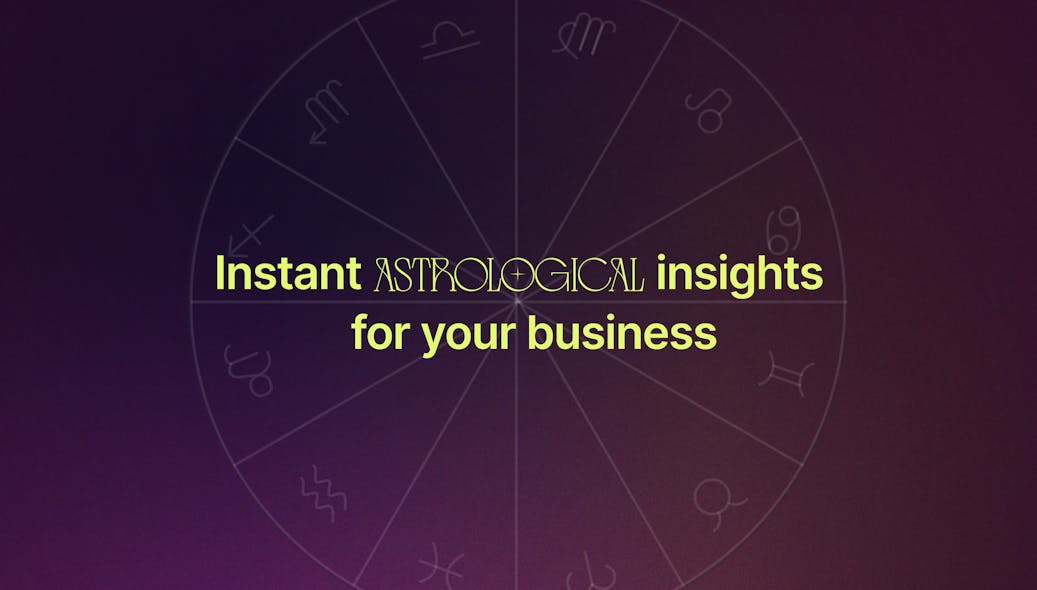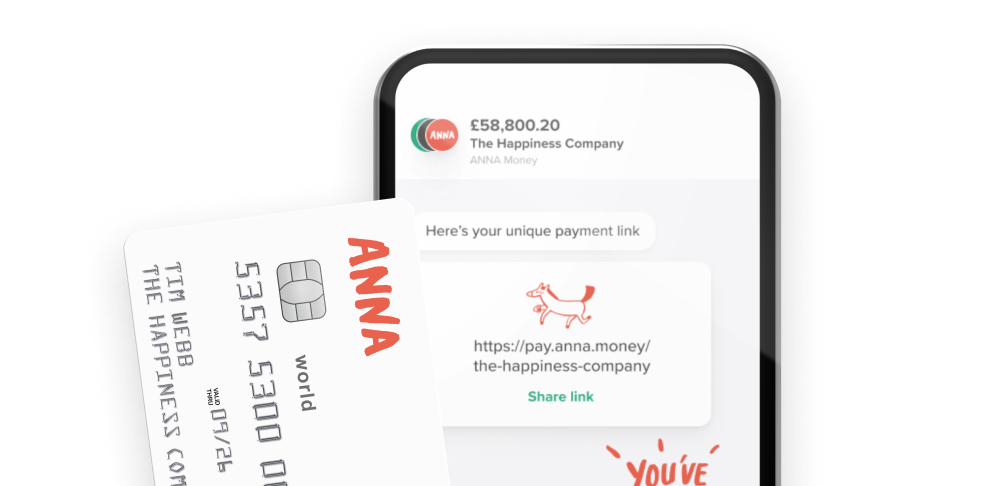 Open a business account with ANNA and get your taxes sorted
With ANNA you get a debit card, automated bookkeeping, a personal payment link, 1% cashback and 24/7 customer support
Introducing Mystic Mog
ANNA is well-known as a pioneer of AI. But we're also known for our love of cats (there's a reason our debit card miaows). So we decided to combine them. We used OpenAI's GPT system to create Mystic Mog, the world's very first business-facing astrological cat, who delivers AI-created astrological insights for your business.
Note: we're not suggesting anyone take the insights seriously. At ANNA, we do not believe any business should actually be guided by a fictional astrological cat.
So how does it work?
Business owners (they don't even have to be ANNA customers) provide us with basic information about their business – name, time and place it was registered etc – and we'll email them their business's birth chart, complete with supernatural (well, AI-created) Zodiac insights from Mystic Mog.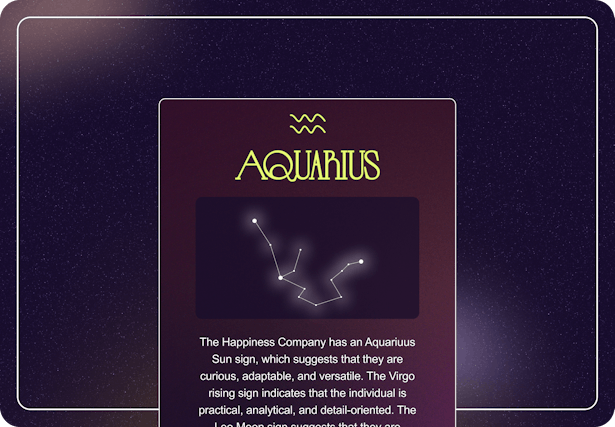 So why have we done this?
Partly because it's a fun demonstration of the versatility of AI. But mainly because we think that anything that gets business owners thinking about the future of their business is a good thing. If Mystic Mog gets people to start making clearer business plans, or pondering where they want their business to be in a year's time, that can only be a good thing.
After all, in reality none of us can predict the future, so it's up to every business owner to make sure their business is as equipped as possible to face whatever the future brings.
Try Mystic Mog yourself
Try using our AI cat astrologist – just fill in the form and wait for the result to hit your email inbox. And please share the results with us, we're very curious about the astrological insights this experiment generates!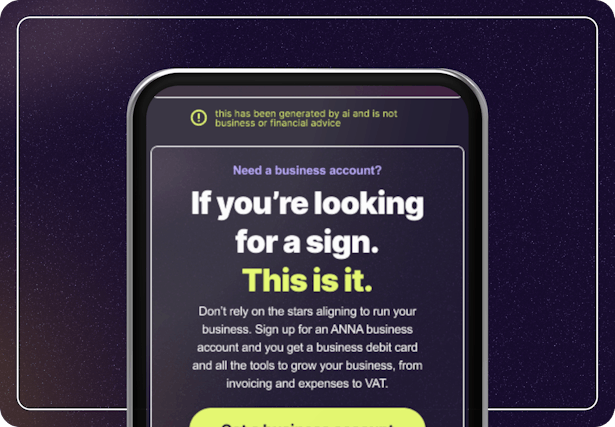 Open a business account in minutes
Take the load off with ANNA, the business current account that sorts your invoices and expenses.
Enter your mobile number
Get a business account and a debit card that miaows
We create, send and chase up your invoices
We snap and sort your business expenses
Never miss a deadline, with handy tax reminders