Get some money back – for free
8 June, 2021 · 3 min read
You can earn cashback on the things you buy for your business with your ANNA Money debit card. All you need to do is choose which categories you're interested in.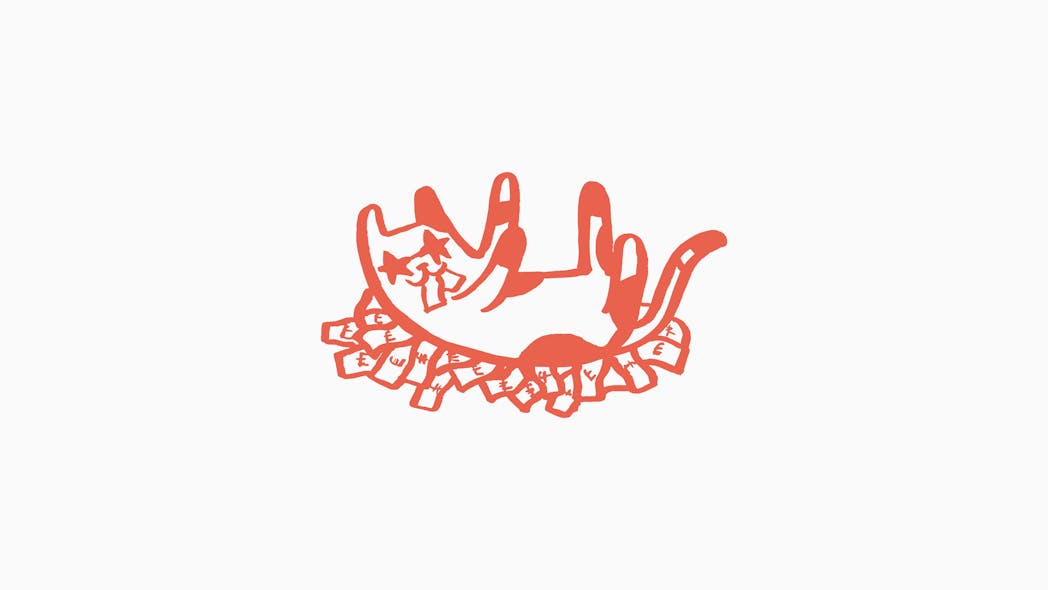 Every business could do with a bit of free money. When you use your ANNA debit card to pay for your business expenses, we'll give you 1% cashback on the things you buy the most. 
We'll then credit the cashback to your account the following month. The most you can claim back is £100 per month.
Your cashback, your choice
You can choose how to earn your cashback. In the ANNA app just pick three of the following categories:
Taxis – including Uber and Gett
Government services – including Post office, Companies House, DVLA, Royal Mail & HMRC
Online advertising – Facebook and Google
Delivery – UPS and DHL
Pubs and bars
To know if your transaction fits into one of these cashback categories, we use merchant category codes (MCC), which are international codes used to classify every business. Check our cashback terms page for the details about specific MCCs for each category.
If you're not sure how to choose your three categories, just ask in the ANNA app and we'll be happy to help.
Open a business account in minutes
Take the load off with ANNA, the business current account that sorts your invoices and expenses.
Enter your mobile number
Get a business account and a debit card that miaows
We create, send and chase up your invoices
We snap and sort your business expenses
Never miss a deadline, with handy tax reminders