Can you guess the CEO from their Coronavirus email?
21 April, 2020 · 3 min read
Over the last few uncertain, challenging and sometimes downright baffling weeks, we've all received our share of emails from CEOs. Heads of companies and brands that we never knew had our details have reached out to let us know how they're managing their businesses during the Coronavirus lockdown.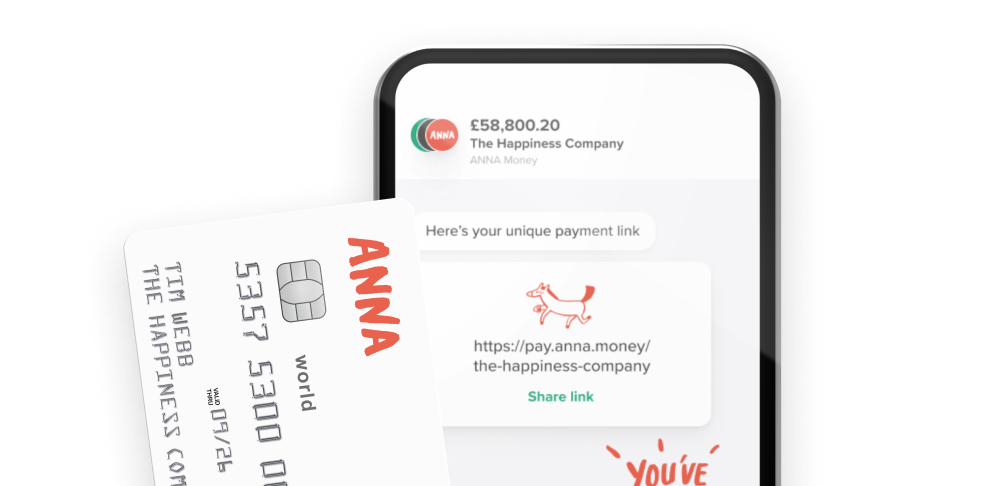 Open a business account with ANNA and get your taxes sorted
With ANNA you get a debit card, automated bookkeeping, a personal payment link, 1% cashback and 24/7 customer support

Some of these emails have been helpful. A few have been pretty weird. Of course it's important to keep your customers in the loop, whatever your business, during these tricky times. But some CEOs are better at writing these all-important emails than others. 
Can you guess which CEO wrote which Coronavirus email? Test your corporate comms knowledge below!
1
The wanderlust email: 'Our team spent an enjoyable summer evening in northern Italy on the terrace of a beautiful restaurant surrounded by ancient trees. The sunset… as I enjoyed the best pasta and wine I'd ever tasted.'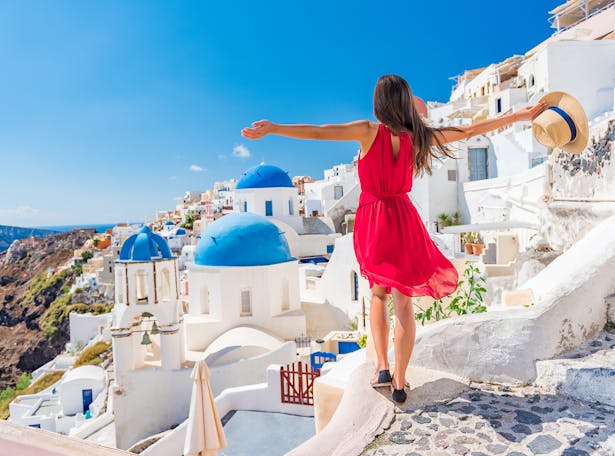 What do you think?
A
Erik Fyrwald, CEO of Syngenta. An agrochemicals company based in Switzerland
B
Stephen Kaufer, CEO of TripAdvisor
C
Johan Lundgren, CEO of Easyjet
2
The nickname email: 'Dear Amazonians, this isn't business as usual'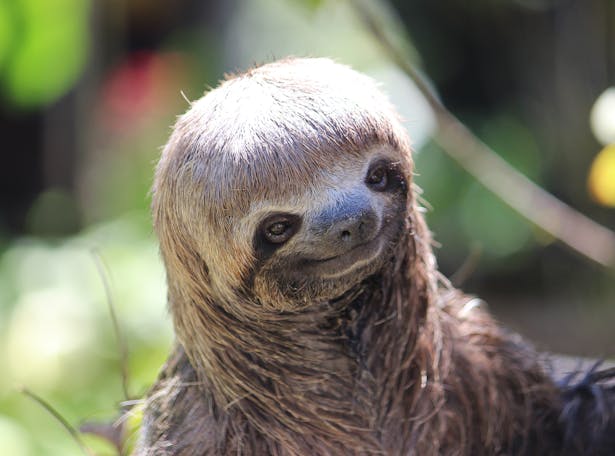 What do you think?
A
Archie Aldis "Red" Emmerson, CEO of logging company Sierra Pacific Industries
B
Jeff Bezos, CEO of Amazon
C
Joe Eisen, Executive Director of the Rainforest Foundation
3
The Braveheart email: 'Closing down is easy, staying open in a healthy environment requires courage, persistence and focus.'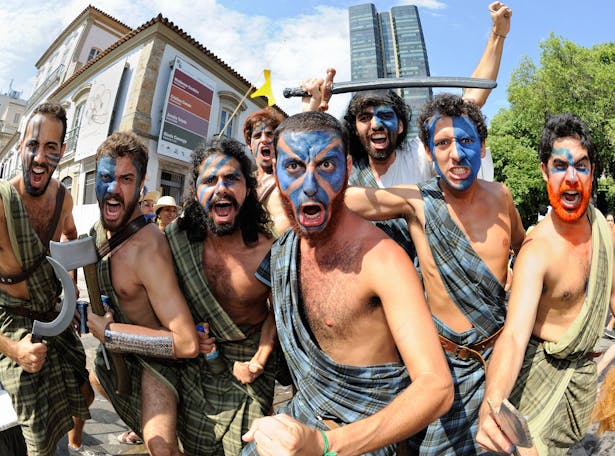 What do you think?
A
Kasper Rorsted, CEO of Adidas Group
B
Patrik Frisk, CEO of Under Armour
C
Mike Adamson, CEO of British Red Cross Society
4
The 'tugging on your heartstrings' email: 'I encourage you to find ways to connect with your loved ones during this time. Make a phone call, send a note in the mail, spend time with your child doing art projects, enjoy a movie night in with your family.'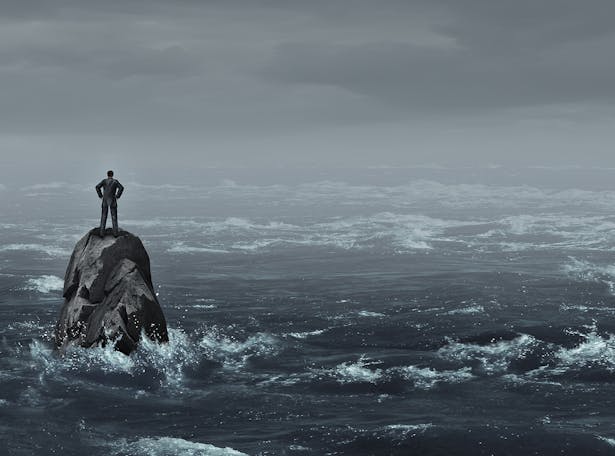 What do you think?
A
James Yeates, CEO of Cats Protection
B
Mike Perry, CEO of Hallmark
C
Mark Constantine, CEO of Lush
5
The daddy of all emails: 'Now that I'm a Daddy in this community I feel it is my responsibility not to tell you to keep shopping, but to tell you that we will get through this. Humans are a resilient species, especially gay people. In fact we are the strongest… I know.'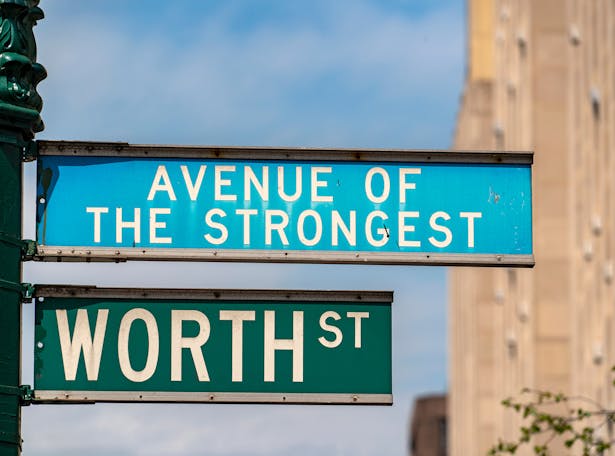 What do you think?
A
David Lauterstein, CEO of gay fetishwear company Nasty Pig
B
Jacqueline Gold, CEO of Ann Summers
C
Fabrizio Malverdi, CEO of Agent Provocateur
6
The chillaxed to the max email: 'So we have chosen to slow things down and live simply for the next few months, letting those who need to keep selling to take the lead. When the time is right, we'll be back with a product that we have poured all of our love and time into.'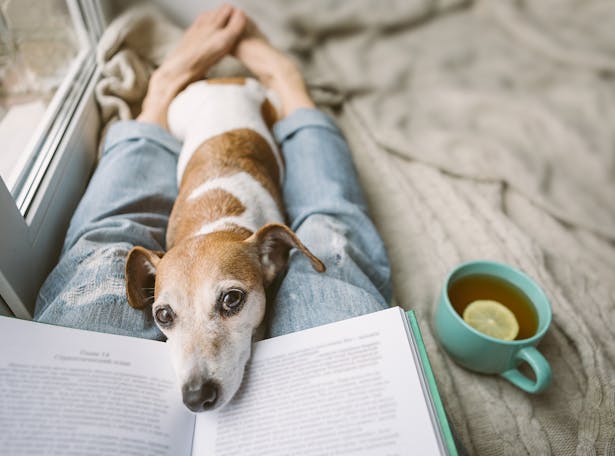 What do you think?
A
Hugo Tagholm, CEO of Surfers Against Sewage
B
Becky Okell and Huw Thomas, CEOs of Paynter Jacket Co.
C
Brandon Nolte, CEO of Healthy Hemp Oil
7
The self care email: 'At times like these, we long to surround ourselves and those dear to us with objects that provide comfort, joy, and relief – a cosy blanket, a kids crafting kit, some calming candles. When you buy those items here, you're directly making a difference in people's lives.'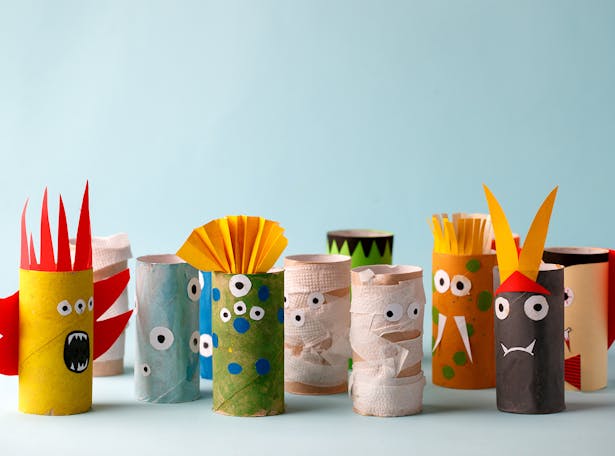 What do you think?
A
Gwyneth Kate Paltrow, CEO of Goop
B
Sara Treleaven Blakely, CEO of Spanx
C
Josh Silverman, CEO of Etsy
8
The furry friends email: 'Please take comfort in knowing that we will always be here, and our kind and gentle people will work every day. Our teams are here for animals in need, as we have been throughout two world wars and many other testing moments in history.'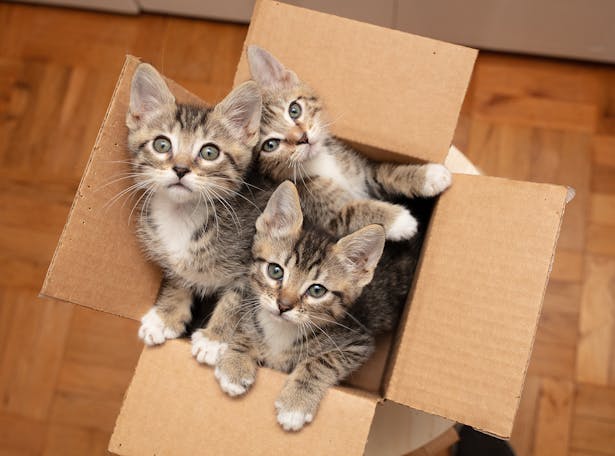 What do you think?
A
Ingrid E. Newkirk, CEO of PETA
B
Claire Horton, CEO of Battersea Dogs and Cats Home
C
Chris Sherwood, CEO of RSPCA
9
The 'No Fake News' email: 'We have established a misinformation policy to help ensure neighbours can find and share helpful and accurate information.'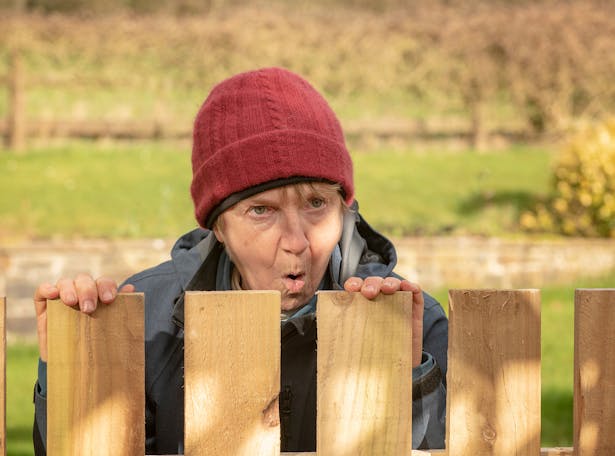 What do you think?
A
Elon Musk, CEO of Space Exploration Technologies
B
Palmer Freeman Luckey, CEO of Oculus Virtual Reality
C
Sarah Friar, CEO of Nextdoor
10
The best 'unsubscribe me' email: 'We only like sending things people are happy to receive, like flowers! So if you don't want emails about our news and offers, you can unsubscribe here.'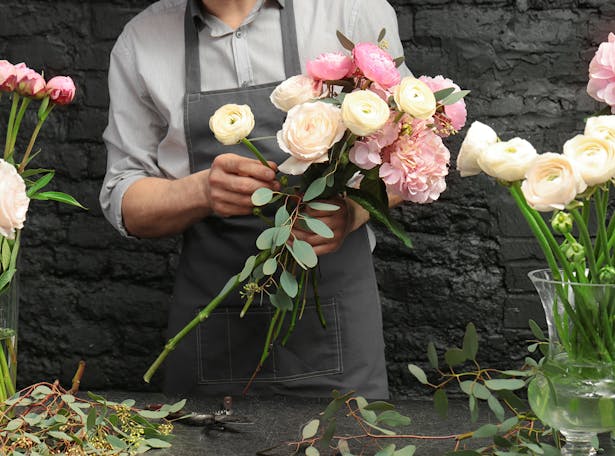 What do you think?
A
Aron Gelbard, CEO of Bloom & Wild
B
Ted Bell, CEO of Freddies Flowers
C
Stefan Gegg, CEO of Interflora
Answer all the questions to reveal your final score
Open a business account in minutes
Take the load off with ANNA, the business current account that sorts your invoices and expenses.
Enter your mobile number
Get a business account and a debit card that miaows
We create, send and chase up your invoices
We snap and sort your business expenses
Never miss a deadline, with handy tax reminders