Meet Maka Danielova, ANNA's Chief Digital Marketing Officer
23 February, 2022 · 4 min read
Maka shares her thoughts on the changes in digital marketing since 2018, challenges of running a team distributed across the globe, and opportunities for ANNA in the metaverse.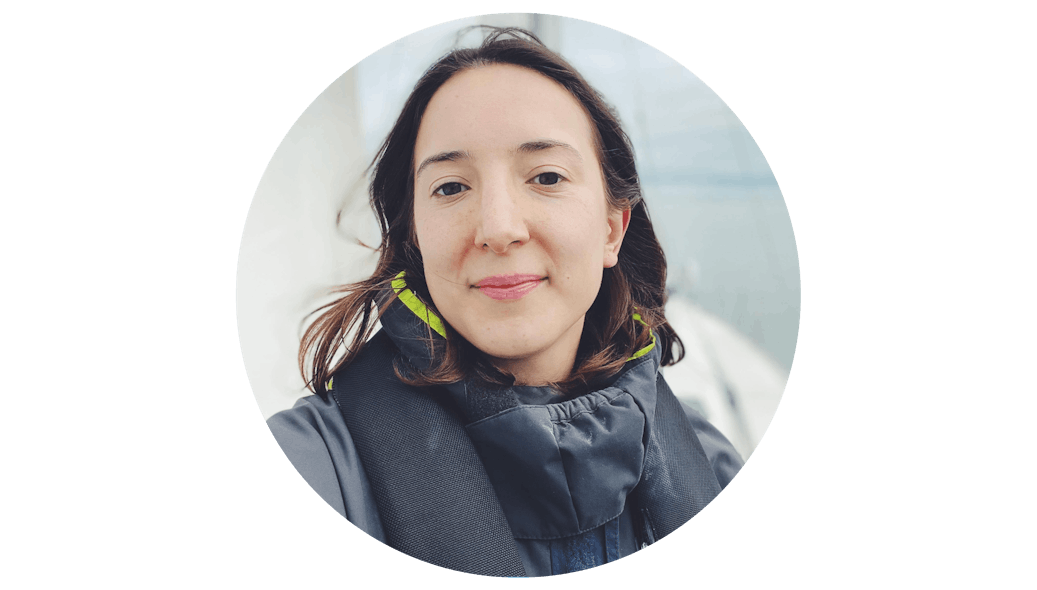 Describe your role and your team
I joined ANNA in August 2018. This was when we needed to acquire our first 1500 customers to close our initial round of investment. We achieved it and now here we are!
My role is to find new channels for customer acquisition as well as scaling up activity across existing channels. We have monthly targets for attracting new customers and we're also responsible for the customer flow into the product. As ANNA's become more established the digital marketing team has gotten much bigger – we're now a team of 10.
Tell us about how you help ANNA's customers
It's great to show customers just how easily, quickly and efficiently things can be done with ANNA. I find it satisfying to hear customers say they use our tools and find them useful.
For example, rather than having a shoebox full of crumpled receipts that you hand over to your accountant so they can sort your expenses, you can now manage it all in the app. There's no need to do those mundane, boring things manually. They can be easily automated – I'm not always the most organised person, so I love tasks that can be done by machine!
What's the next exciting thing you're working on?
It's a really competitive market. We've exhausted the most popular platforms so we have to be more and more creative in terms of thinking of ways to connect with customers. The digital space develops so fast, that's why I'm so excited about the metaverse.
I'd love to see ANNA in the metaverse. It's something I've been thinking about over the last few months.  We don't have a physical high street branch and it would be great for our customers to have a bridge into that world, especially as they are sole traders and small business owners who don't necessarily have the ability to invest in the metaverse themselves. ANNA having a presence there could provide a platform for them. As a totally new space it offers so many opportunities and possibilities.
What's a typical day like for you at ANNA?
It starts quite early because the team is spread across different time zones. There's a call in the morning to check in with everyone and perhaps three or four online meetings or calls each day. I try to limit the number so I have time to actually do the work! Online meetings were inescapable during the pandemic but it's nice to see people coming into the office now; that personal touch of face-to-face meetings can do so much more.
What's your favourite thing to do when you're not at work?
I love skiing. I'm from Tbilisi  in Georgia and it's a great country for skiing. London's brilliant for music-lovers. I really like electronic music and Phonox in Brixton is great for that, it's quite a small and intimate space with an amazing line-up. I try to go once a month. And then being Georgian I cook a lot. We consider it a basic and essential skill!
What would be your ideal alternative career? Astronaut? Breakdancer? Baker?!
I'd probably still do something related to marketing but I've always loved numbers – my Masters was in Data Science. My role at ANNA is the perfect way of combining the creativity of marketing with my passion for numbers.
Open a business account in minutes
Take the load off with ANNA, the business current account that sorts your invoices and expenses.
Enter your mobile number
Get a business account and a debit card that miaows
We create, send and chase up your invoices
We snap and sort your business expenses
Never miss a deadline, with handy tax reminders